Insurance for Law Firms
Heavy workloads in a fast-paced environment involving sensitive material all create a high-risk environment for your law firm and each of your attorneys.
Shielding your law firm and attorneys from risk
In today's uncertain business environment and in the context of an increasingly litigious society, your law firm has never faced greater legal risks. Regardless of the types of law your firm practices, B. F. Saul Insurance is the right partner to help mitigate them.
B. F. Saul Insurance is especially adept at addressing the top exposures most law firms face, such as these:
Errors & Omissions (E&O)
Malpractice claims are a concern for any law firm, with rising client expectations and surging social inflation driving up your risk of a claim, and your exposure, to an exorbitant award or settlement. Heavy workloads coupled with the rapid demands of the legal profession create conditions that are ripe for errors and oversights. Moreover, if your firm has experienced a migration of attorneys, or an entire practice area, either in or out of the firm, the additional malpractice exposure increases substantially.
B. F. Saul can provide an E&O policy that addresses your firm's specific exposures, reduces your risk and the resulting financial consequences, and protects your assets.
Cybersecurity
Every organization is a potential target for cybercriminals, but law firms are even more likely to be in the crosshairs. Your electronic files contain confidential and personally identifiable information on your clients, presenting a treasure trove of data for cyber criminals. Keeping up with the ever-changing landscape of cybersecurity technology is challenging for most law firms.
B. F. Saul can help you obtain the right cybersecurity coverage and ensure you have robust processes and procedures in place to protect against financial and reputational harm.
Employment Practices
Post-COVID shifts in work practices make it more likely than ever that your law firm will face an employment practices lawsuit, such as a wrongful termination, employment discrimination, or sexual harassment claim. In addition, risk exposure has also increased due to the impact of social inflation on judgments (i.e., inflated jury awards primarily based on social factors), thereby driving up the settlement value of claims.
Trust B. F. Saul to recommend an insurance policy that protects your firm from the financial consequences and reputational harm of an employment practices claim. Our business insurance specialists can also advise on strengthening your HR practices and policies.
Law firms like yours turn to B. F. Saul Insurance
Law firms trust the business insurance experts at B. F. Saul to protect them against high-profile exposures like these and more, including workers' compensation, directors and officers (D&O), and financial crime. We have deep expertise and a long history of experience helping law firms throughout the mid-Atlantic region reduce their exposure to claims, protect their assets, and keep their operations up and running.
Our team, which includes a licensed attorney, can help you prevent the losses your firm is most likely to face and minimize damage by managing the claims process rigorously on your behalf. Significantly, we offer the highly personalized, attentive service your firm deserves that large national brokers often overlook.
Discover How We Can Help Protect Your Firm
Deep Knowledge. Exceptional Service.
Independent Family Ownership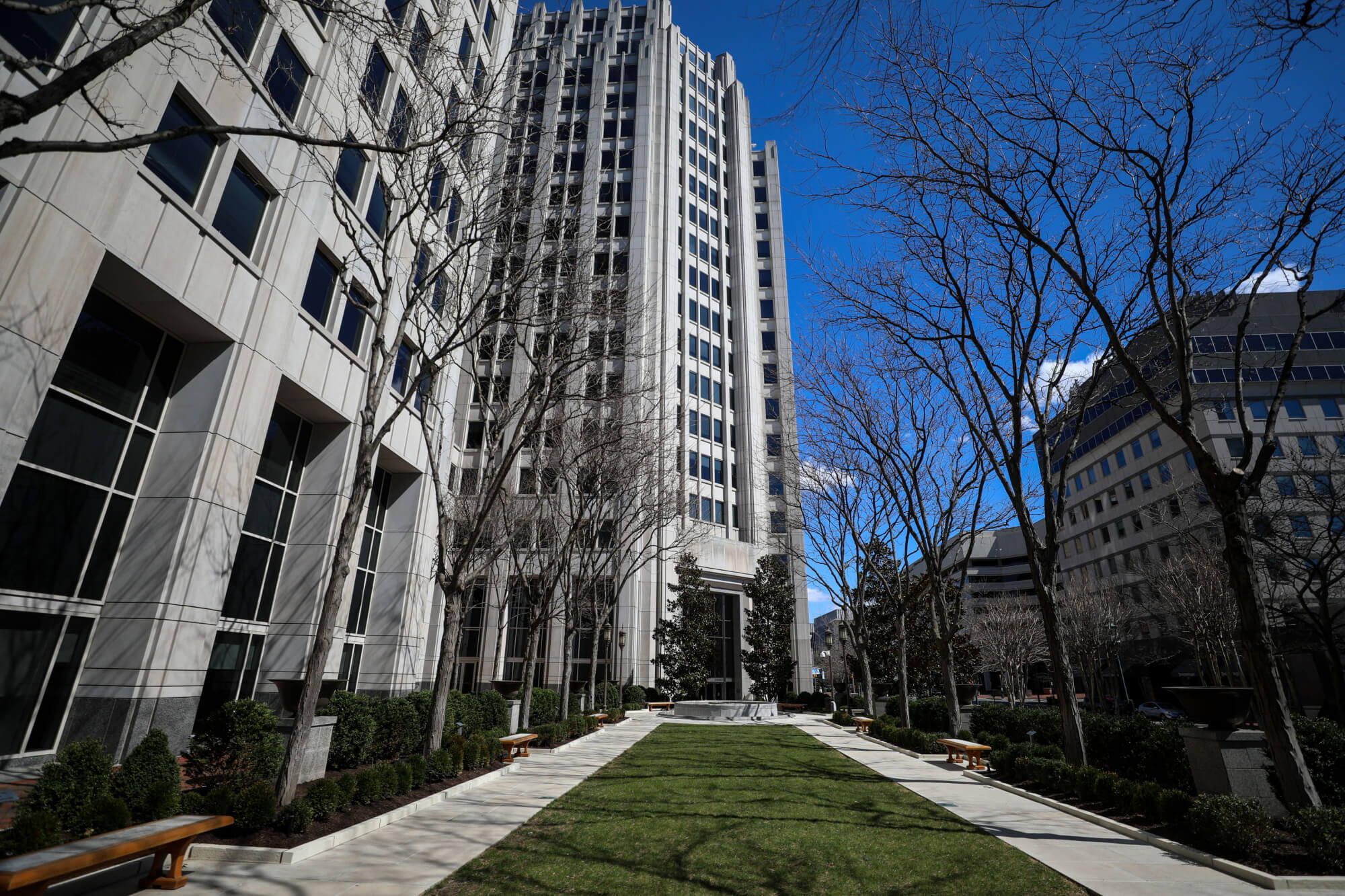 We believe that being privately held is essential to achieving growth—now and in the future. Retaining an independent ownership results in a long-term outlook and provides the financial means to invest in resources relevant to your needs.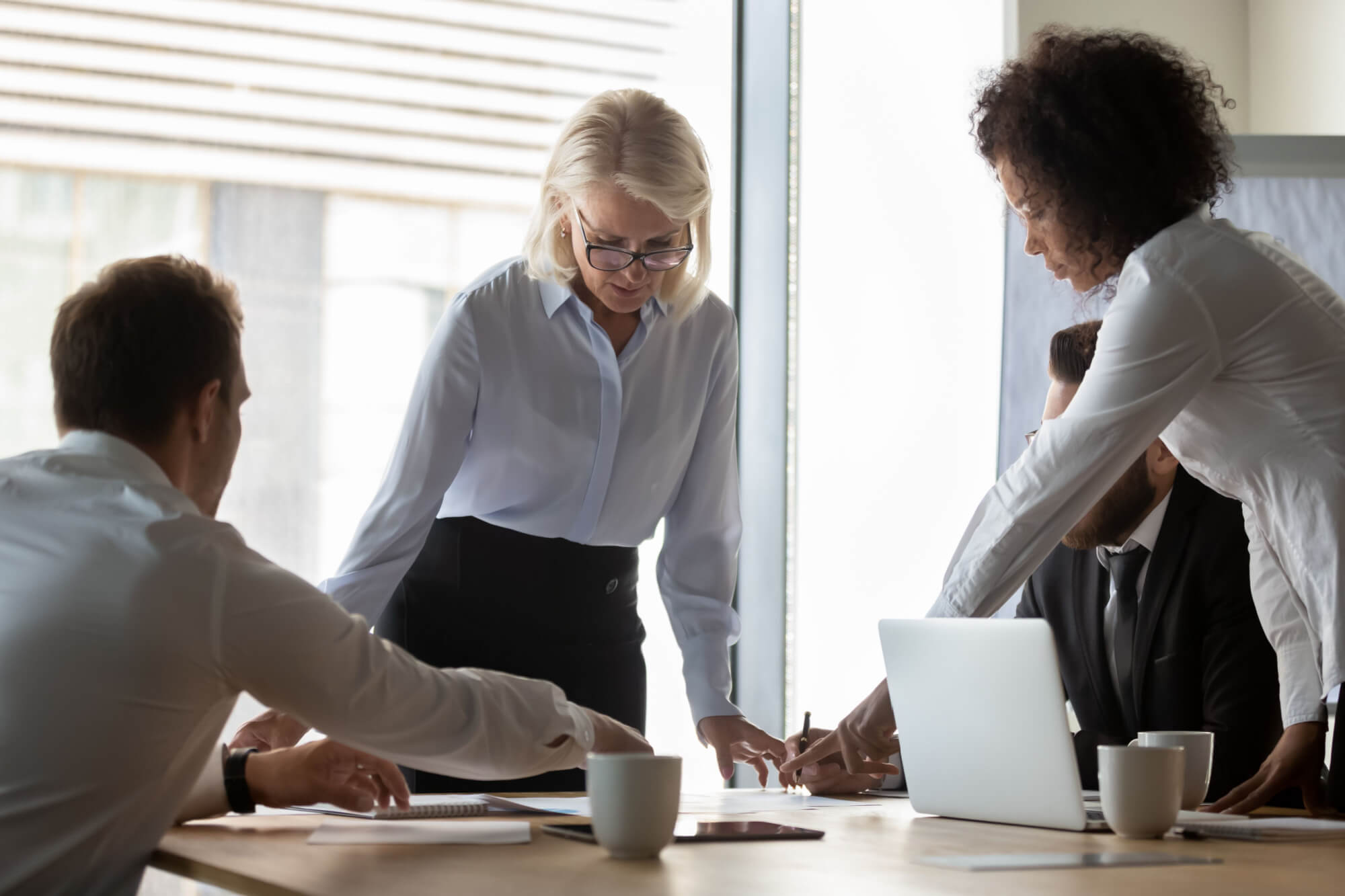 Your goals and priorities come first. With meaningful experience serving individuals, families, and businesses, we keep up on relevant exposures in order to customize the advice to you.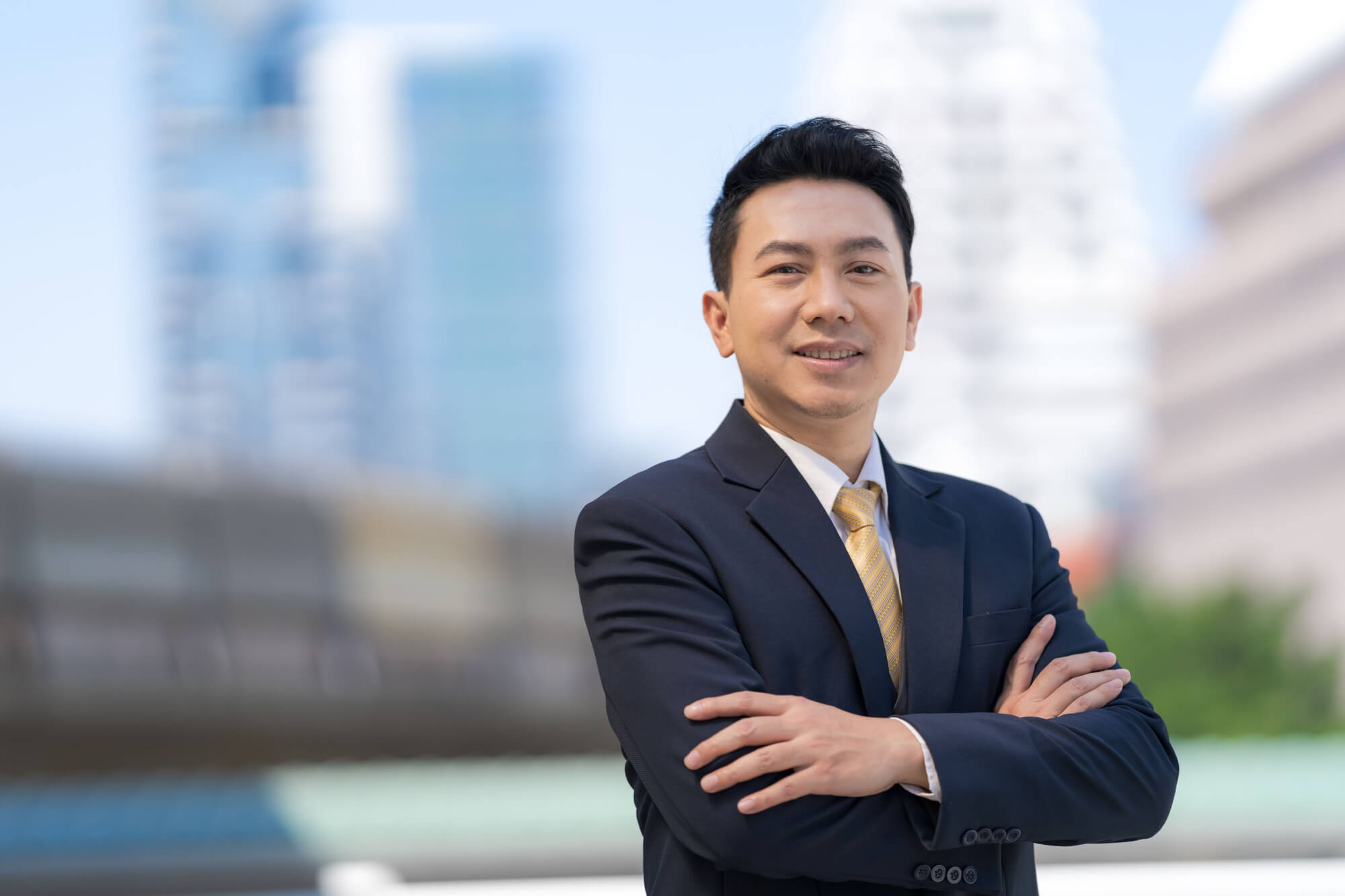 At B. F. Saul Insurance, the advisor that understands your risks and business priorities also negotiates and structures your program. Our direct access to the global insurance market affords you the best possible results.
We Develop Long Term Relationships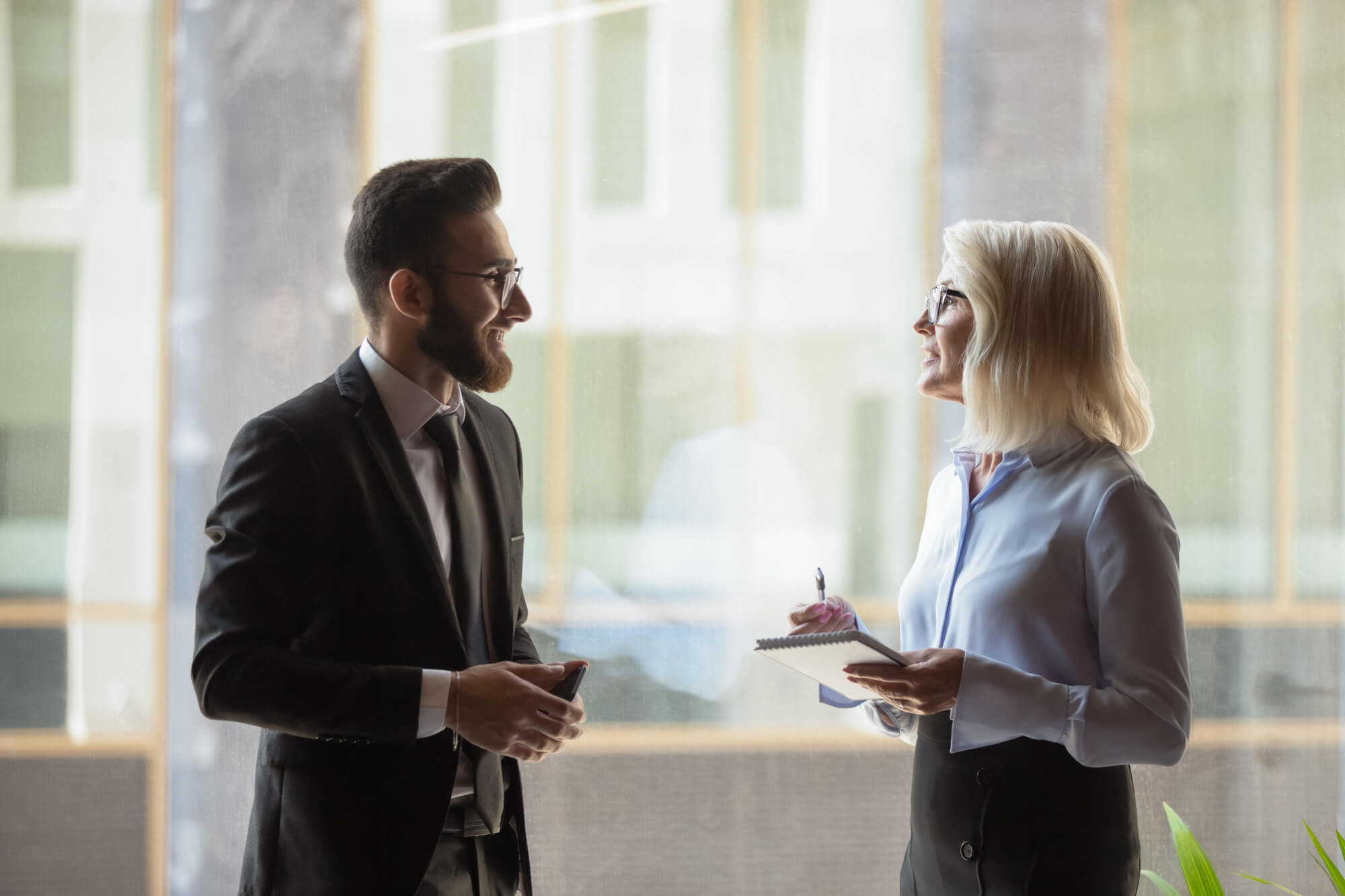 On average, we retain about 95% of our clients every year (greater than the industry average of 80-85%). We are passionate about people—yours and ours—leveraging our knowledge about you to more effectively advocate on your behalf in the market.
Speak with a knowledgeable advisor about your business or individual insurance needs.