Join us for our first "Paddle for a Purpose" charity pickleball tournament.
Proceeds will benefit the SHARE Food Network program, which is dedicated to addressing hunger and food insecurity in the Washington D.C. area and suburban Maryland.
Learn More
You don't just buy insurance.
You protect what you value.
We're the trusted advisor you can count on to help your business or your family protect what you value, through customized insurance solutions that reduce your risk and safeguard your assets.
Learn More
Contact Us
Meet your dedicated team of experienced advisors.
Our advisors are highly experienced and knowledgeable in their respective fields. Speak with them about your specific risk exposure, mitigation strategies and insurance coverages.
Meet the Team
Discover the benefits of working with an independent insurance advisor.
What companies and individuals typically work with an advisor, what qualities to look for in an advisor, how an advisor helps with claims, and more.
Get the Guide
B. F. Saul Insurance helps individuals, families, and businesses with their insurance needs
Your goals and priorities come first. With meaningful experience serving individuals, families, and businesses, we keep up on relevant exposures in order to customize the advice to you.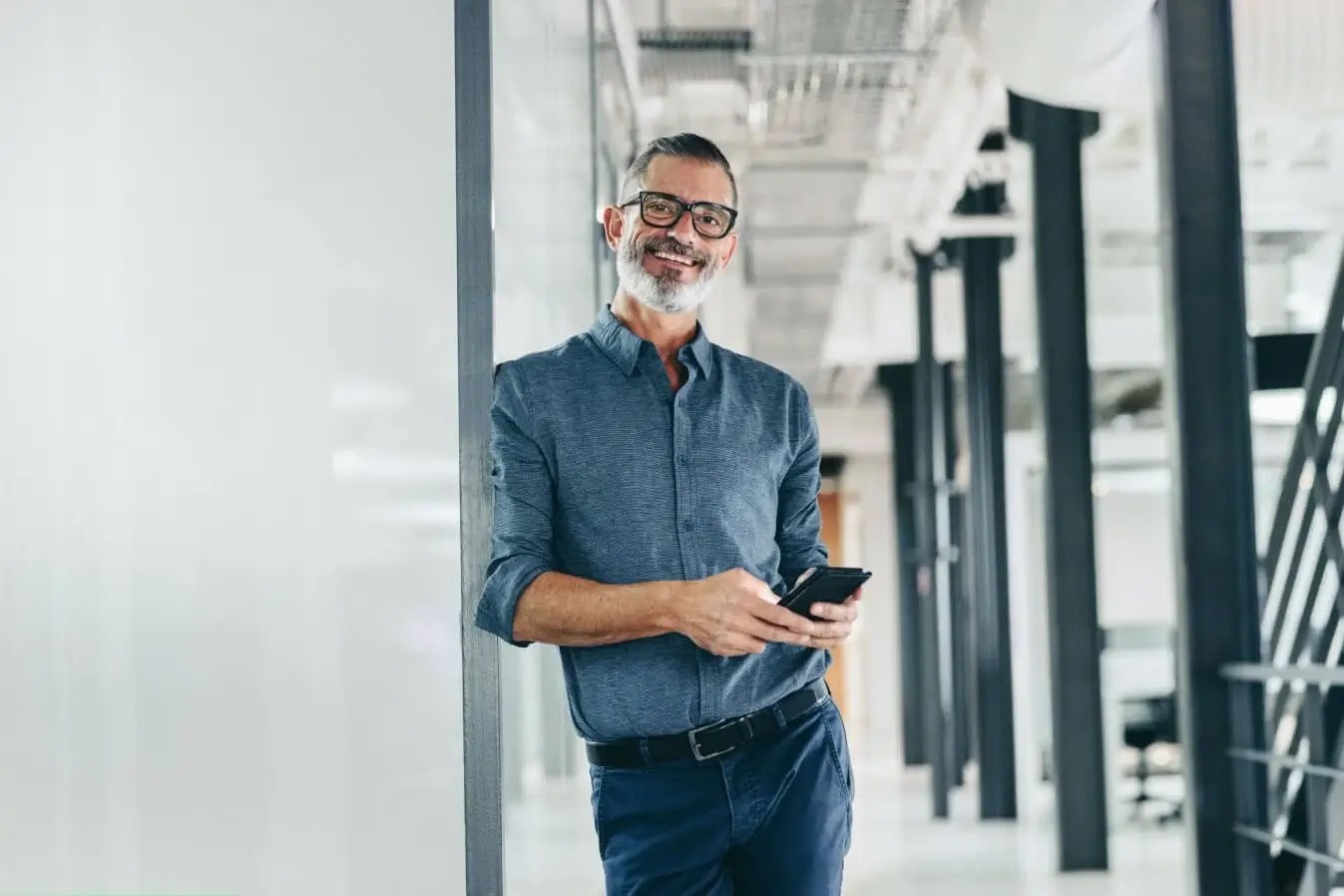 B. F. Saul Insurance helps for-profit businesses and non-profit organizations protect their assets and reduce their risks with the right commercial insurance. Our advisors apply their deep product, market, and sector knowledge across various industries to ensure you get the commercial coverage that best meets your needs, at the best value.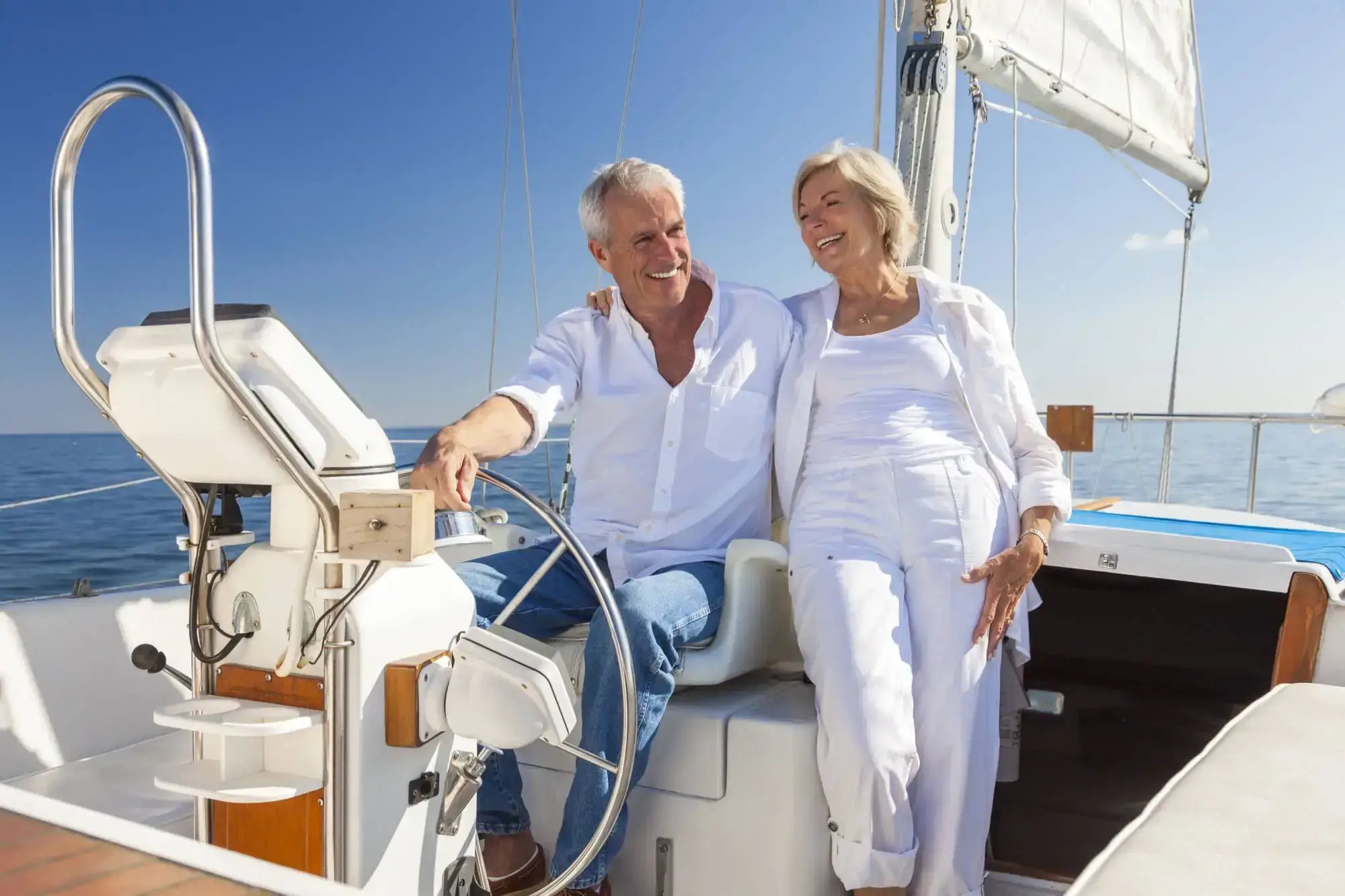 B. F. Saul Insurance understands the specialized coverage needs of successful families and individuals. That's why we staff a team of professionals experienced in working with people like you, helping you protect your valued assets with the right customized insurance.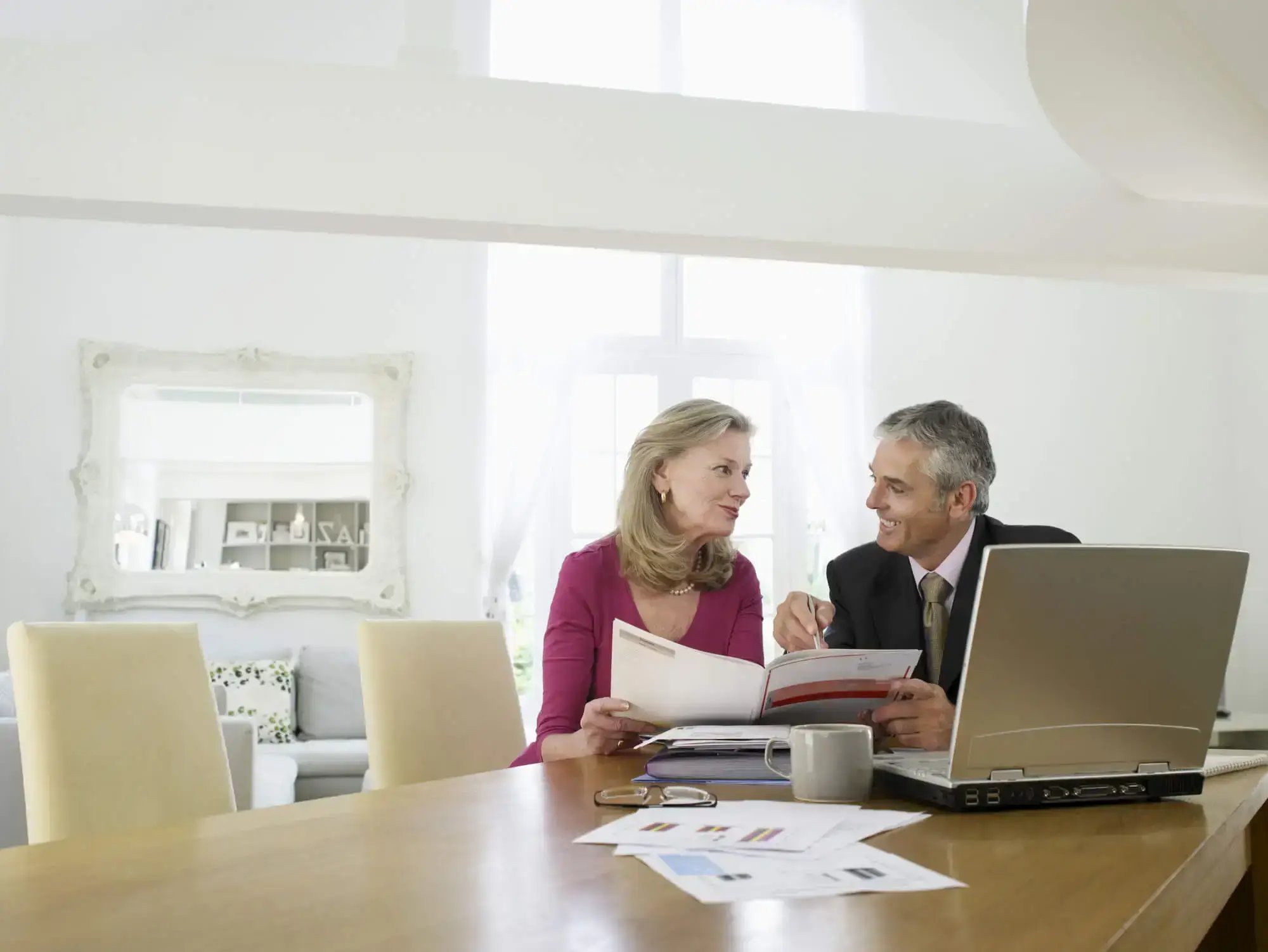 Claims and Risk Control Services
Our dedicated team serves as your advocate at every step, especially when a claim occurs. We know that a property loss or liability lawsuit will trigger a time-consuming, complicated, and overwhelming claims process. So we take on the claims burden for you, moving quickly and working proactively to protect your interests. By leveraging our experience and providing our insight and support, we help you achieve the most favorable claims outcome.
Deep Knowledge. Exceptional Service.
You have complex needs. The advisors at B. F. Saul Insurance have the experience and passion to ensure you're covered.

With a history that spans over 100 years, we help businesses and non-profits, as well as families and individuals with complex needs, protect their most important assets at levels customized for their risk tolerances and goals.

What truly sets us apart are the frequent conversations, trusted relationships, and genuine care for our clients. Insurance is our business, and we take it personally.


Articles, guides, and other resources on the latest in the insurance industry.
Download Our Latest Guide
Buying and Insuring Commercial Real Estate: Your Checklist of Key Considerations to Keep in Mind
This guide reviews why the commercial real estate market is so challenging today, then provides a checklist of considerations to keep in mind as you identify and evaluate your next property purchase and plan how to best insure it.
Subscribe to Our Newsletter
Keep up with the insurance industry and understand how emerging exposures might impact your portfolio.
TESTIMONIALS
What Our Clients Say
"I couldn't be more pleased with my relationship with B. F. Saul Insurance. The personal relationship is wonderful and they were able to develop a customized insurance plan that fit my needs. My mind is at ease knowing they are quarterbacking the game plan."
Personal Insurance Client
TESTIMONIALS
What Our Clients Say
"To be honest, what sets B. F. Saul Insurance apart is their technical capabilities and understanding the risks specific to our organization. It's their attention to detail."
Business Insurance Client
TESTIMONIALS
What Our Clients Say
"They return all of my phone calls, even if I call at 7 o'clock at night, they call me back."
Personal Insurance Client
TESTIMONIALS
What Our Clients Say
"The analyses that they do, the recommendations that they give, and the strategies that they employ when looking at our clients' situations are just very thorough and present excellent options."
Chevy Chase Trust (a B. F. Saul affiliated company)
TESTIMONIALS
What Our Clients Say
"BFSI has thorough insurance coverage and appropriate insurance coverage for people who have a broader need or a more complex financial situation."
Personal Insurance Client
TESTIMONIALS
What Our Clients Say
"BFSI has a good relationship with underwriters, sound financial advice, [and are] quick to respond."
Business Insurance Client