Personal Insurance
For successful individuals with high net worth, properly insuring against perils and liabilities requires more than a few minutes filling out an online form.
Successful families and individuals face unique risks that traditional insurance solutions aren't always equipped to cover. You're likely to live longer, engage in a more active lifestyle, and amass a large portfolio of assets. You might own property in high-risk coastal areas or collect high-value items like cars, fine art, or wine. The higher your net worth and the more active your life, the greater your risk.

Protecting what you value takes more than just a few minutes filling out an online form. You need personalized advice, customized solutions, and a trusted advocate in the event of a loss.

That's why successful families and individuals turn to B. F. Saul Insurance. We understand your specialized insurance needs, and we're experienced in helping people like you protect your valued assets with the right customized insurance.
PERSONAL INSURANCE SOLUTIONS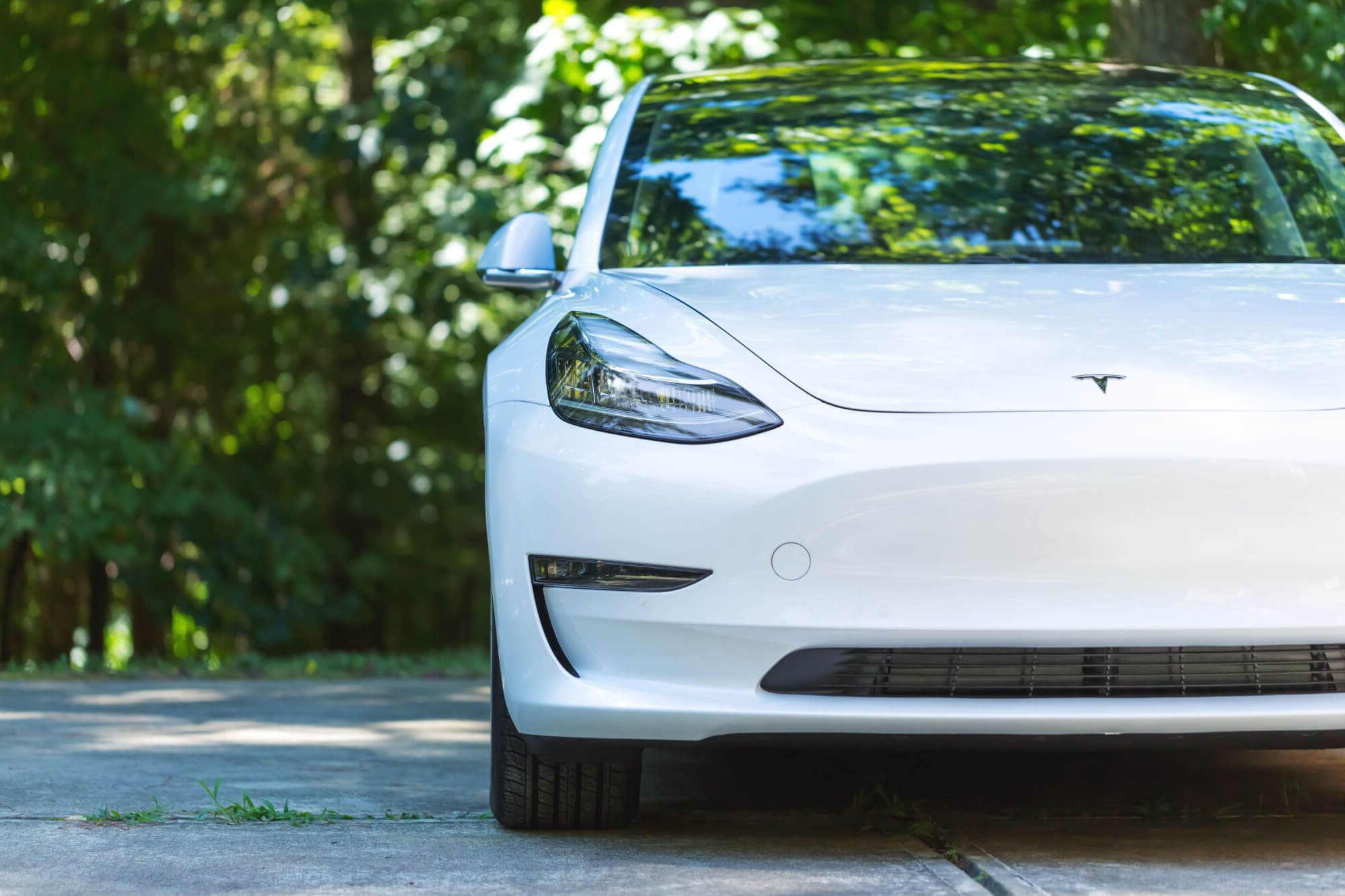 Comprehensive auto coverage is a cornerstone of your personal insurance policies, whether you own a traditional vehicle, motorcycle, motorhome, and/or all-terrain vehicle.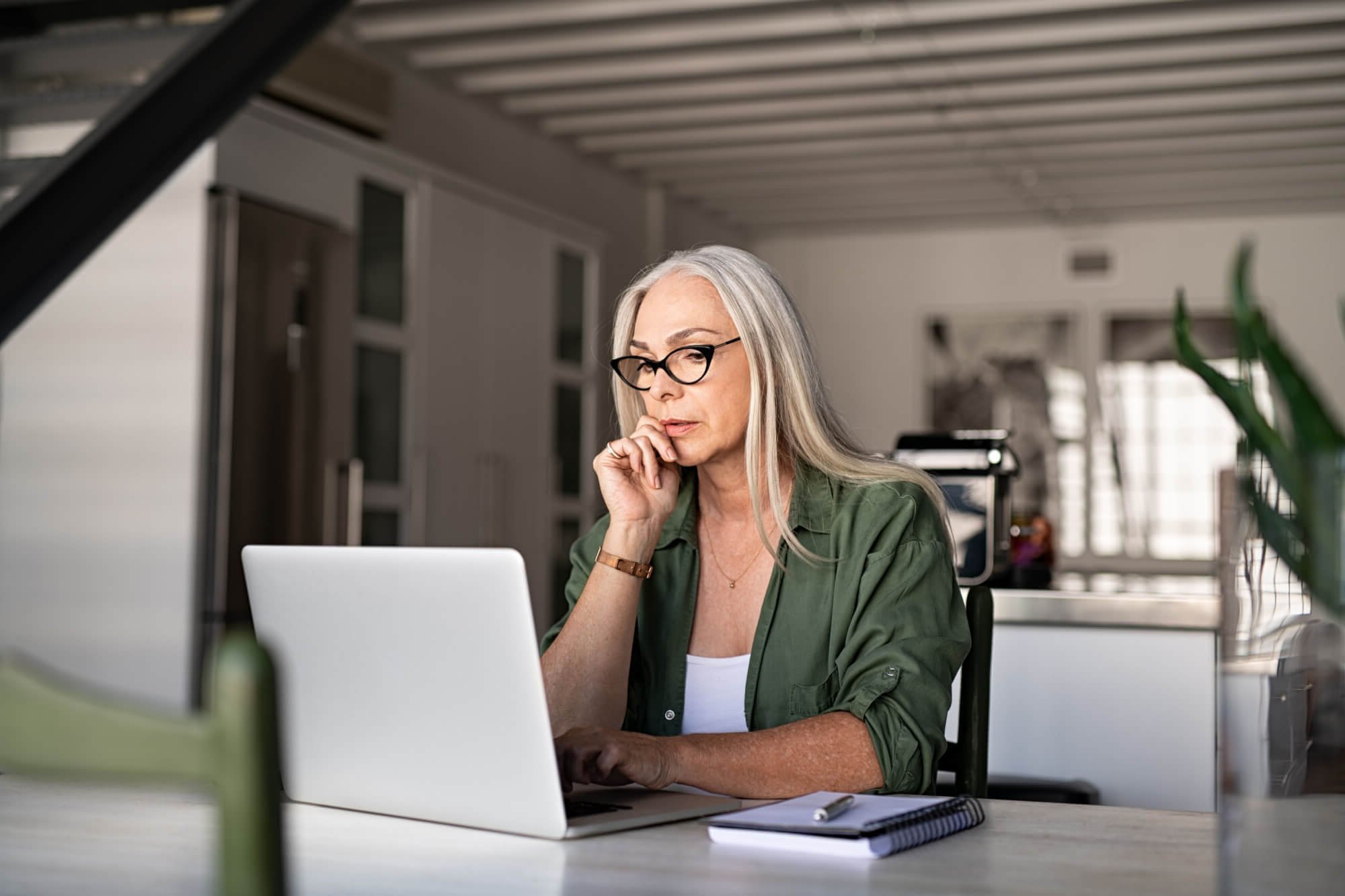 With the right cyber liability insurance solution in place, you can reduce your exposure to this increasingly prevalent risk.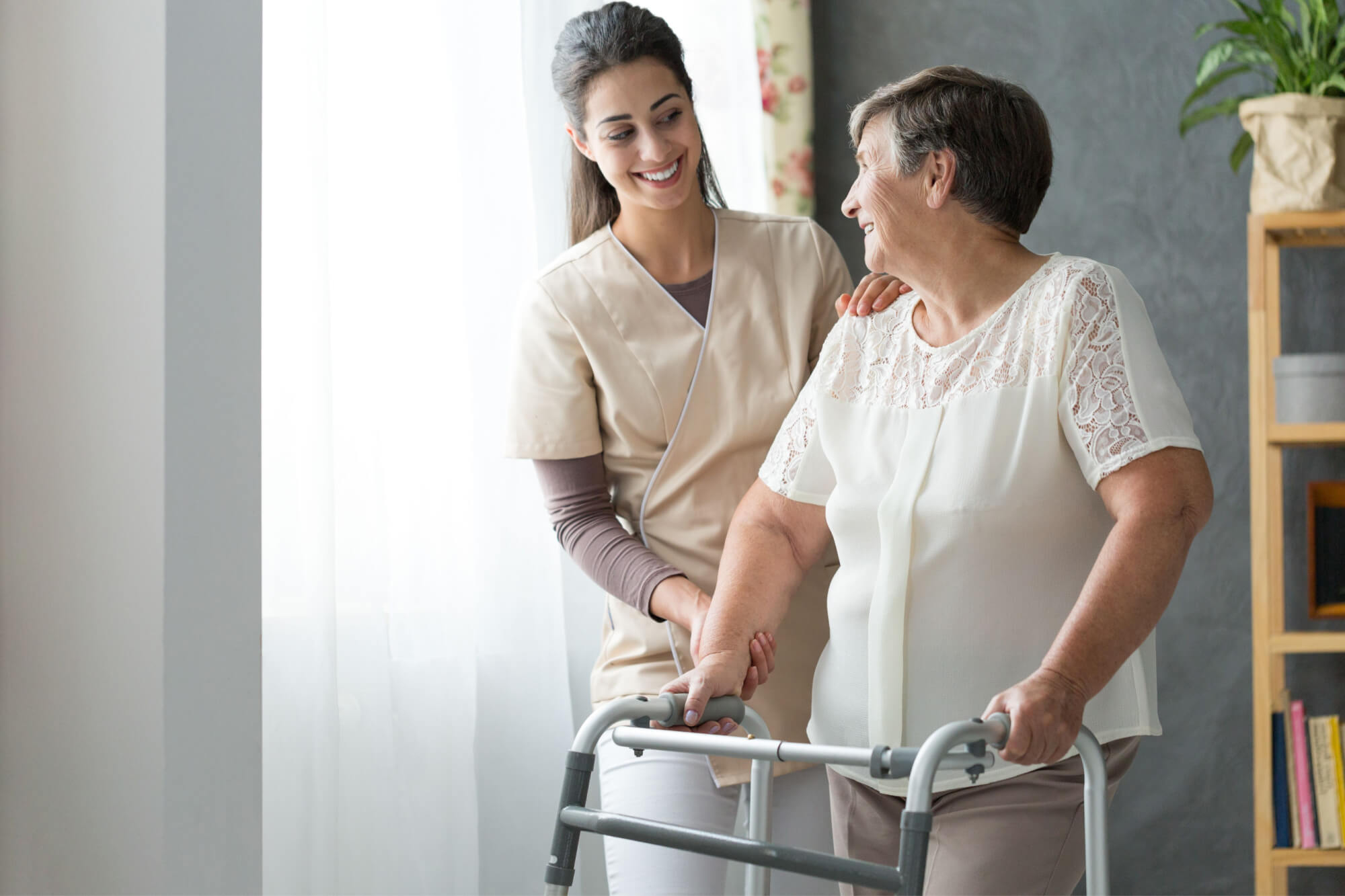 Proper domestic staff insurance coverage transfers the financial risk of hiring domestic employees, reducing your exposure.
Excess Liability / Personal Umbrella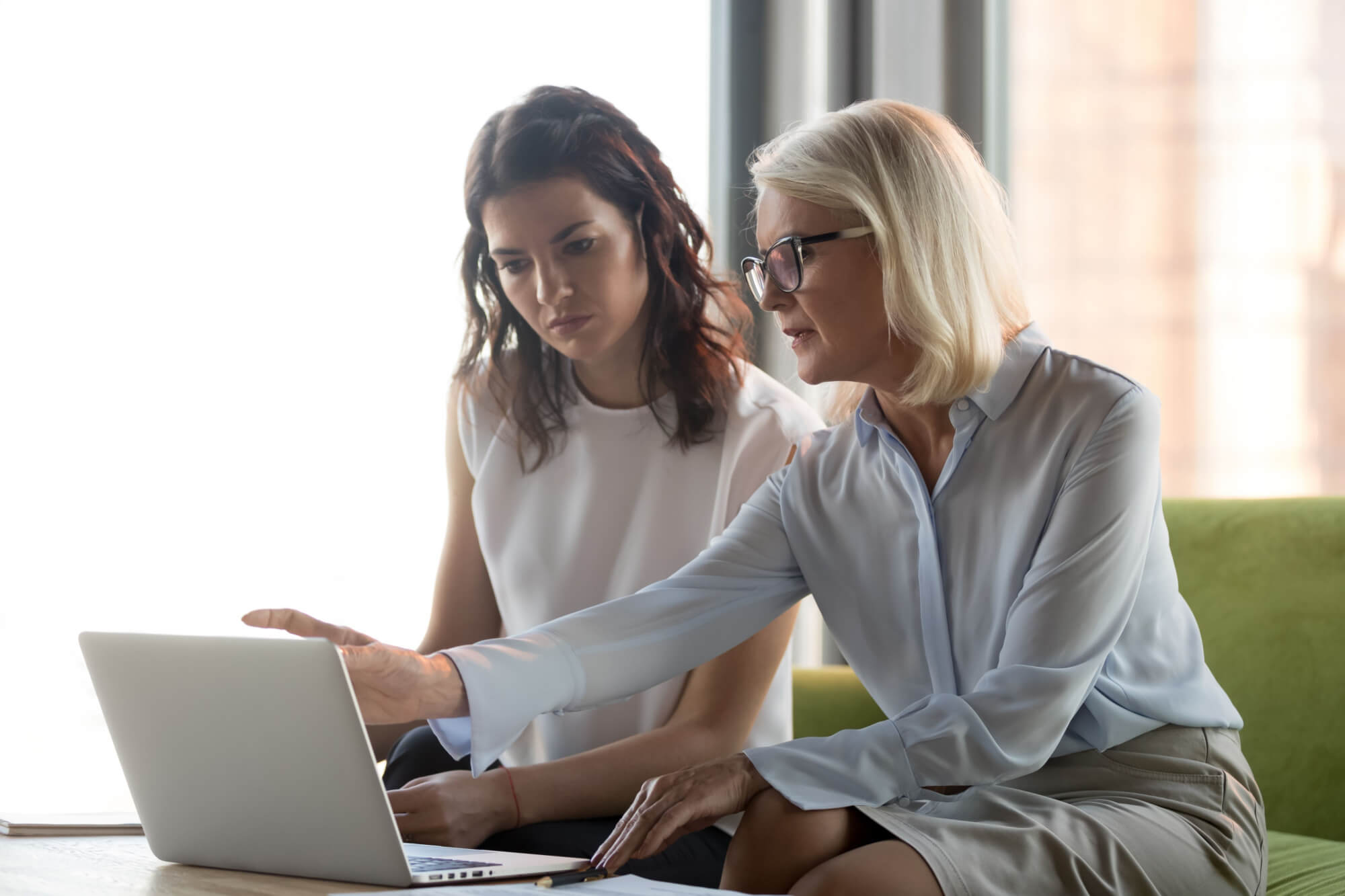 A personal umbrella liability insurance policy provides robust coverage and high limits that supplement your primary policies, offering you greater protection.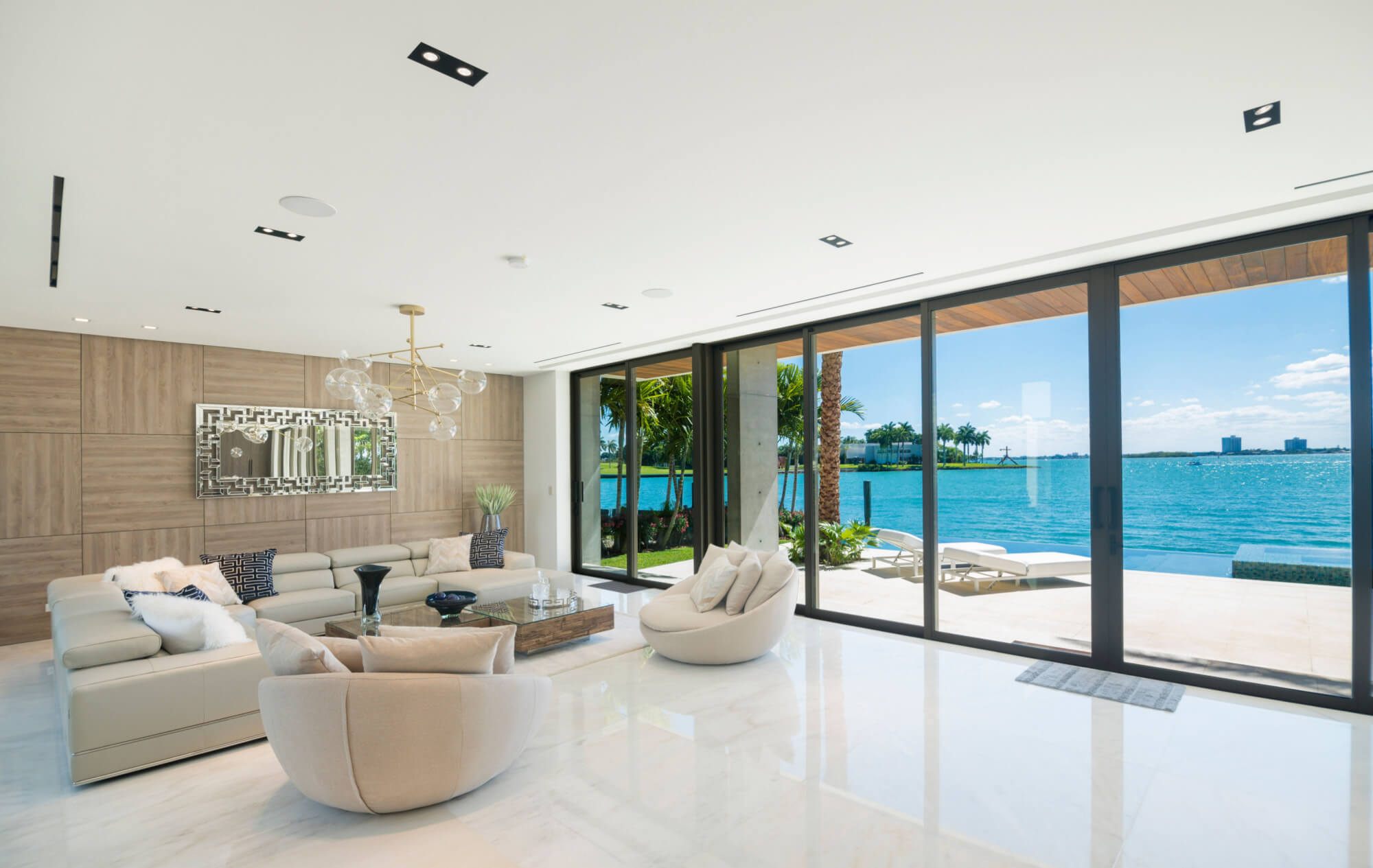 The right insurance policy will protect your property from damage due to the increasing incidence of floods.
Homes & Rental Properties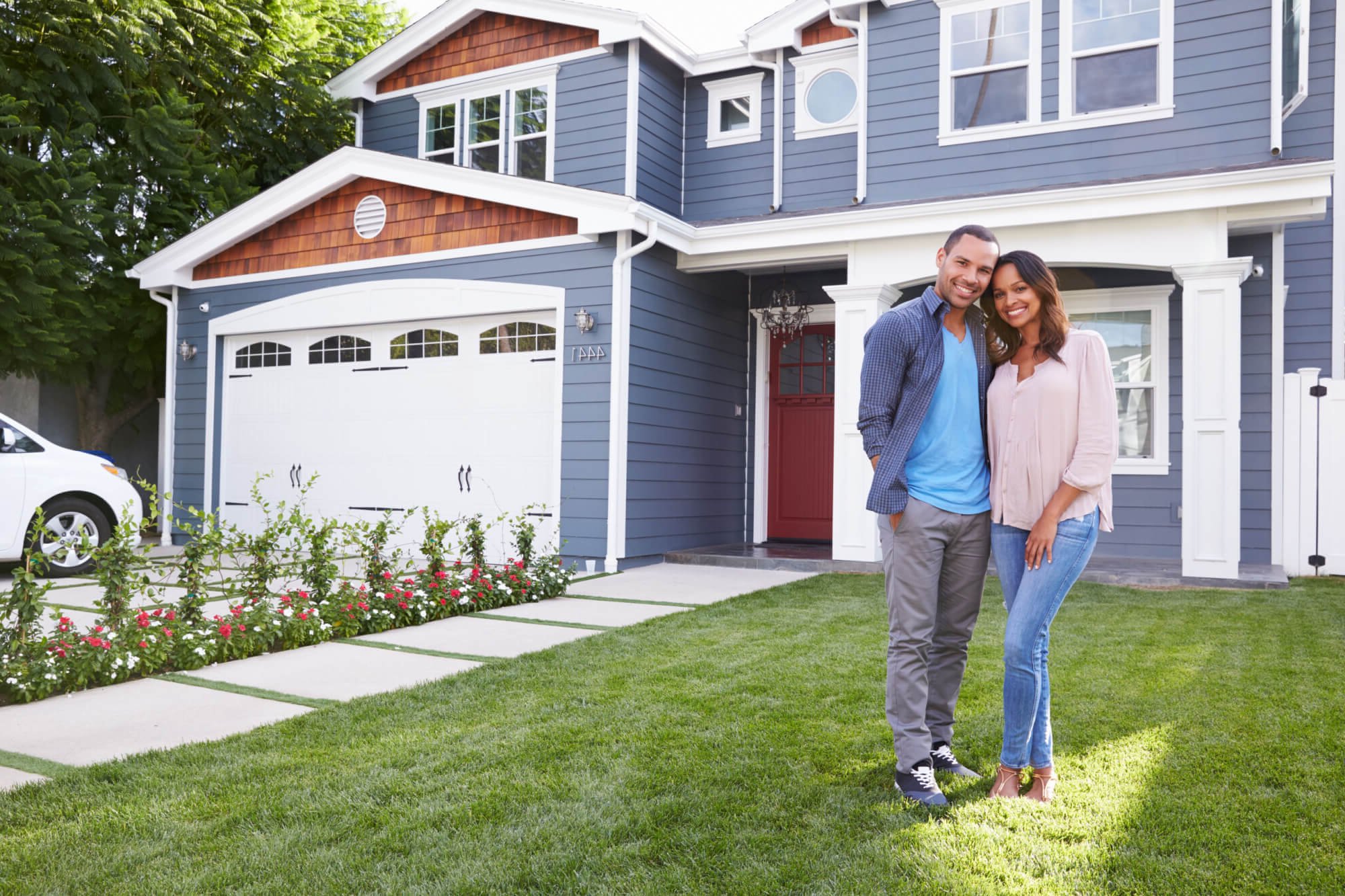 When you buy a secondary or seasonal home, the process and cost of securing the right homeowner's coverage can be quite different than insuring a primary home. A luxury, custom home has unique insurance needs, too.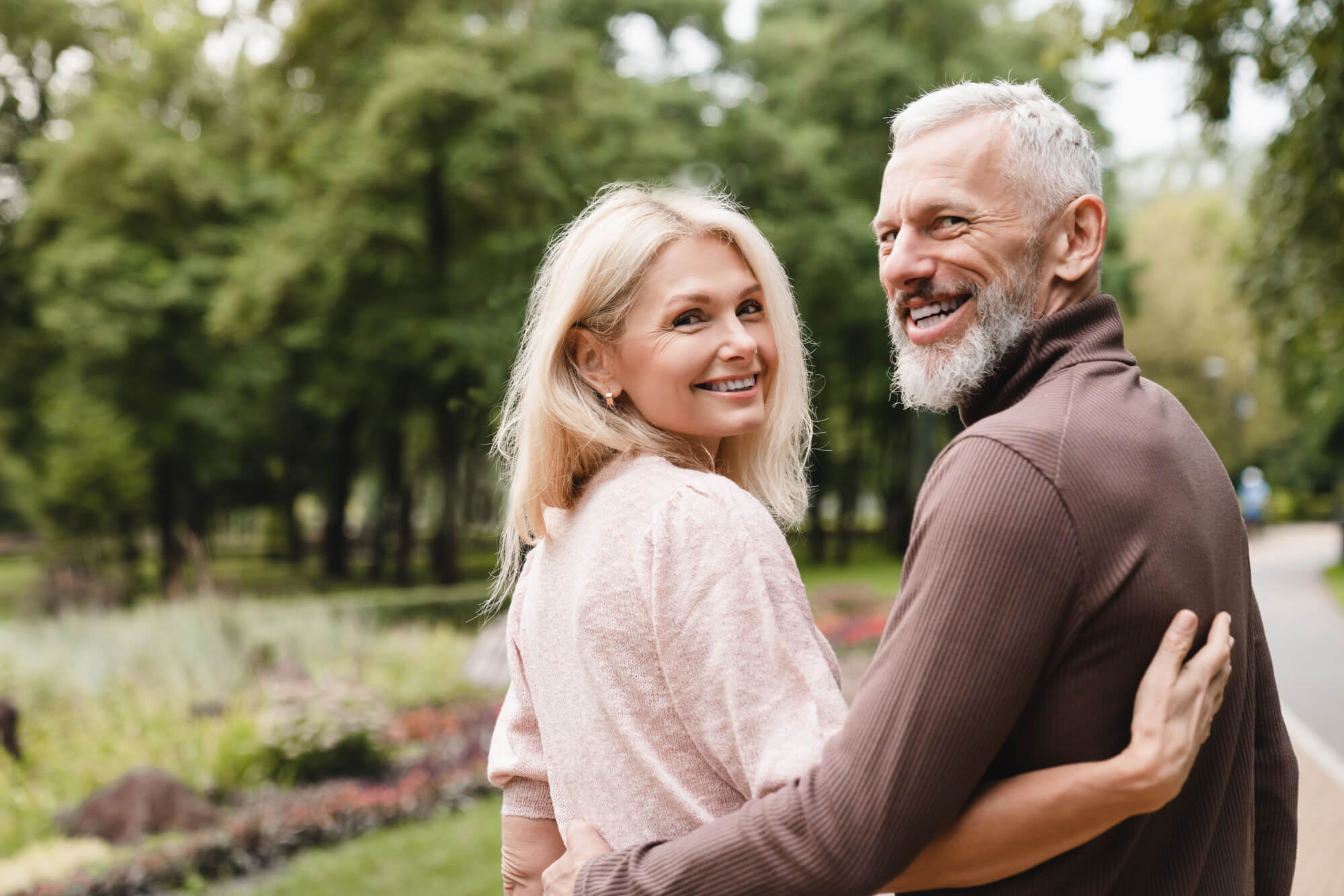 With a customized valuable assets insurance policy, you can be sure your possessions are protected from loss.
Watercraft & Recreational Vehicles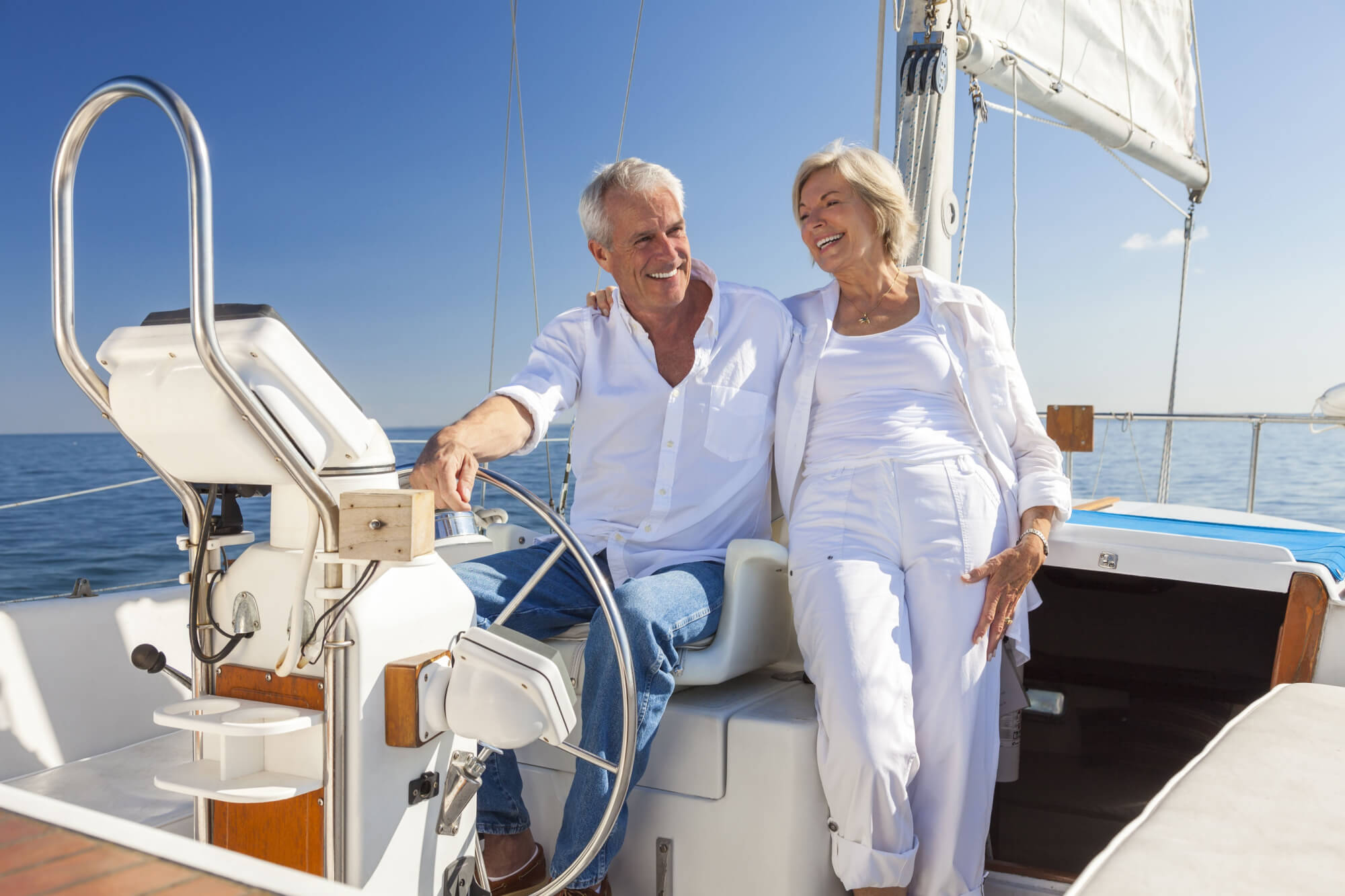 The right coverage can protect your valuable watercraft from a wide range of exposures, reducing your financial risk.