Claims and Risk Control Services
If you experience an insurance loss, the claims process can prove time-consuming, complicated, and overwhelming—often taking your focus away from your core business.
B. F. Saul Insurance lifts the burden from your shoulders through our consultative claims approach. Whether you're facing a claim for a property loss, cybersecurity breach, or liability issue, our hands-on methodology and trusted advice help streamline the claims process and achieve the most favorable outcome.

We proactively manage and administer your claim—from engaging early with the insurer, through the final claims resolution—to free you from these labor-intensive and complicated tasks.
Through our Claims and Risk Control Services, the B. F. Saul team will:
Identify your industry-specific risks and recommend appropriate insurance solutions
Help prepare detailed claims submissions in line with your policy requirements
Develop creative strategies to resolve claims and coverage disputes
Communicate with insurance claims departments to facilitate a fast, favorable outcome
Analyze loss run trends, monitor reserve levels and loss ratios, and evaluate the potential impact on your premiums
Manage claim review discussions with insurers, striving to reduce your exposure to high-value claims
Advise you on the full scope of insurance options and benefits, including free services available from carriers
Review reservation of rights and coverage disclaimer notices and intervene on your behalf
Analyze your contracts and guide you on the most favorable risk transfer terms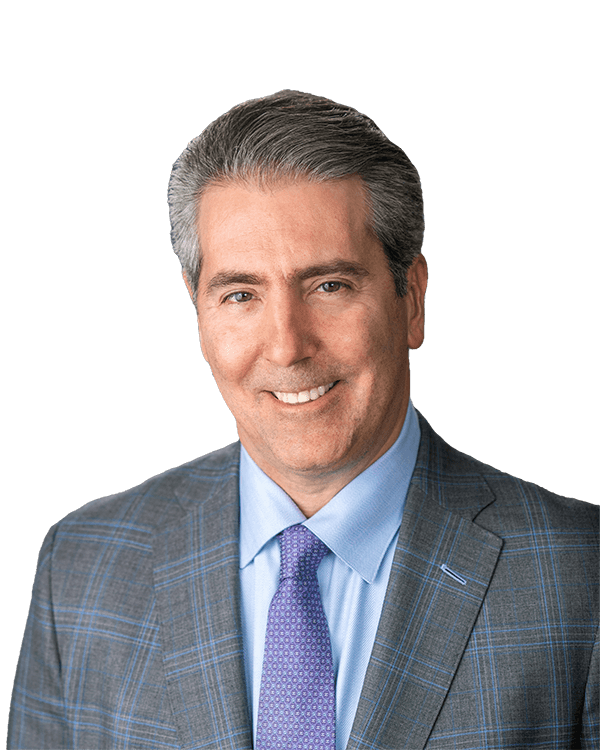 Deep Knowledge. Exceptional Service.
Independent Family Ownership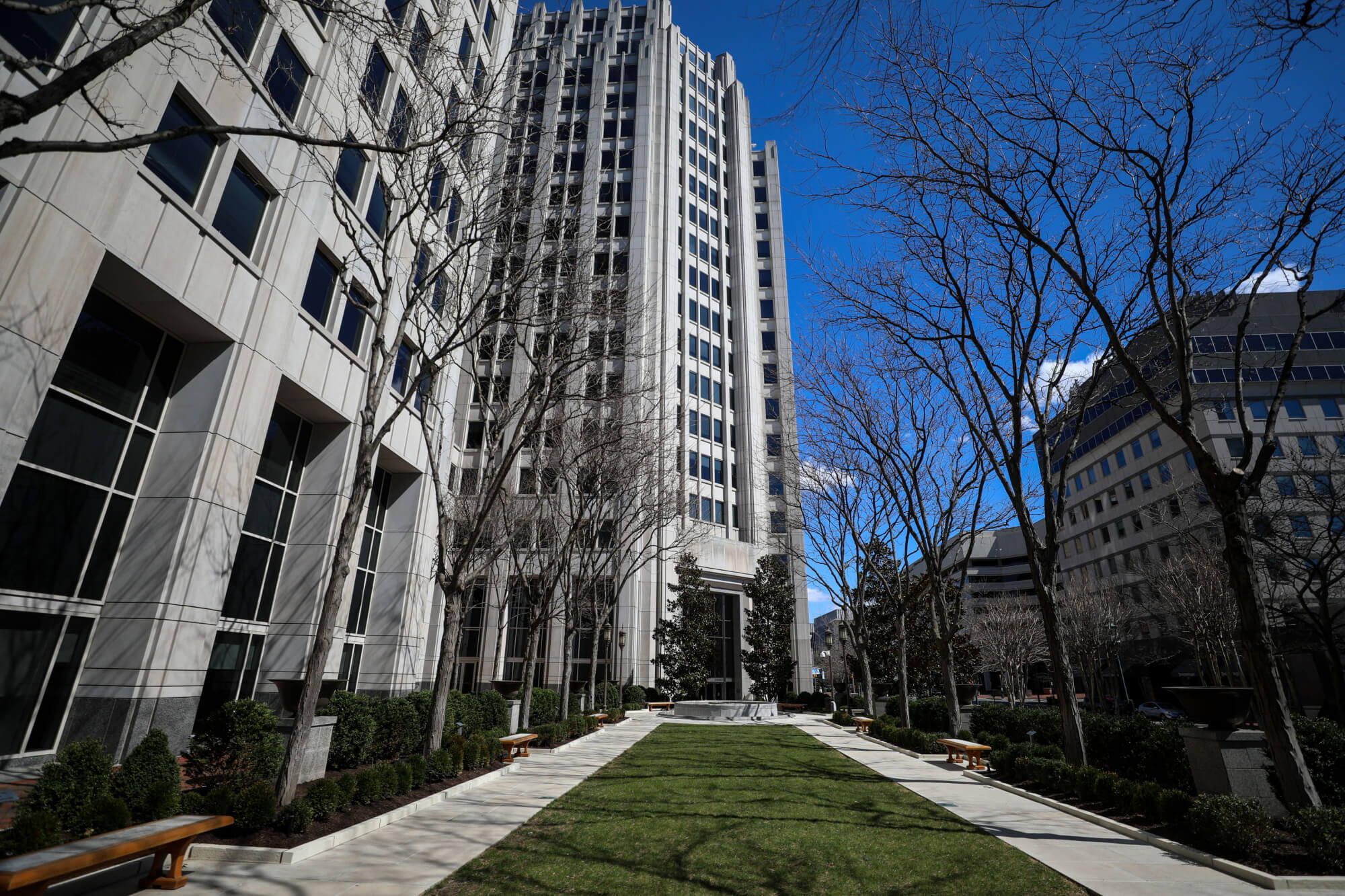 We believe that being privately held is essential to achieving growth—now and in the future. Retaining an independent ownership results in a long-term outlook and provides the financial means to invest in resources relevant to your needs.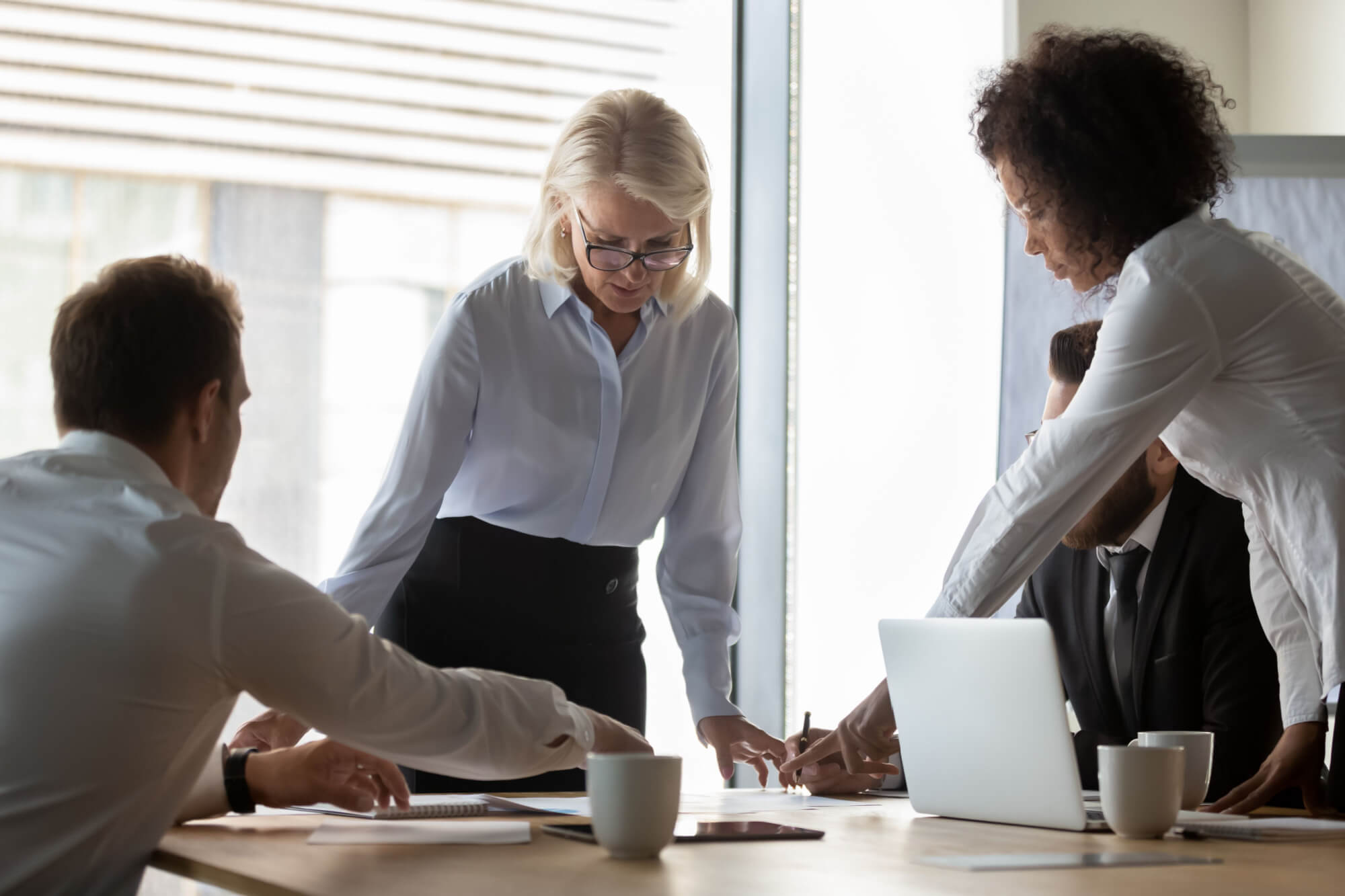 Your goals and priorities come first. With meaningful experience serving individuals, families, and businesses, we keep up on relevant exposures in order to customize the advice to you.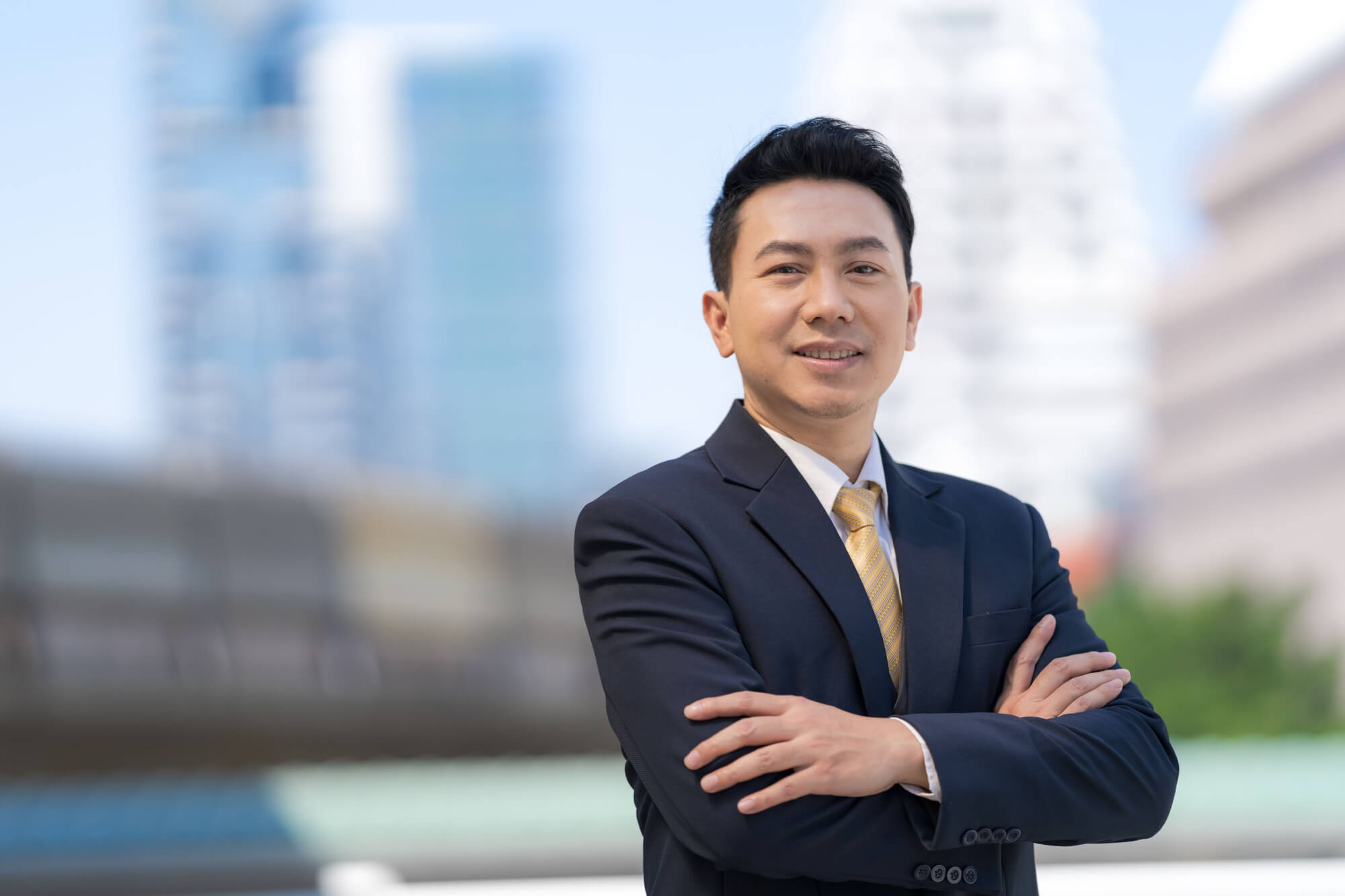 At B. F. Saul Insurance, the advisor that understands your risks and business priorities also negotiates and structures your program. Our direct access to the global insurance market affords you the best possible results.
We Develop Long Term Relationships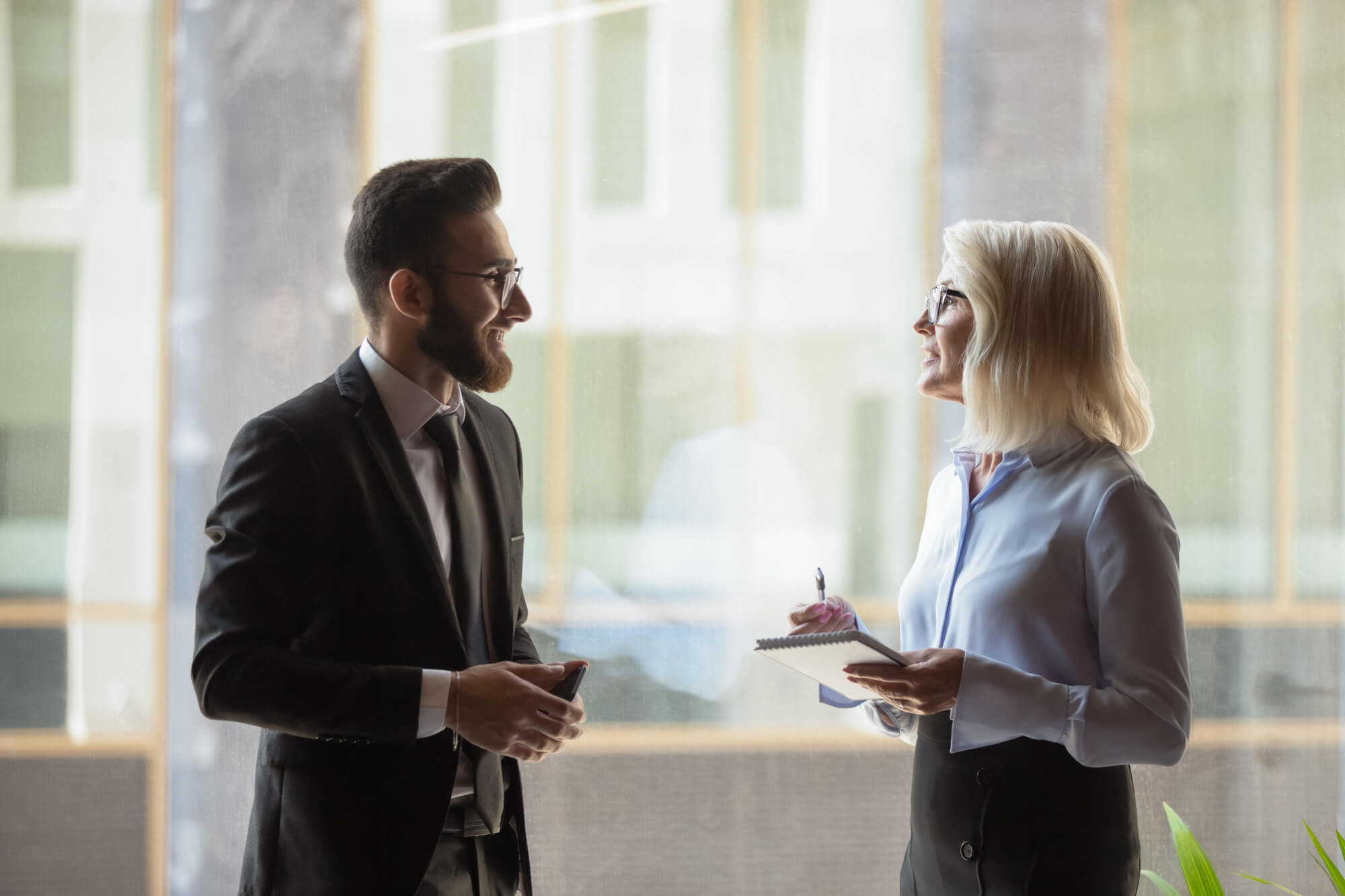 On average, we retain about 95% of our clients every year (greater than the industry average of 80-85%). We are passionate about people—yours and ours—leveraging our knowledge about you to more effectively advocate on your behalf in the market.
Speak with a knowledgeable advisor about your business or individual insurance needs.