Business Insurance
Your business or not-for-profit organization faces new and ever-evolving risks today.
Cybersecurity breaches are escalating. Natural disasters are more common and more severe. Directors and officers are more susceptible to liability lawsuits. Even commercial auto losses are more complex—with a higher incidence of distracted driving increasing your risk and more expensive vehicle technology increasing the claim costs.

To protect your organization from whatever hazards you might face, you need insurance solutions that transfer your risk and mitigate your losses. And if a loss occurs, you need an advocate that will ensure you obtain the claim payout you deserve. That's where B. F. Saul Insurance can help.

We offer a wide range of business insurance solutions spanning Commercial Property & Casualty to Management & Professional Liability, including Cyber.
Discover How We Can Manage Your Company's Risk
BUSINESS INSURANCE SOLUTIONS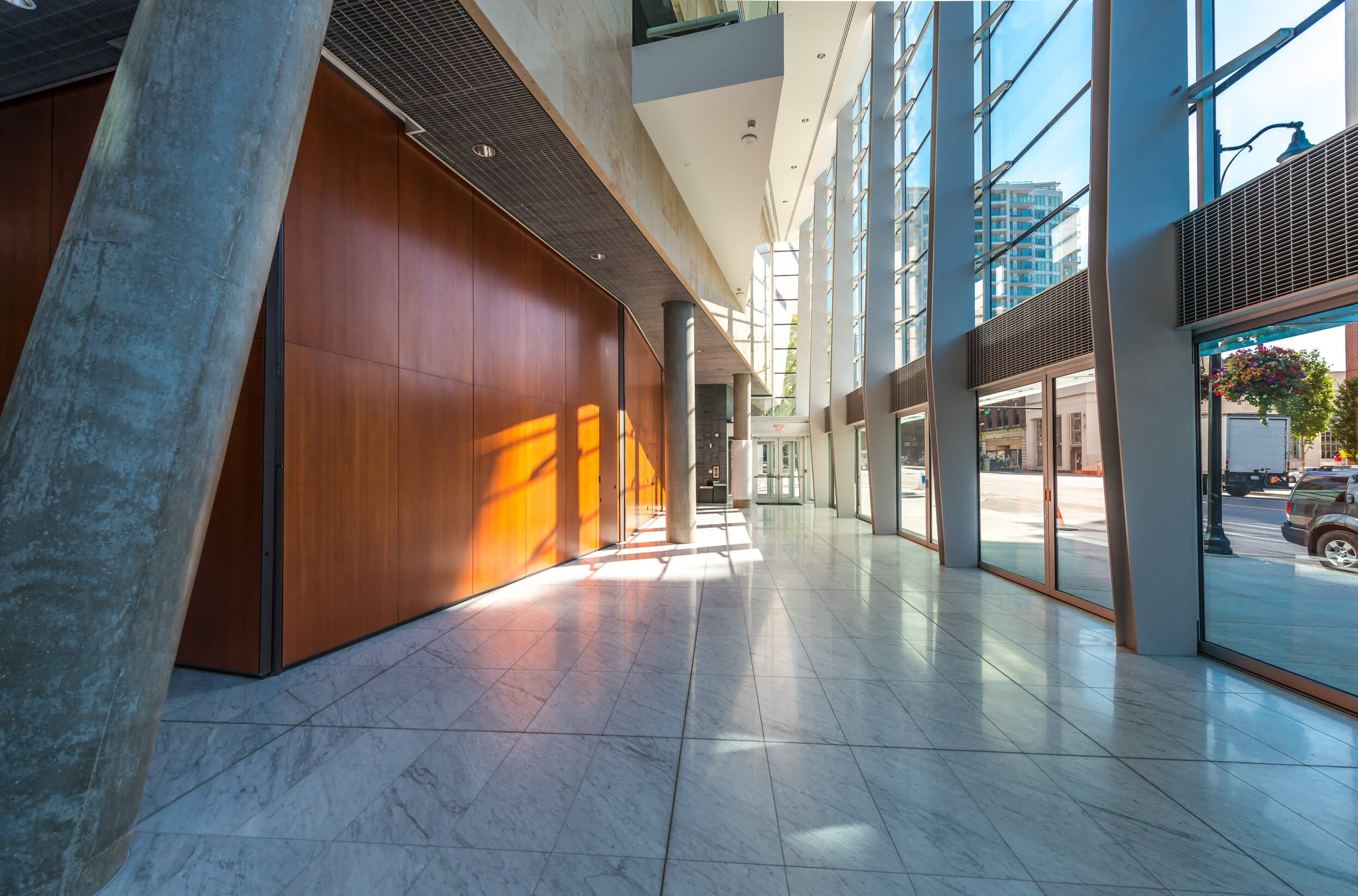 Businesses and not-for-profit organizations have significant assets to protect—along with considerable liabilities that increase the odds of a loss.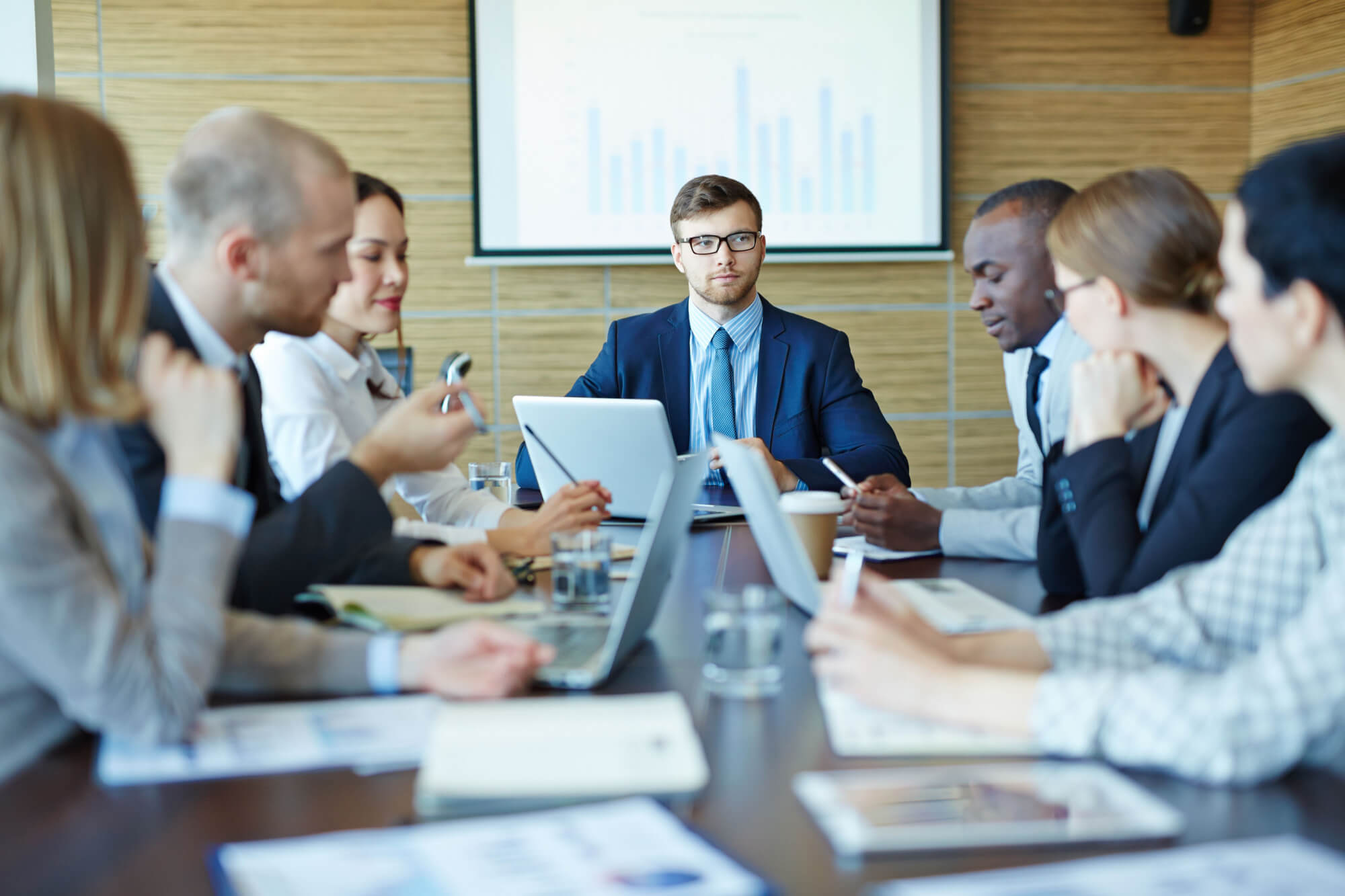 In today's increasingly litigious environment, organizations and their boards and management teams are at greater risk of a liability lawsuit.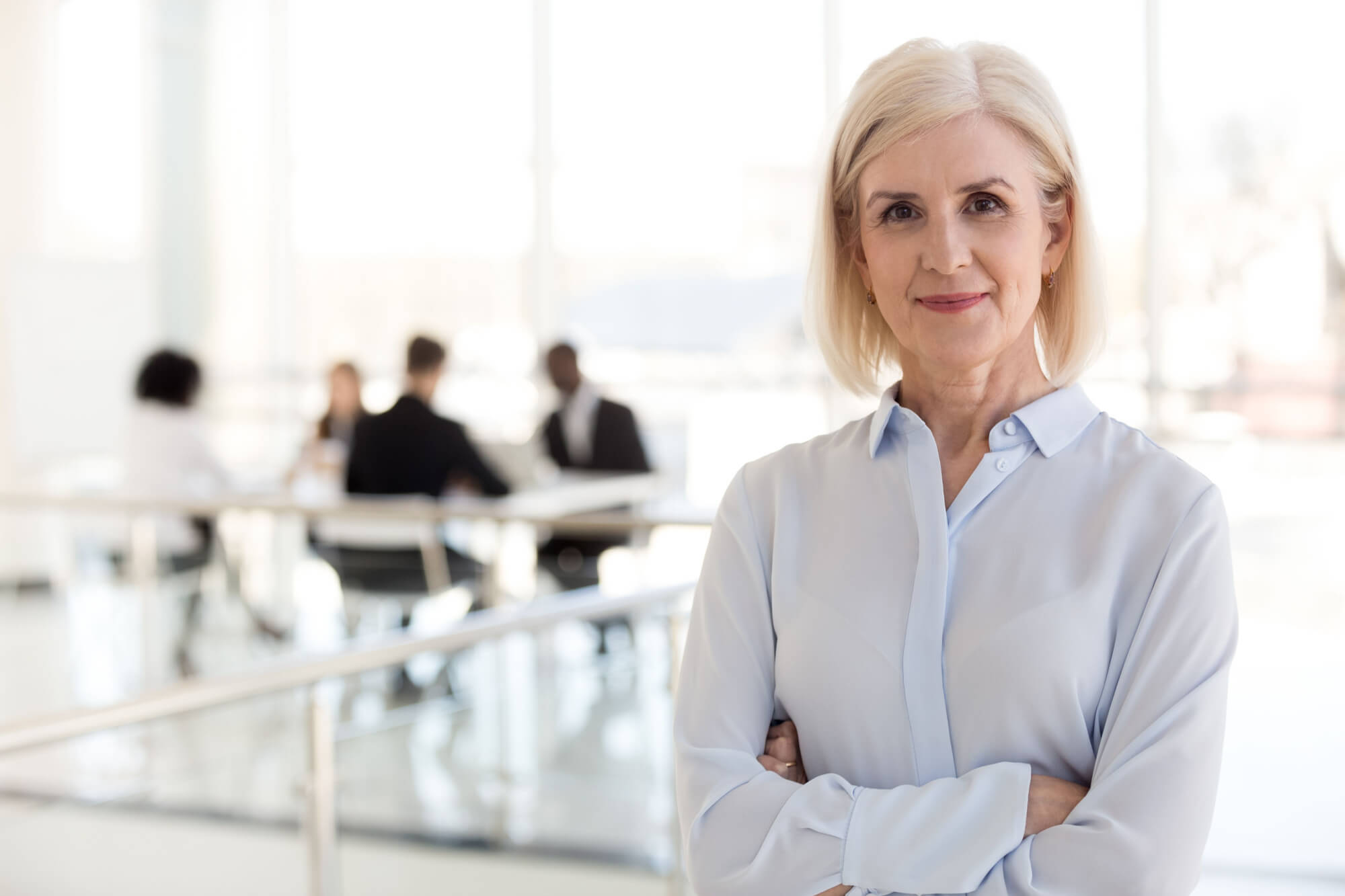 Every industry faces unique risks. You need an insurance advisor with the industry-specific knowledge and experience to help you tackle them.
BUSINESS INSURANCE FEATURED CARRIERS