Workers' Compensation Insurance

Providing a safe work environment for employees is crucial to any successful business. But despite your best efforts to prevent an accident, an employee still may get injured on the job.
Protecting your employees and your business
Workers' compensation insurance protects both your employees and your business, providing valuable coverage if an employee is injured on the job or while performing work-related duties. Workers' compensation insurance is regulated at the state level, with varying requirements and penalties, and most states require it.
B. F. Saul Insurance will recommend a workers' compensation policy that includes coverages like these, depending on your needs:
Injuries resulting from accidents while working
Repetitive motion injuries resulting from work-related tasks
Illnesses contracted as a direct result of work-related tasks
Illnesses caused by environmental factors in the work setting
Injuries and illnesses sustained by owners who participate in daily operations
Injuries and illnesses sustained during long-term volunteer work
Injuries and illness sustained by select long-term subcontractors
Discover How We Can Manage Your Company's Risk
Deep Knowledge. Exceptional Service.
Independent Family Ownership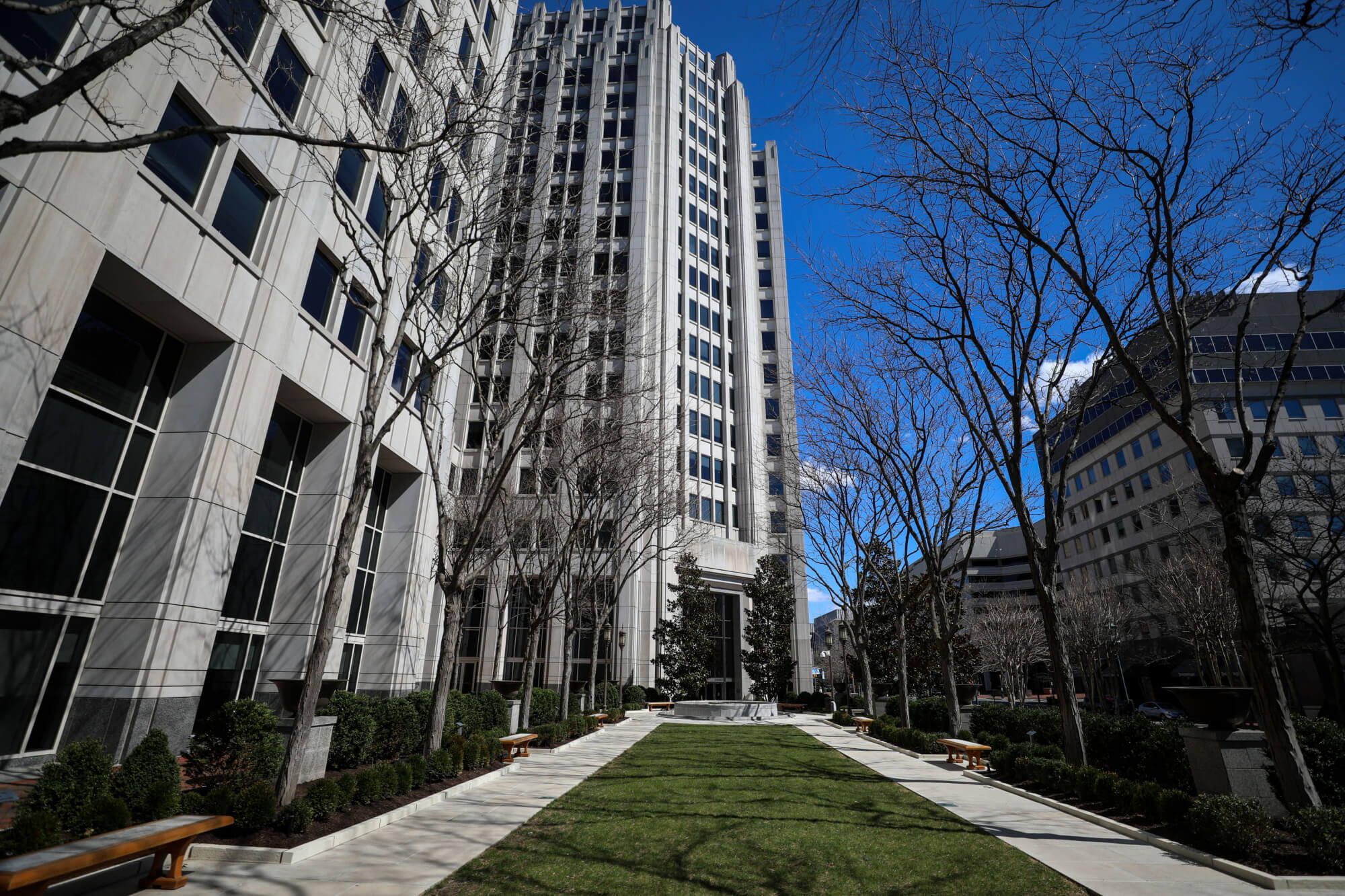 We believe that being privately held is essential to achieving growth—now and in the future. Retaining an independent ownership results in a long-term outlook and provides the financial means to invest in resources relevant to your needs.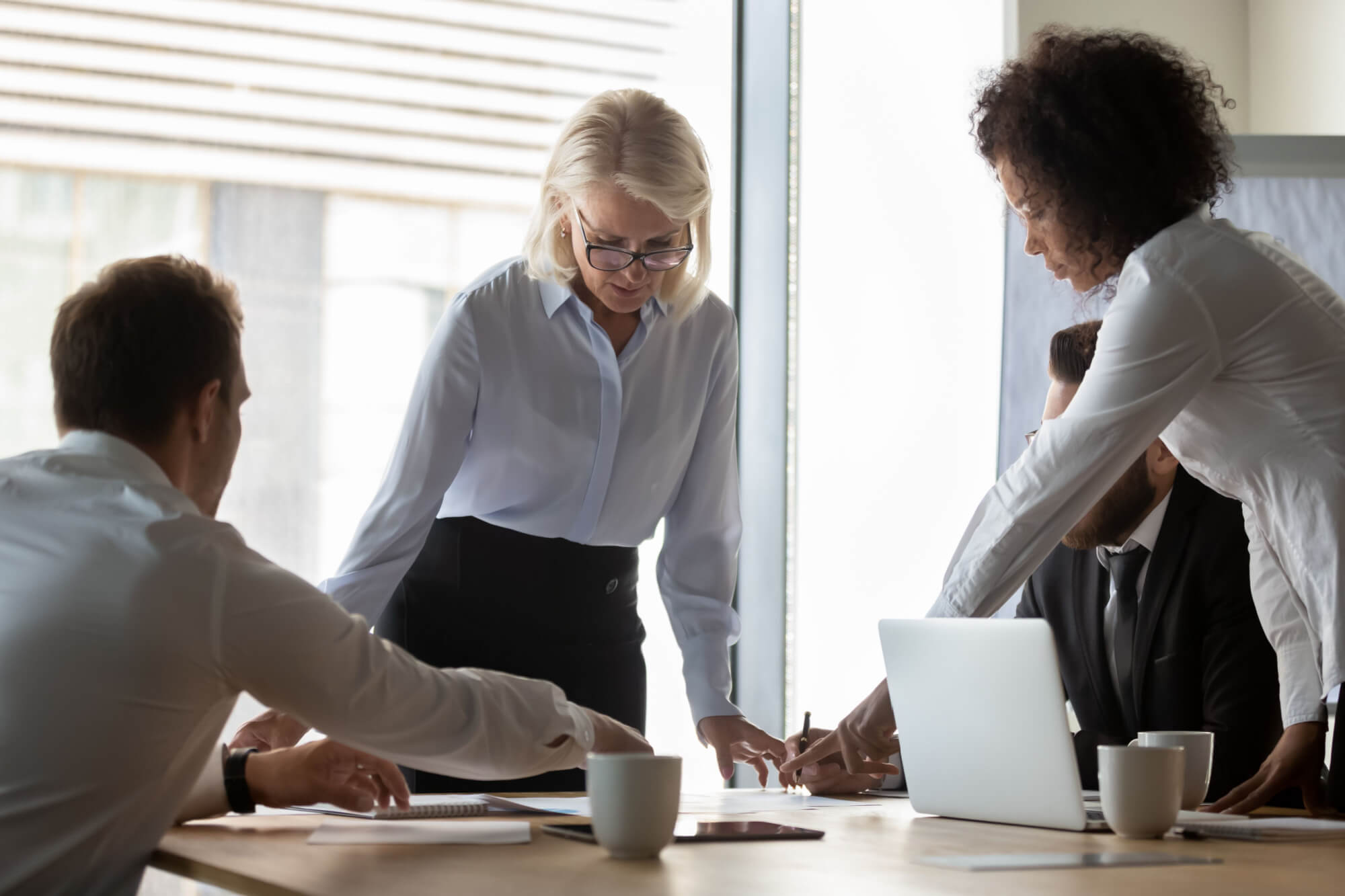 Your goals and priorities come first. With meaningful experience serving individuals, families, and businesses, we keep up on relevant exposures in order to customize the advice to you.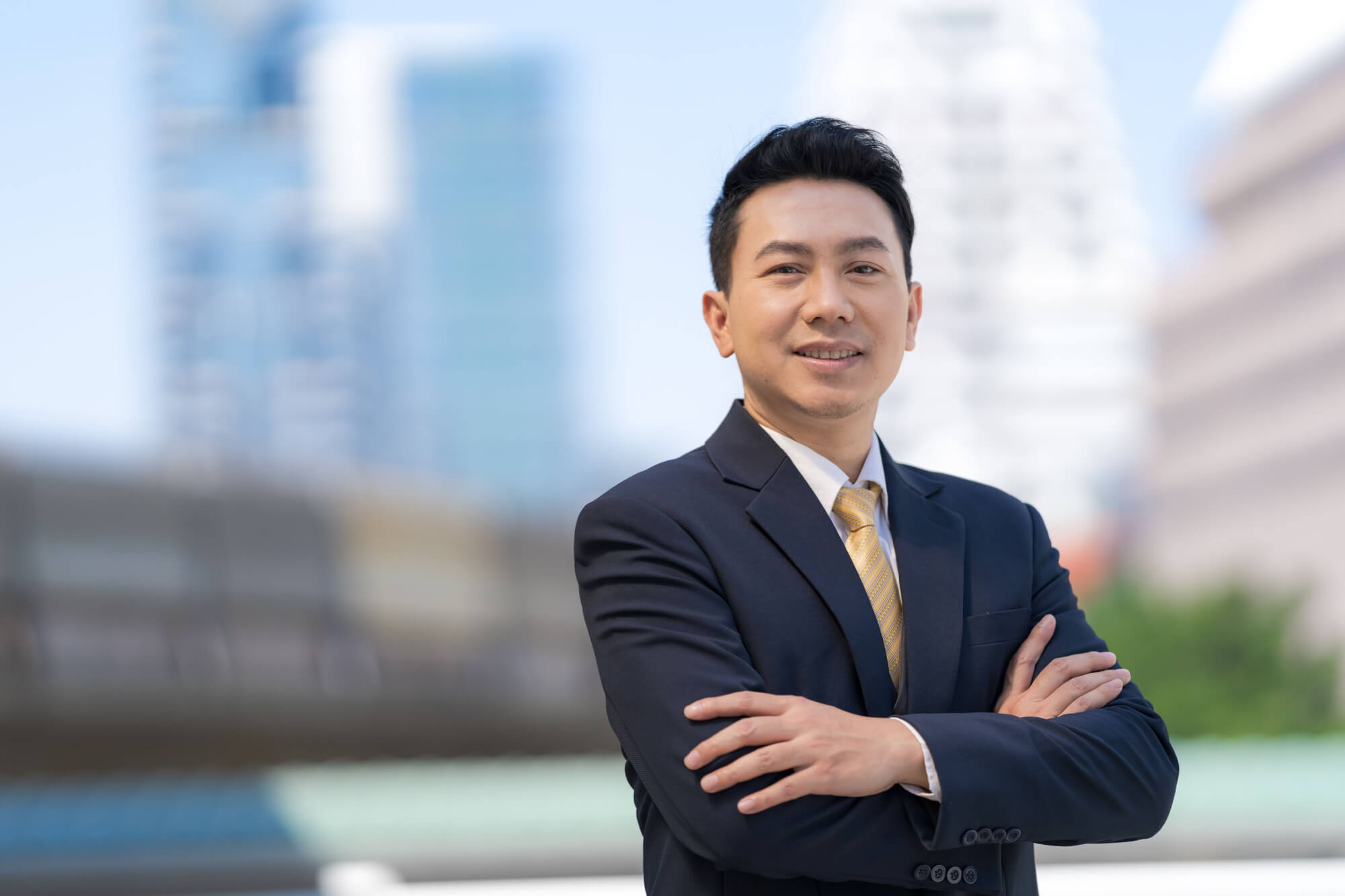 At B. F. Saul Insurance, the advisor that understands your risks and business priorities also negotiates and structures your program. Our direct access to the global insurance market affords you the best possible results.
We Develop Long Term Relationships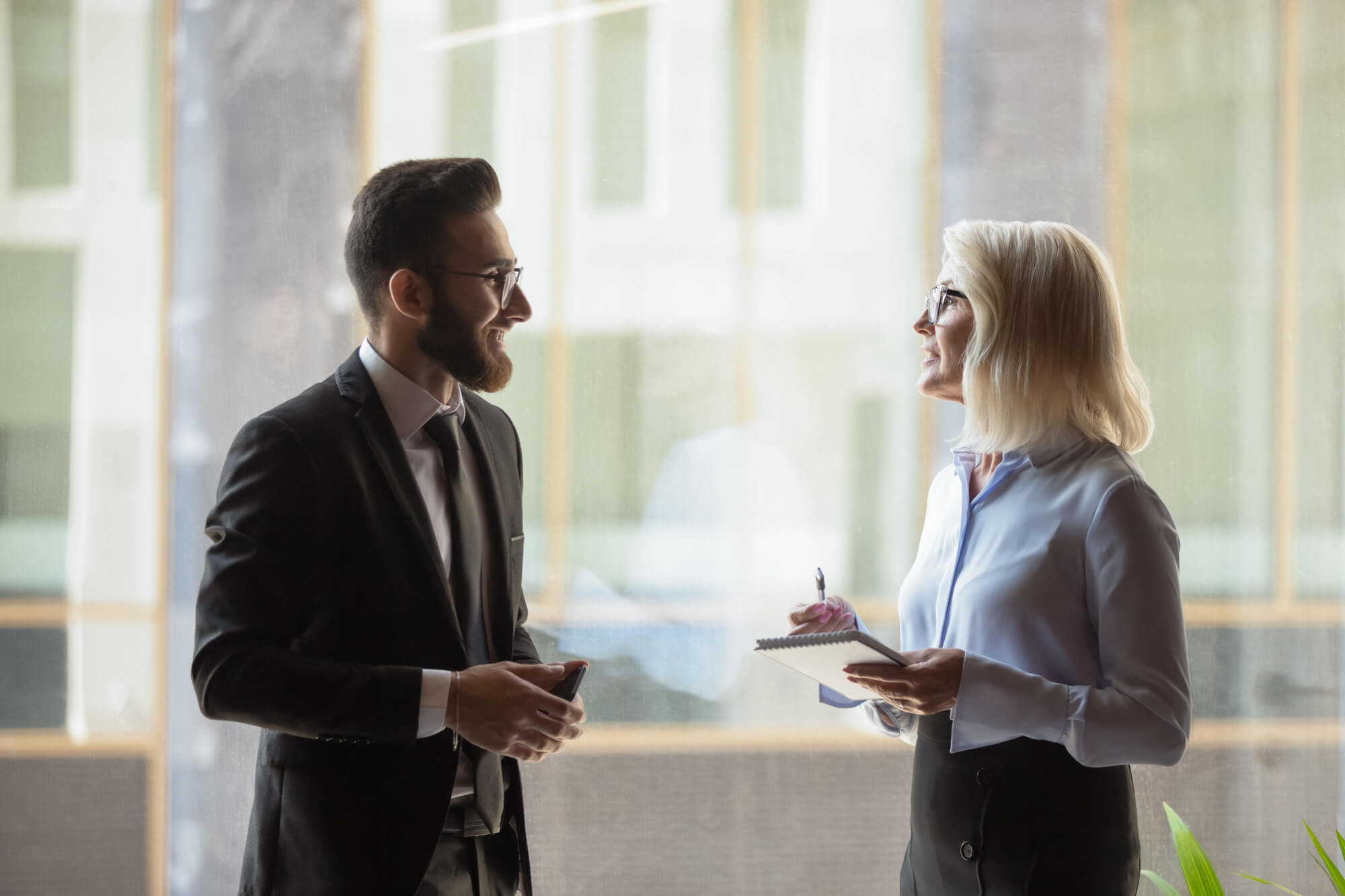 On average, we retain about 95% of our clients every year (greater than the industry average of 80-85%). We are passionate about people—yours and ours—leveraging our knowledge about you to more effectively advocate on your behalf in the market.
Speak with a knowledgeable advisor about your business or individual insurance needs.