Industries
Real Estate
We have extensive experience working with real estate asset owners, developers, property managers and investors. Some of the key classes include hospitality and hotels, commercial office buildings, distressed properties, industrial properties, and multi-family assets. Our firm was founded to support and advise clients in the real estate industry.
We have a unique perspective. Our view of the exposures and issues facing real estate risks is informed by our institutional knowledge as an operating affiliate of B.F. Saul Company, a large privately-held business focused on the acquisition, development and operation of commercial real estate, including hotels, office buildings and multi-family assets. Additional affiliates include Saul Centers (NYSE: BFS), Saul Hospitality, Chevy Chase Trust investment advisors, and ASB Capital Management, a real estate investment management firm.
Businesses and individuals that invest in real estate have substantial insurance needs, for properties often have significant values and are exposed to catastrophic risks. Physical perils and liability suits are some of the most common risks, but there can be others to consider. Protecting against these requires a carefully considered portfolio of several insurance policies, such as property insurance, general liability insurance and corporate umbrella insurance.
We offer advice with contractual risk transfer options, including risk control, loss reduction, risk funding techniques, lease reviews for owners and tenants, indemnification agreement review, and the evaluation of additional insured requirements.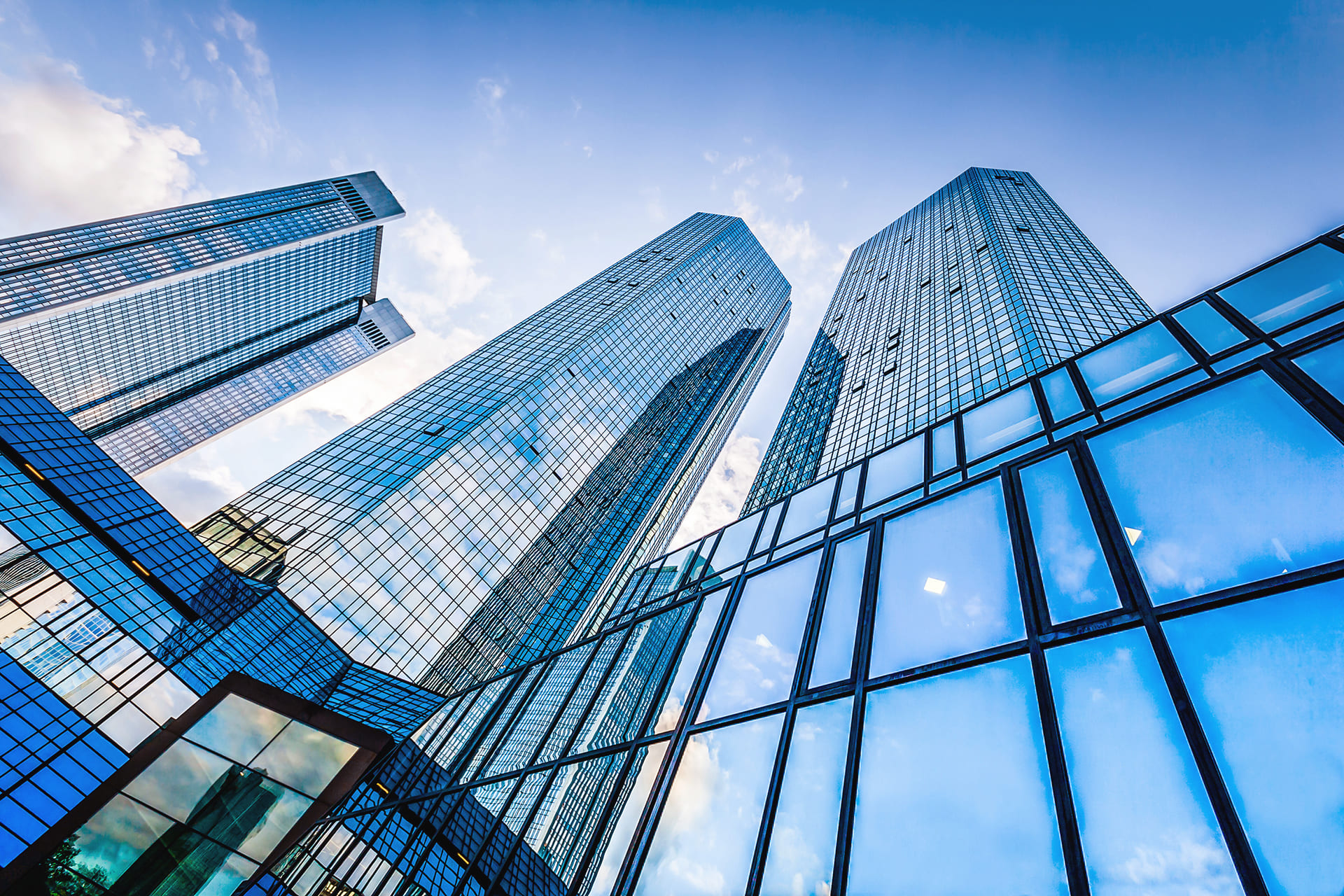 Industries
Not for Profit Organizations
As a long-standing and active member in the metropolitan Washington D.C. charitable community, we have extensive experience working with not-for-profit organizations, including charitable foundations, social service organizations, educational institutions, religious institutions, and scientific and research institutions.
Doing good is a worthwhile and laudable endeavor, but it doesn't shield organizations from potential property loss or liability lawsuits. The issues of donor engagement and retention, sustainability, resource adequacy are particularly acute.
Just as for-profit businesses need appropriate risk management strategies to address risks they face, so do not-for-profit organizations. These organizations are exposed to substantial business liability, governance, employment, reputation, and cyber/privacy risks . Many are often ill-equipped to deal with major disasters or claims.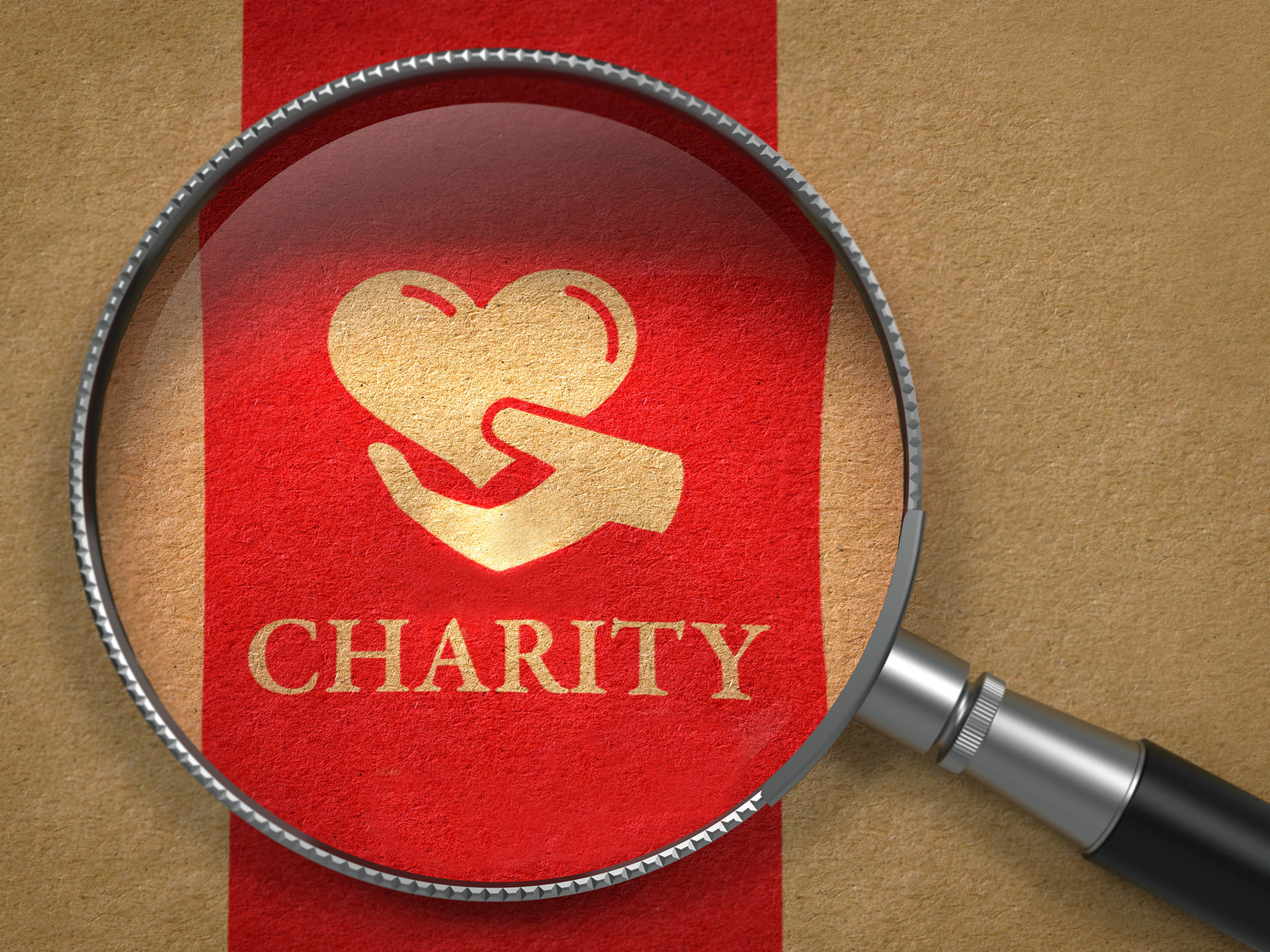 Industries
Associations
We have a proven track record working with trade associations, professional regulatory associations, designation-granting associations, and member benefit associations. We understand the exposures and industry challenges facing these associations. The details make the difference. We will take the necessary to understand your association. As a result ,you can expect advice that is aligned with the needs of the organization and its members.
Many trade associations are going through a transition period. Their role in society is evolving. The impact of technological and globalization driven industry changes, adapting to the expectations from its membership, and privacy concerns are some of the key issues they face.
Proper insurance is especially important for associations and its members, including exposure to substantial event cancellation, business liability, governance, employment, reputational, and cyber/privacy risks.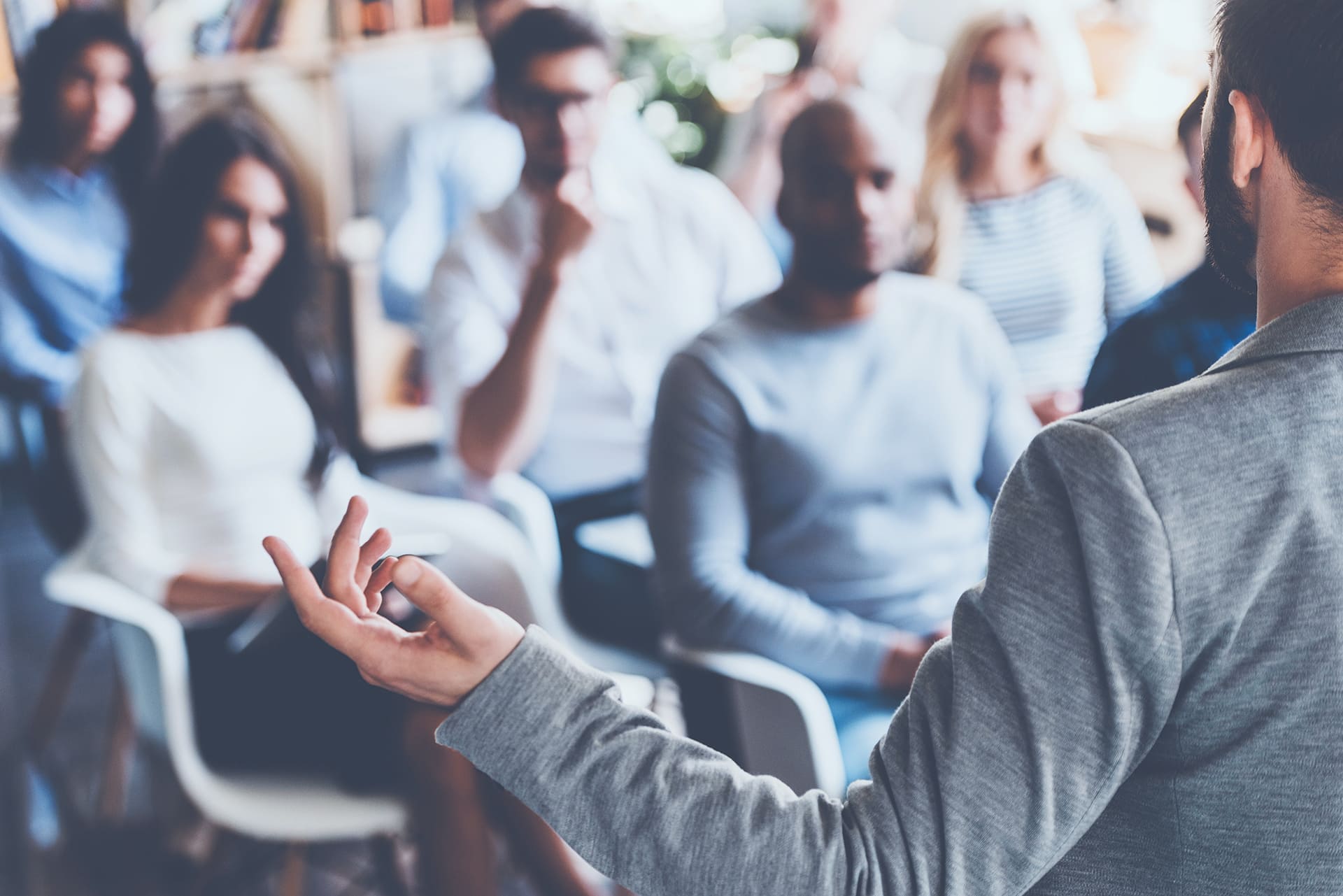 Industries
Professional Services
We understand that risk is a fact of life for any business, and professional service firms face additional challenges because of the nature of their work. The need to balance client service with regulatory compliance, cyber and data privacy concerns, and contractual requirements are complex. Our experience working with lawyers, accountants, architects & engineers, title agents, and consultants confirms that diligent risk management and properly negotiated coverage is more critical than ever.
Should the firm make an error in their work or provide improper advice, affected clients or other parties might hold them financially liable for any injuries, property damage or financial loss that ensues. Depending on the specifics of an error and incident, the legal fees and settlements associated with these types of liability suits can become quite expensive.
Our professional liability/errors and omissions liability insurance solutions afford solid coverage against many of the work-related risks that professionals face. Policies are available for many different professionals who dispense advice, and each policy can easily be adapted to suit a particular business' or individual's situation.