Homeowners Insurance
When you buy a secondary or seasonal home, the process and cost of securing the right homeowner's coverage can be quite different than insuring a primary home. A luxury, custom home has unique insurance needs, too.
Specialized homeowners insurance to fit your needs
You have an extraordinary home filled with unique, custom features. Or maybe you own a secondary or seasonal home near the water or in the mountains, or a rental property that provides you with additional income. Properties like these require specialized homeowner's insurance.
B. F. Saul Insurance will recommend a homeowner's and/or vacation home insurance policy that includes coverages like these, depending on your needs:
Guaranteed replacement cost
Cash option to rebuild at another location
Cash settlement on contents
Contents coverage extended to other locations
Contents coverage for students living away from home
Unlimited additional living expenses
Rebuilding to code
Equipment breakdown
Identity fraud expense
Flooding (the most common natural disaster, yet excluded from traditional homeowner's policies)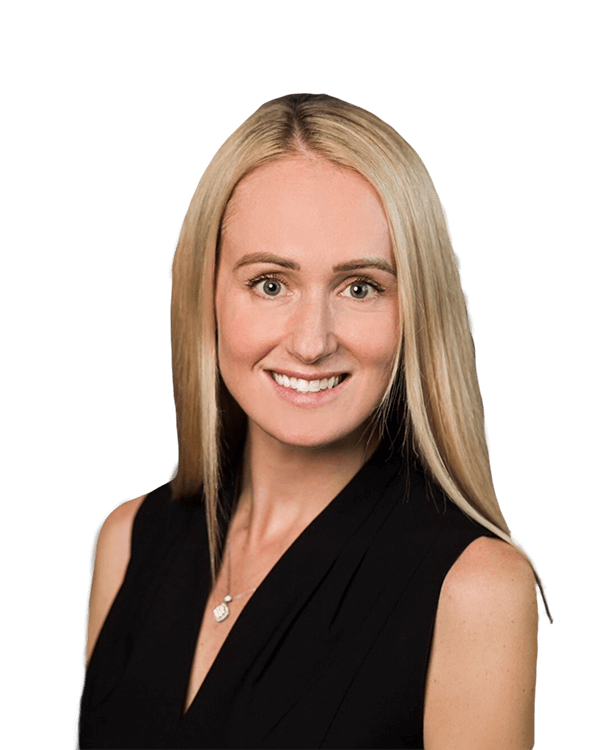 Discover How We Can Manage Your Risk
Deep Knowledge. Exceptional Service.
Independent Family Ownership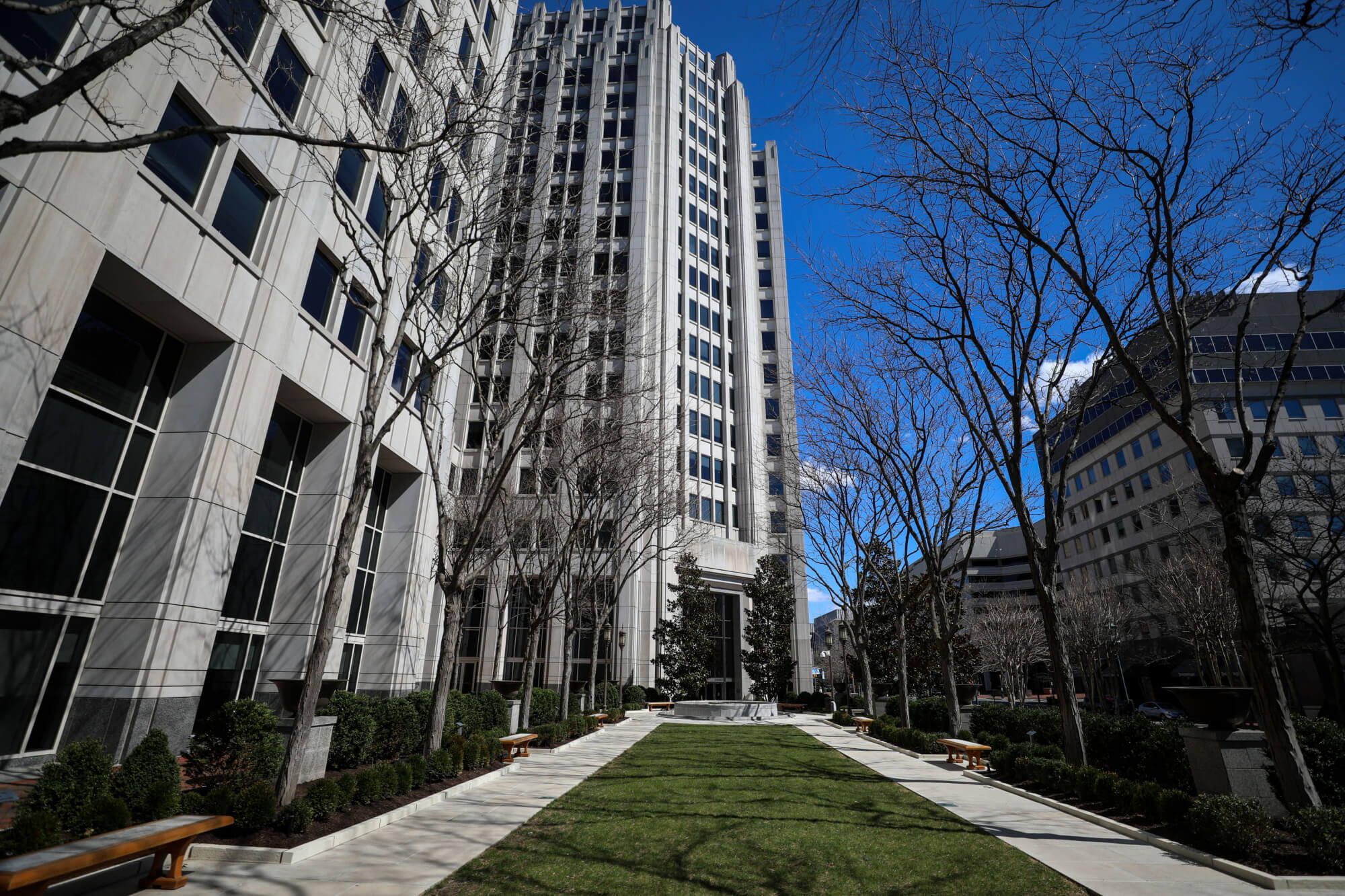 We believe that being privately held is essential to achieving growth—now and in the future. Retaining an independent ownership results in a long-term outlook and provides the financial means to invest in resources relevant to your needs.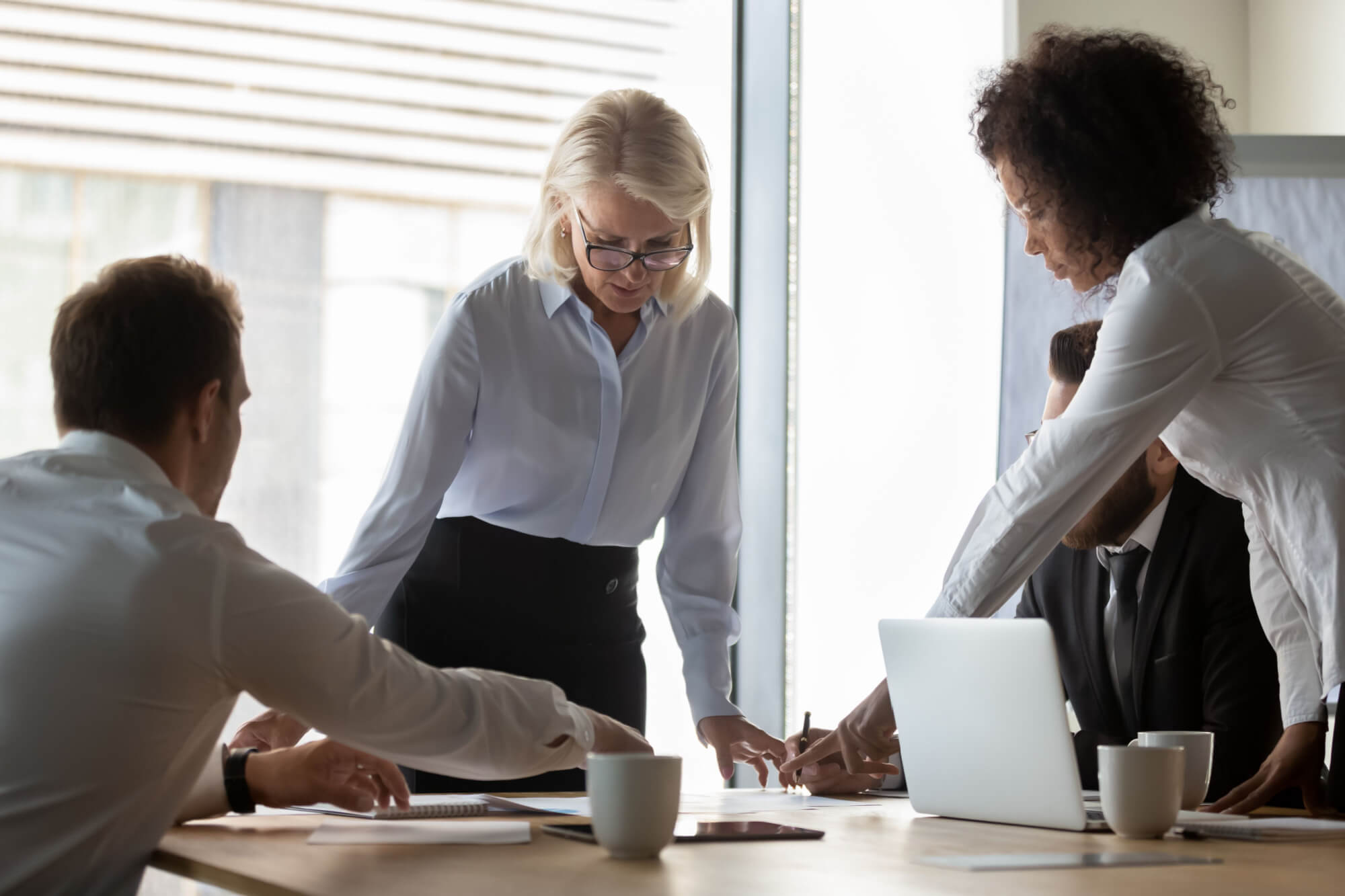 Your goals and priorities come first. With meaningful experience serving individuals, families, and businesses, we keep up on relevant exposures in order to customize the advice to you.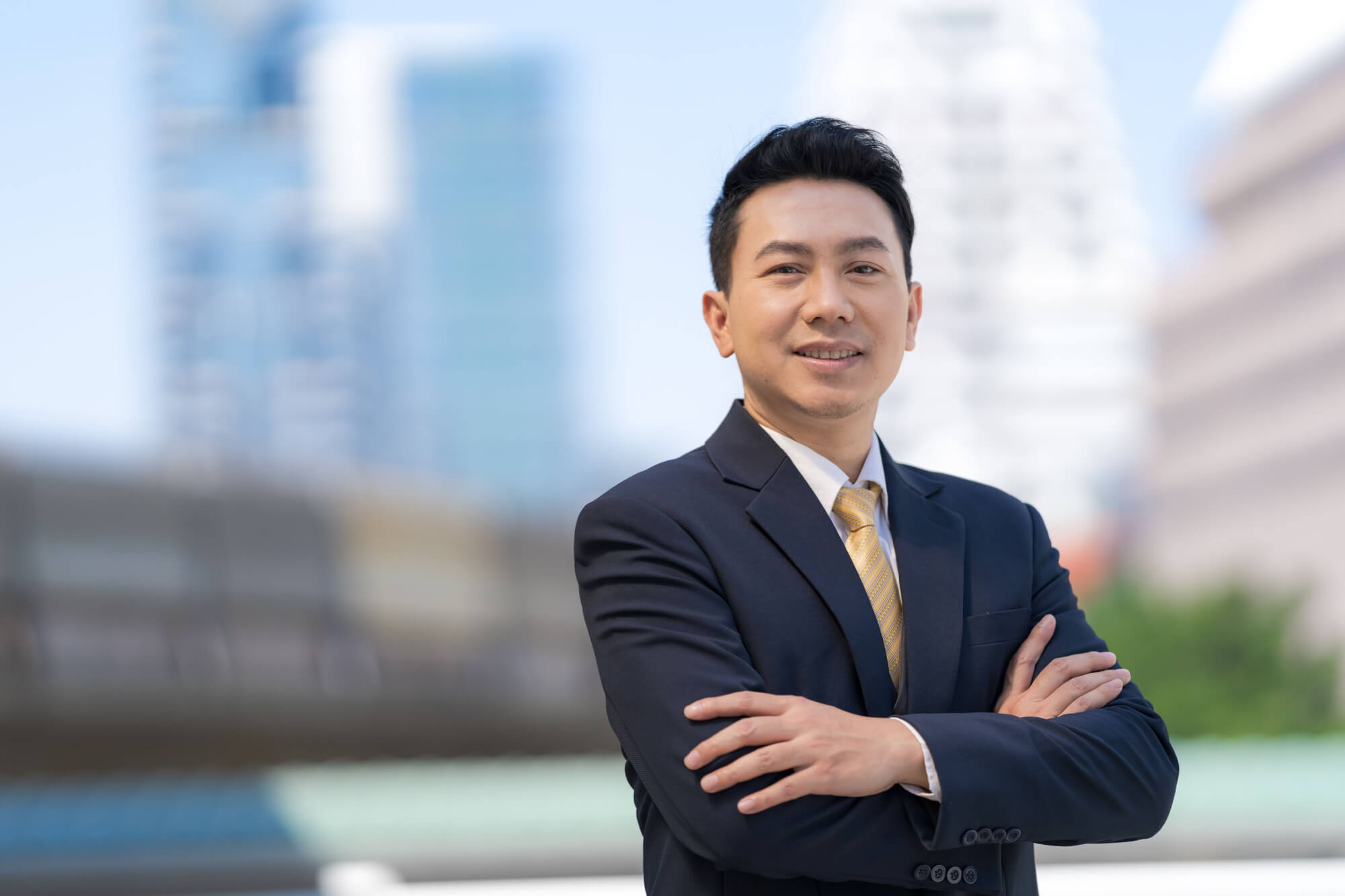 At B. F. Saul Insurance, the advisor that understands your risks and business priorities also negotiates and structures your program. Our direct access to the global insurance market affords you the best possible results.
We Develop Long Term Relationships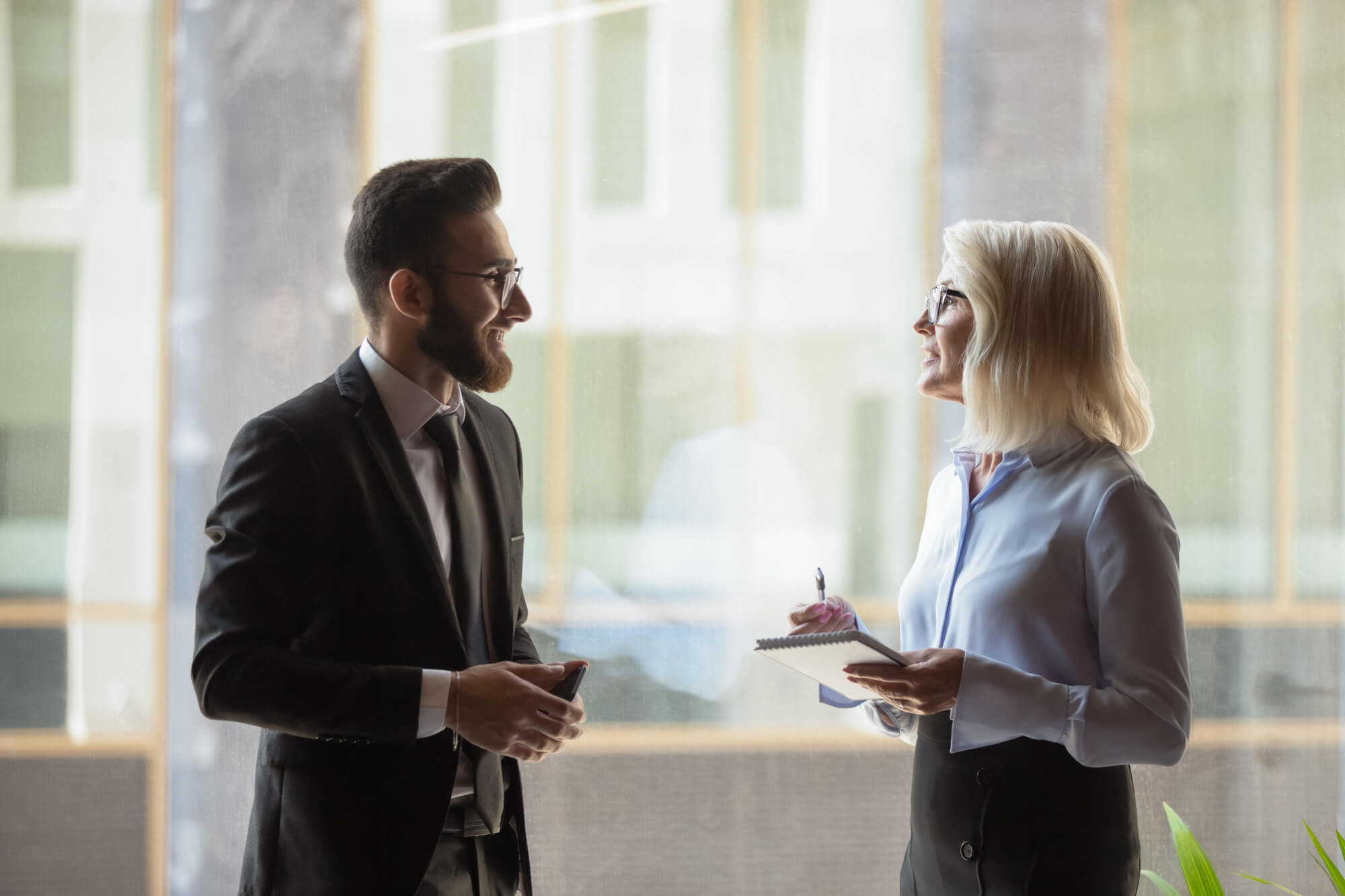 On average, we retain about 95% of our clients every year (greater than the industry average of 80-85%). We are passionate about people—yours and ours—leveraging our knowledge about you to more effectively advocate on your behalf in the market.
Speak with a knowledgeable advisor about your business or individual insurance needs.