Cyber Insurance Coverage
The increasing threat of data breaches, electronic theft and vandalism, denial of service attacks, and copyright infringement make it more challenging than ever for your business to protect sensitive data.
Insurance Coverage from Cyber Incidents
A cyber/privacy liability insurance solution starts with assessing and quantifying the potential consequences of cyber incidents, using benchmarking and analytics. Then, we partner with specialists in the legal, computer forensics, notification, call center, public relations, fraud consultation, credit monitoring, and identity restoration service areas to help you tailor a policy to address your specific risks.
B. F. Saul Insurance will recommend a cyber/privacy liability policy that includes coverages like these, depending on your needs:
Malicious attempts to hack networks, websites, and databases
Ransomware attacks that lock essential files until payment is made
Phishing attempts that seek data through misrepresentation
Data breaches resulting from employee or system error
Defamation-related lawsuits filed over statements published online
Discover How We Can Manage Your Company's Risk
Deep Knowledge. Exceptional Service.
Independent Family Ownership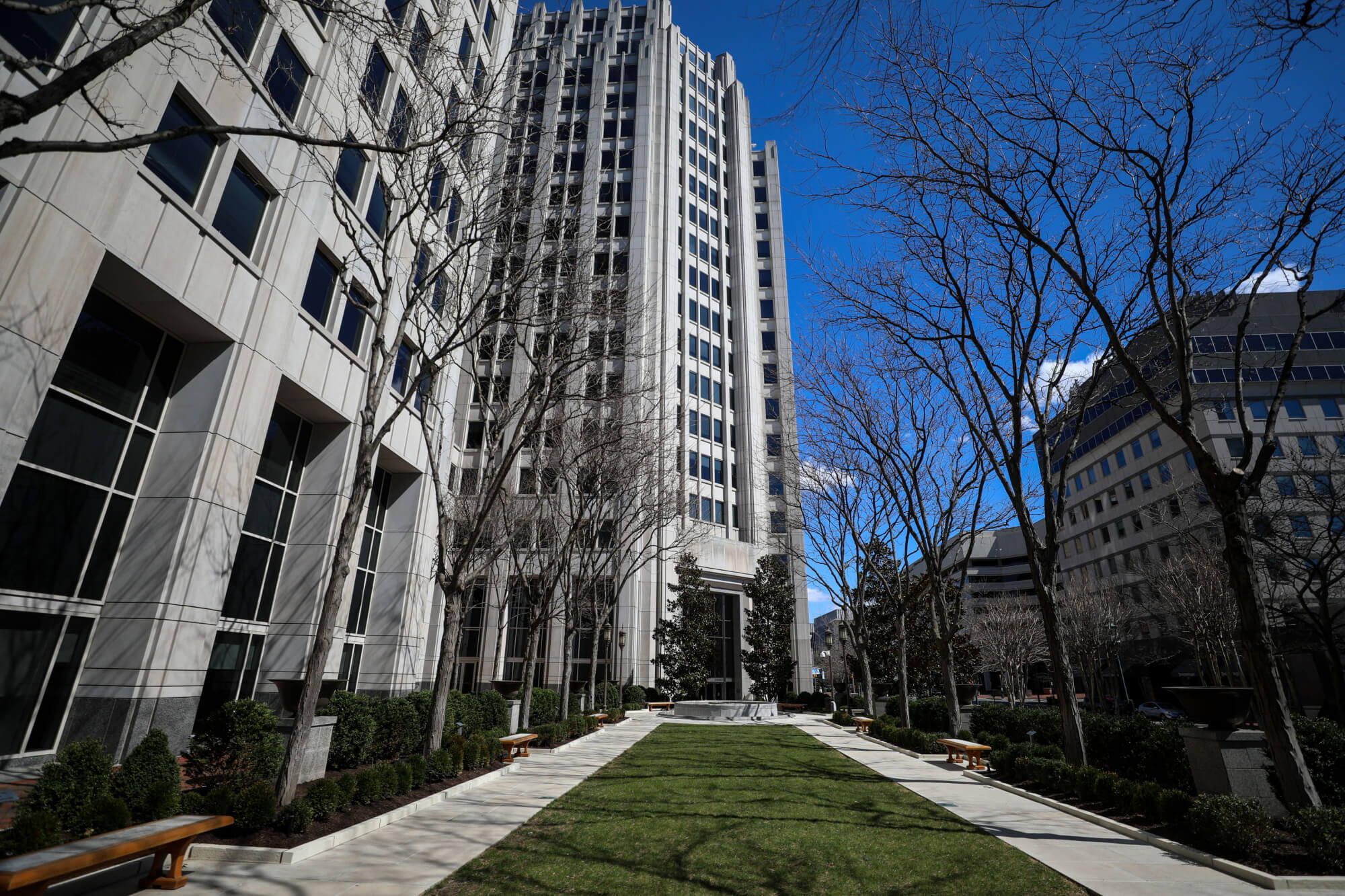 We believe that being privately held is essential to achieving growth—now and in the future. Retaining an independent ownership results in a long-term outlook and provides the financial means to invest in resources relevant to your needs.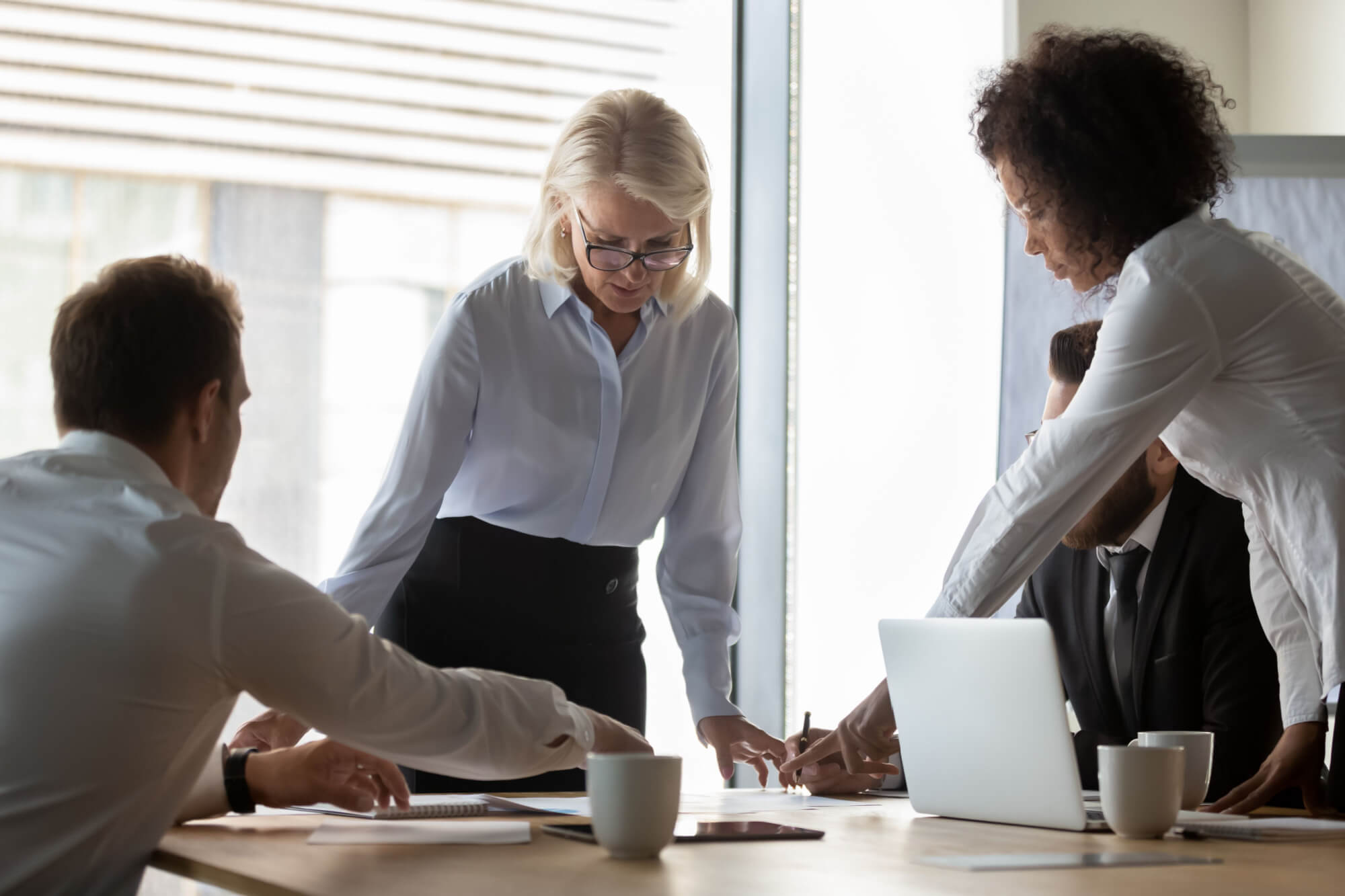 Your goals and priorities come first. With meaningful experience serving individuals, families, and businesses, we keep up on relevant exposures in order to customize the advice to you.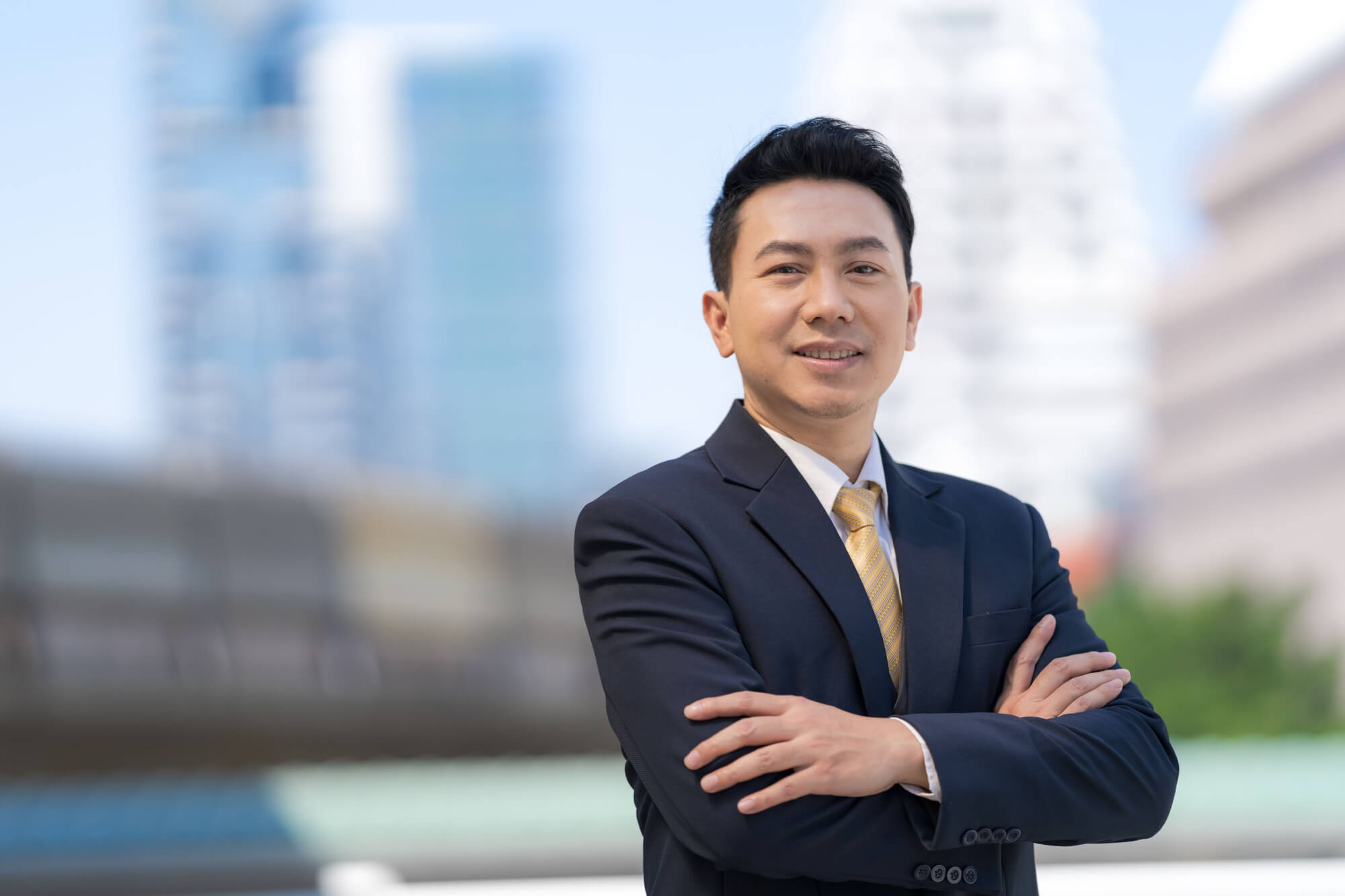 At B. F. Saul Insurance, the advisor that understands your risks and business priorities also negotiates and structures your program. Our direct access to the global insurance market affords you the best possible results.
We Develop Long Term Relationships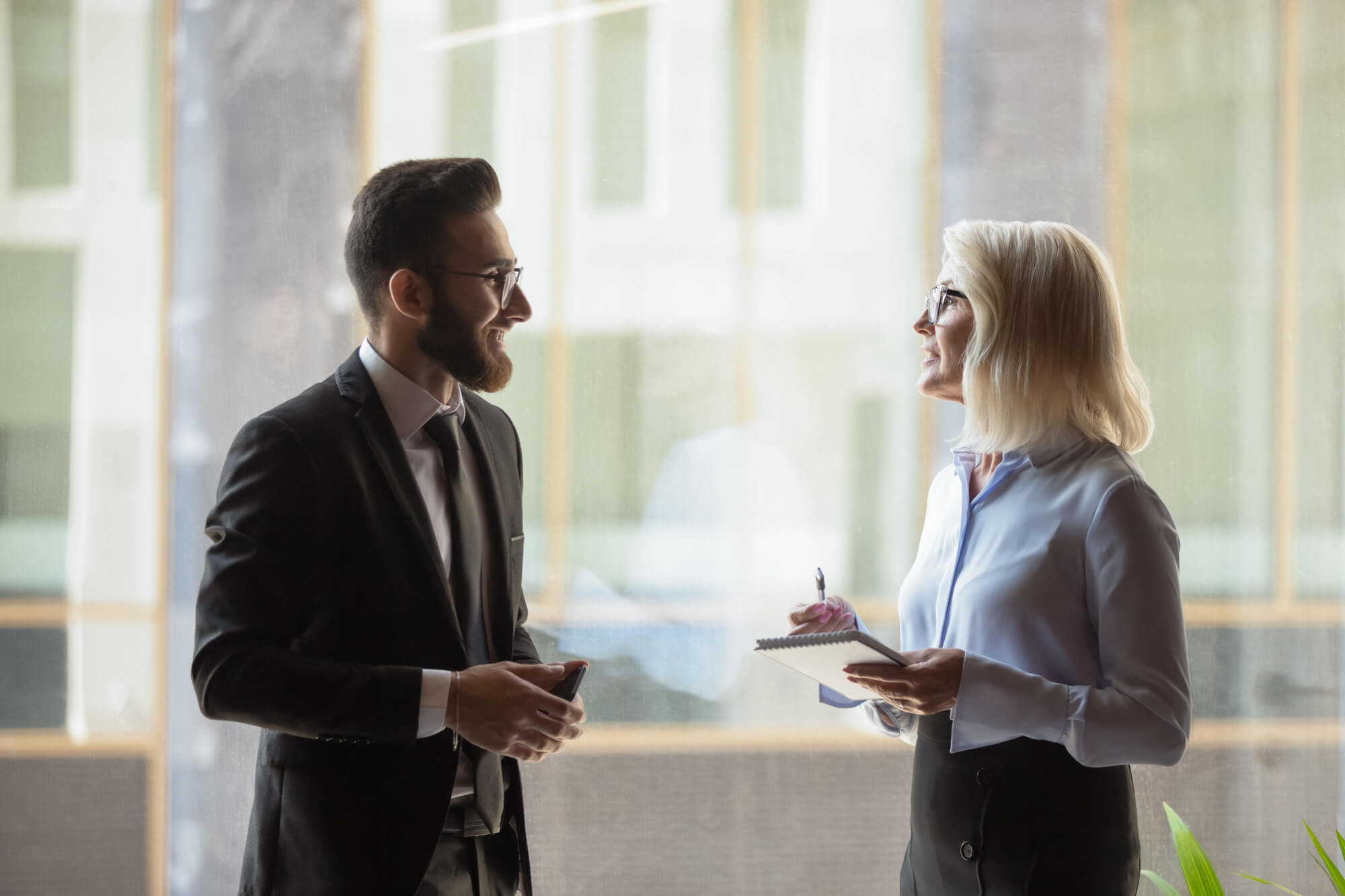 On average, we retain about 95% of our clients every year (greater than the industry average of 80-85%). We are passionate about people—yours and ours—leveraging our knowledge about you to more effectively advocate on your behalf in the market.
Speak with a knowledgeable advisor about your business or individual insurance needs.