Directors & Officers Liability (D&O) Insurance
Directors & officers (D&O) liability insurance provides the protection your organization's leaders need to feel confident carrying out their regulatory and governance responsibilities.
Protection for your organization's leaders
Corporate executives and board members increasingly face legal judgments that not only impact their firms but threaten their own families' financial well-being.
B. F. Saul Insurance will recommend a D&O liability policy that includes coverages like these, depending on your needs:
Defense costs for civil and criminal actions
Defense costs for criminal and regulatory investigations
Misguided investment decisions
Inappropriate releases of confidential information
Improper employment-related decisions
Gross negligence
Incidents with conflicts of interest
Discover How We Can Manage Your Company's Risk
Deep Knowledge. Exceptional Service.
Independent Family Ownership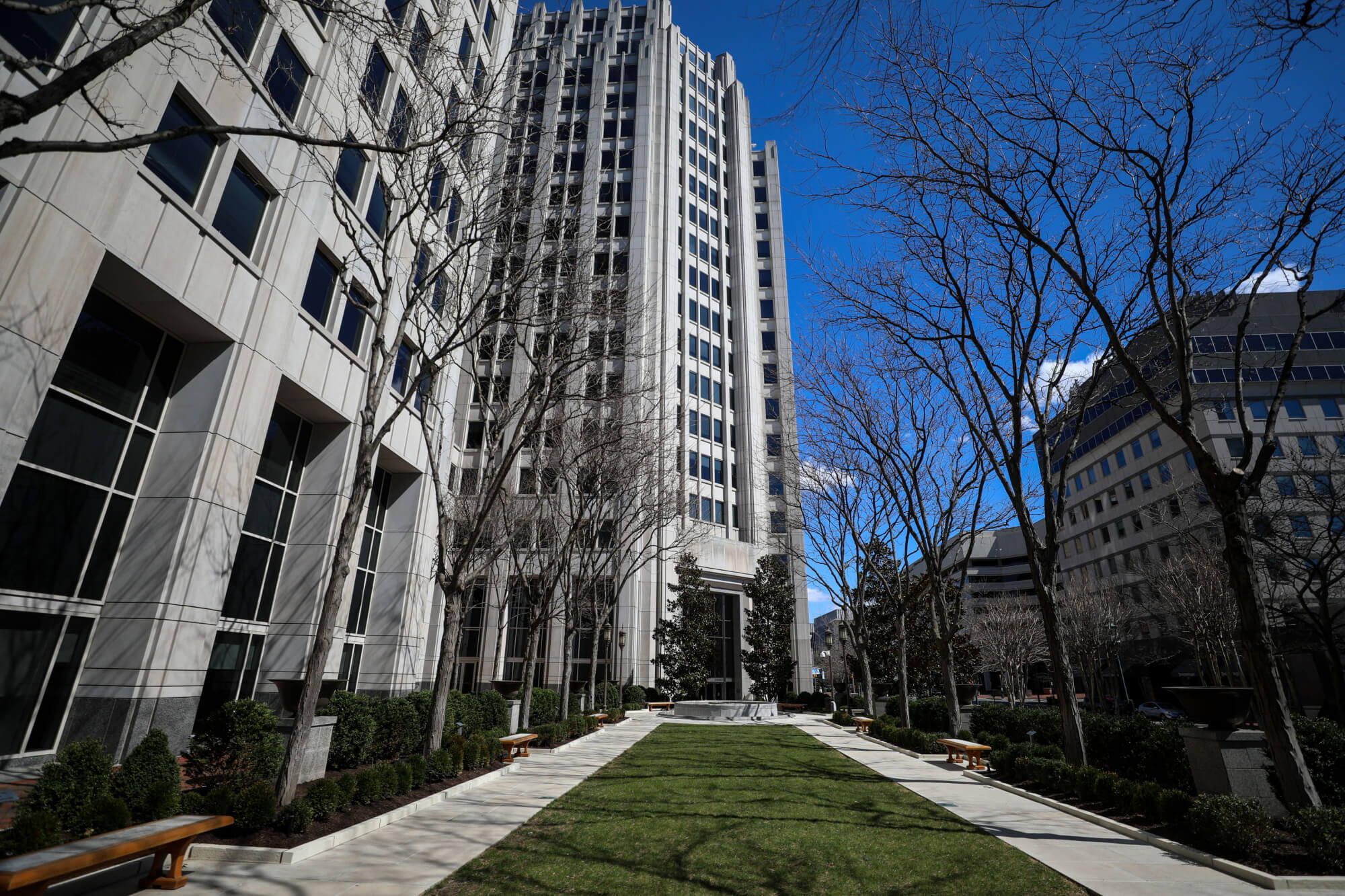 We believe that being privately held is essential to achieving growth—now and in the future. Retaining an independent ownership results in a long-term outlook and provides the financial means to invest in resources relevant to your needs.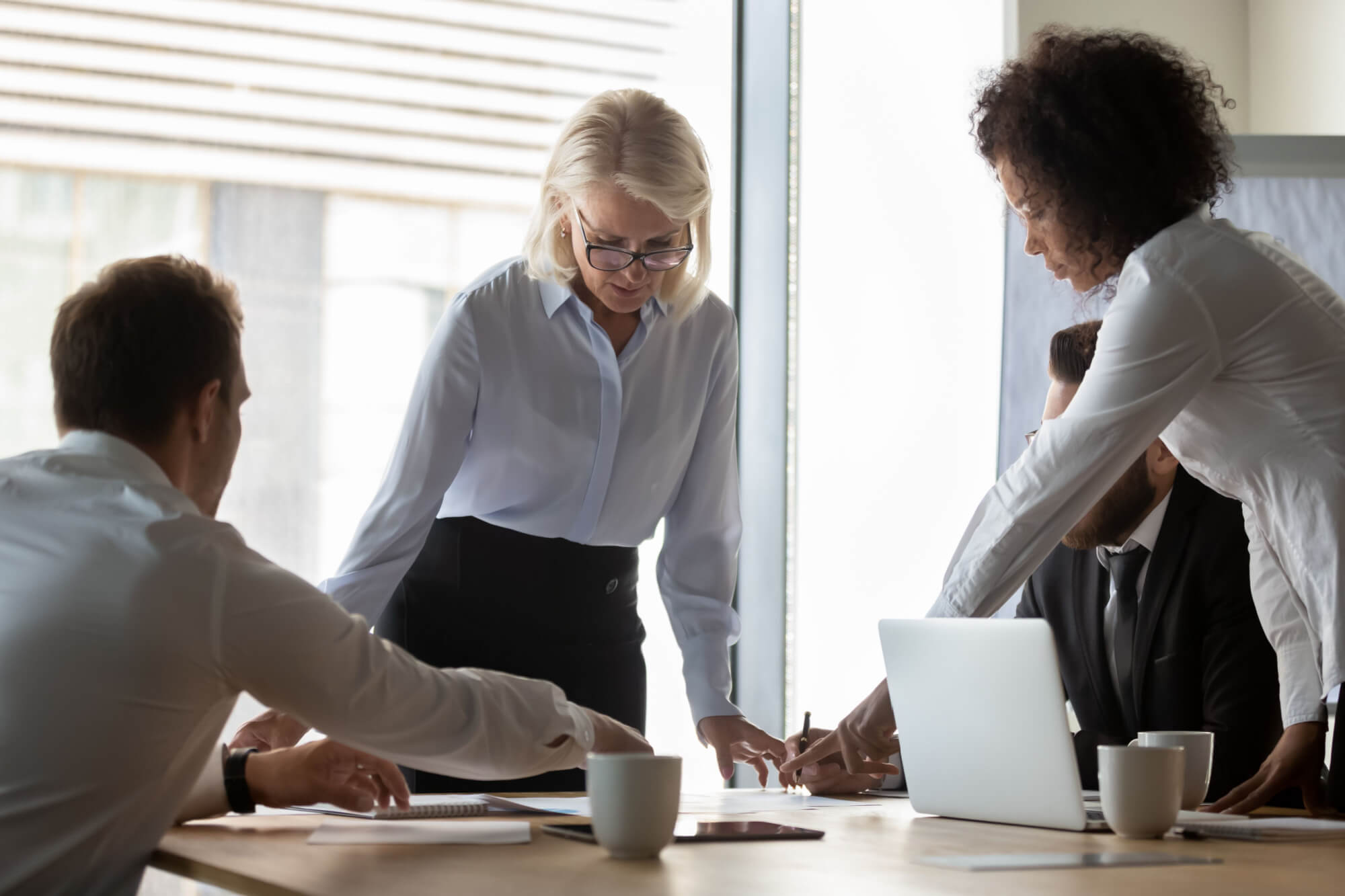 Your goals and priorities come first. With meaningful experience serving individuals, families, and businesses, we keep up on relevant exposures in order to customize the advice to you.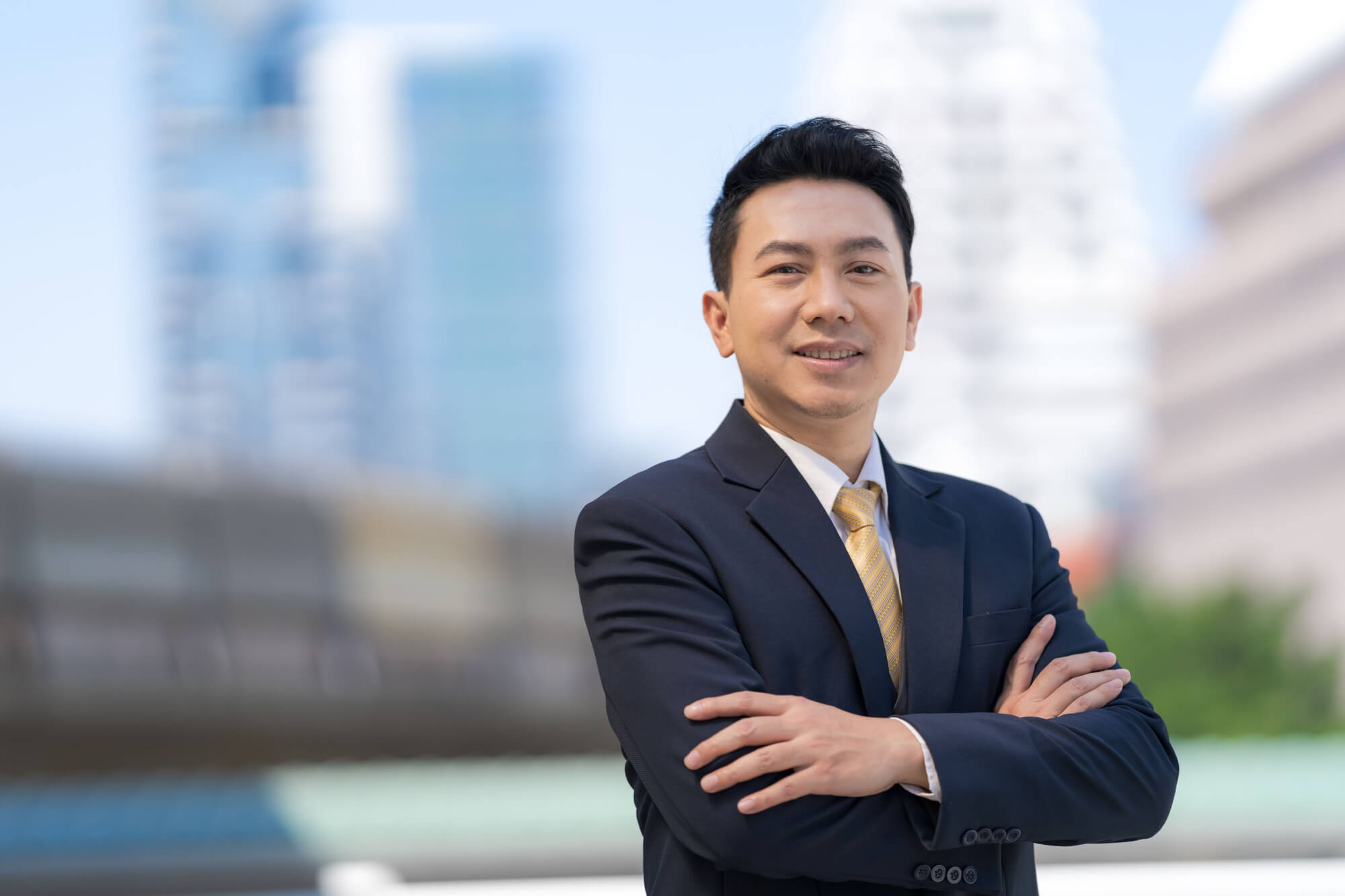 At B. F. Saul Insurance, the advisor that understands your risks and business priorities also negotiates and structures your program. Our direct access to the global insurance market affords you the best possible results.
We Develop Long Term Relationships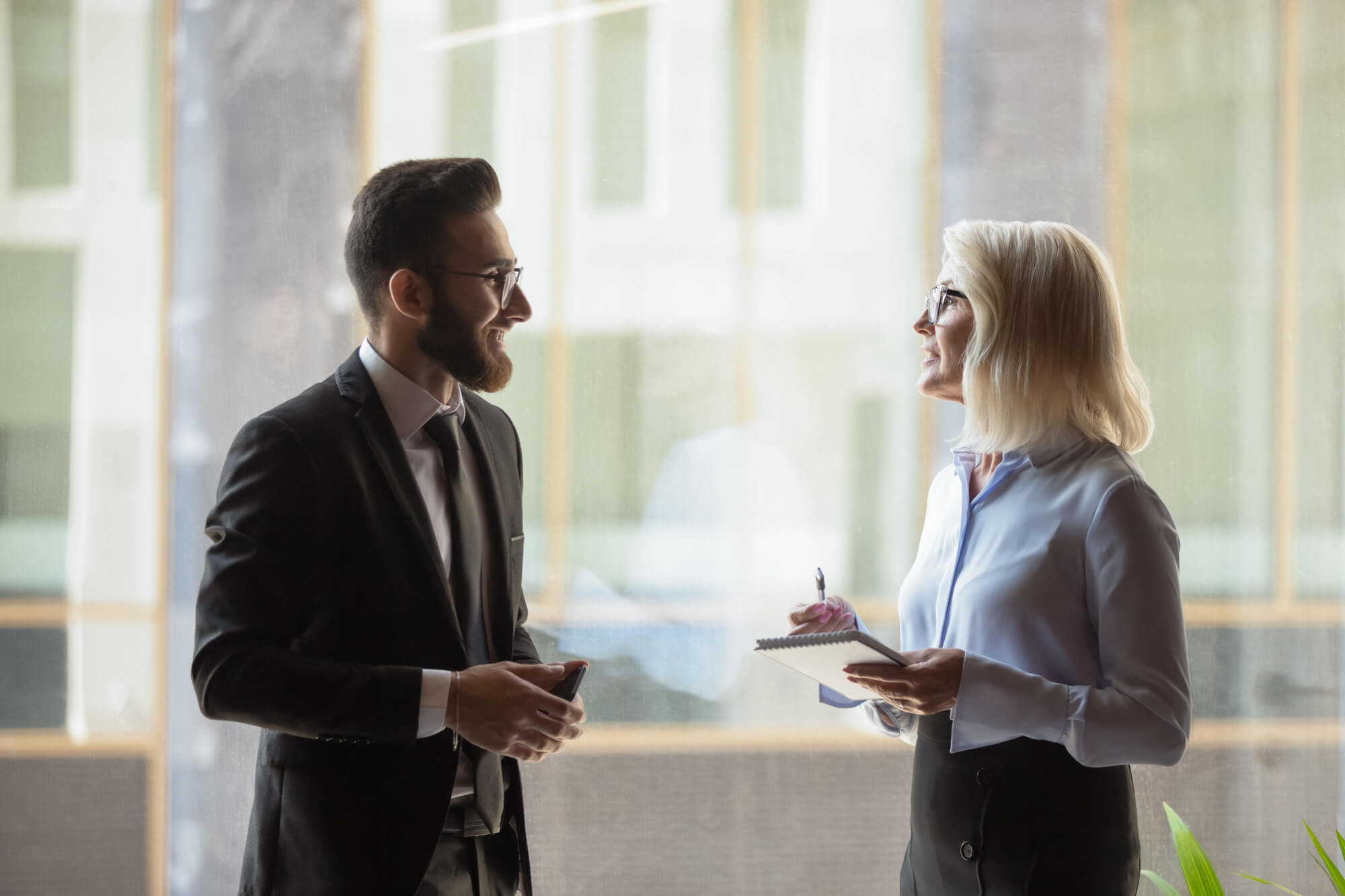 On average, we retain about 95% of our clients every year (greater than the industry average of 80-85%). We are passionate about people—yours and ours—leveraging our knowledge about you to more effectively advocate on your behalf in the market.
Speak with a knowledgeable advisor about your business or individual insurance needs.