Excess Liability / Personal Umbrella Insurance
A personal umbrella liability insurance policy provides robust coverage and high limits that supplement your primary policies, offering you greater protection.
Providing robust coverage and high limits that supplement your primary policies
The more active your lifestyle and the higher your net worth, the greater your odds of a multi-million-dollar lawsuit resulting from personal injury, bodily injury, or property damage will occur. If the settlement or award exceeds the limits of your primary insurance policies (like home or auto), you could be left covering the difference.
B. F. Saul Insurance will recommend a personal umbrella liability insurance policy that includes coverages like these, depending on your needs:
Claims for damages caused by you, your family (living at home or at school), and your pets, whether they occur on or off premises
Non-business-related personal injury liabilities, such as slander, libel, defamation, invasion of privacy, wrongful eviction, or false arrest
Liabilities faced during international travel, including rental car accidents
Legal defense costs for a covered loss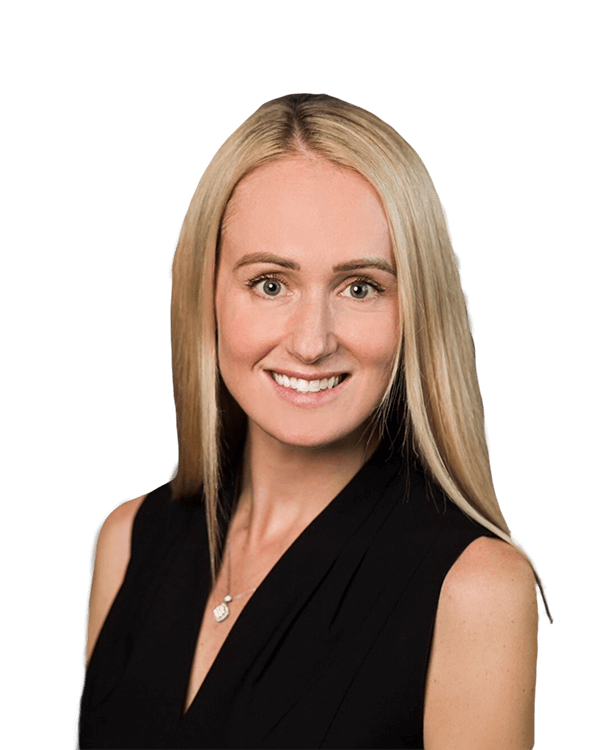 Discover How We Can Manage Your Risk
Deep Knowledge. Exceptional Service.
Independent Family Ownership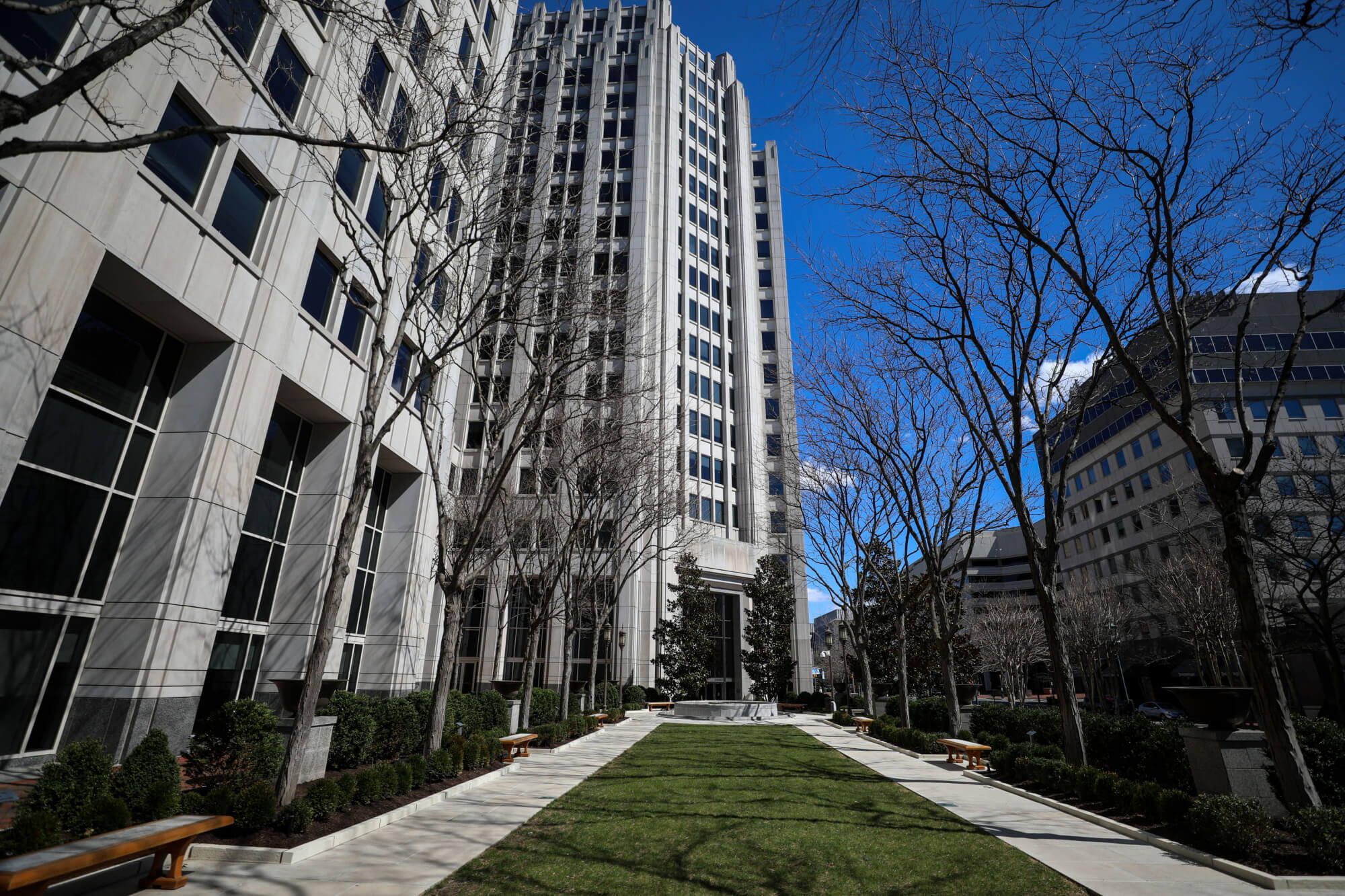 We believe that being privately held is essential to achieving growth—now and in the future. Retaining an independent ownership results in a long-term outlook and provides the financial means to invest in resources relevant to your needs.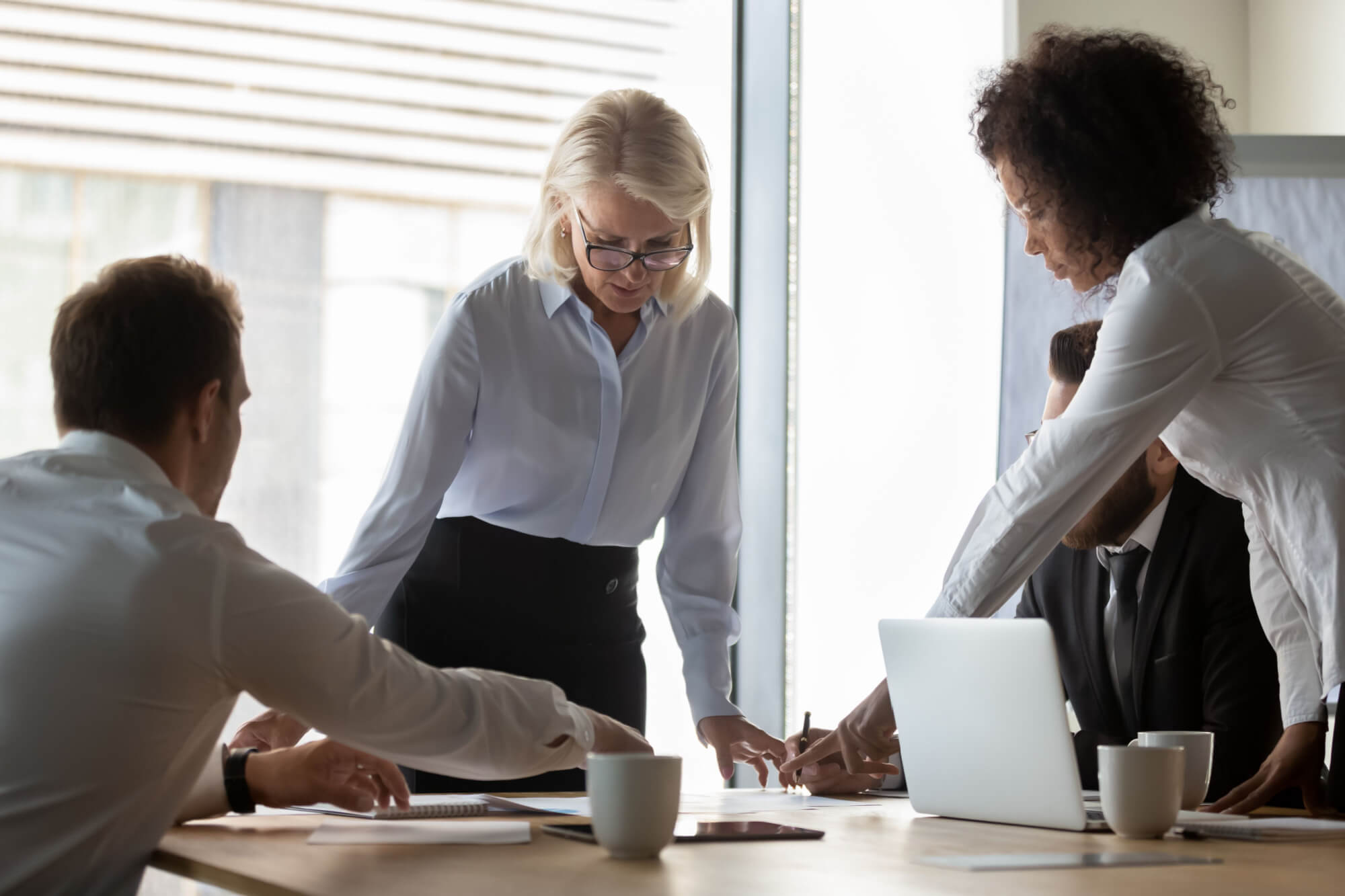 Your goals and priorities come first. With meaningful experience serving individuals, families, and businesses, we keep up on relevant exposures in order to customize the advice to you.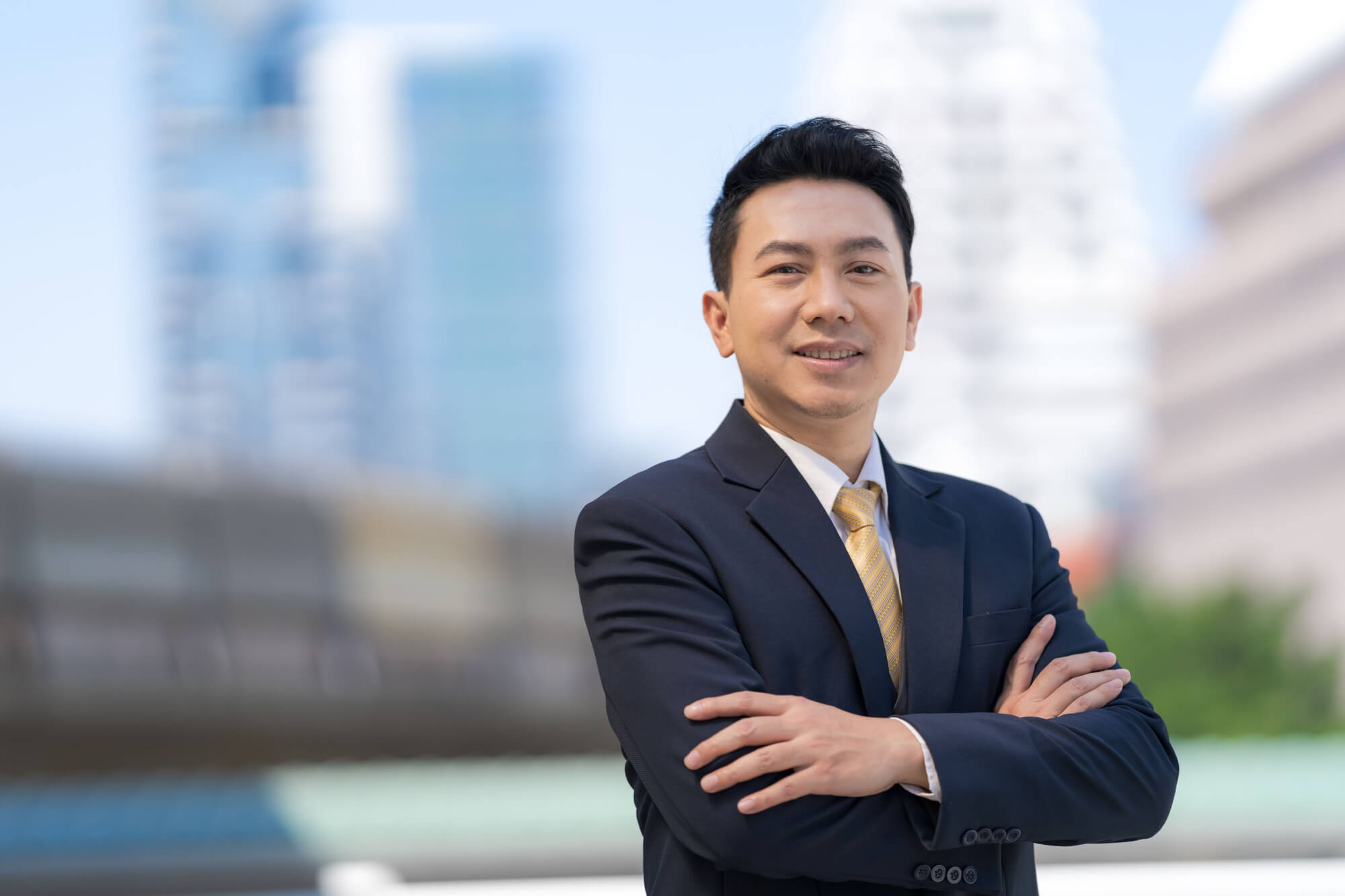 At B. F. Saul Insurance, the advisor that understands your risks and business priorities also negotiates and structures your program. Our direct access to the global insurance market affords you the best possible results.
We Develop Long Term Relationships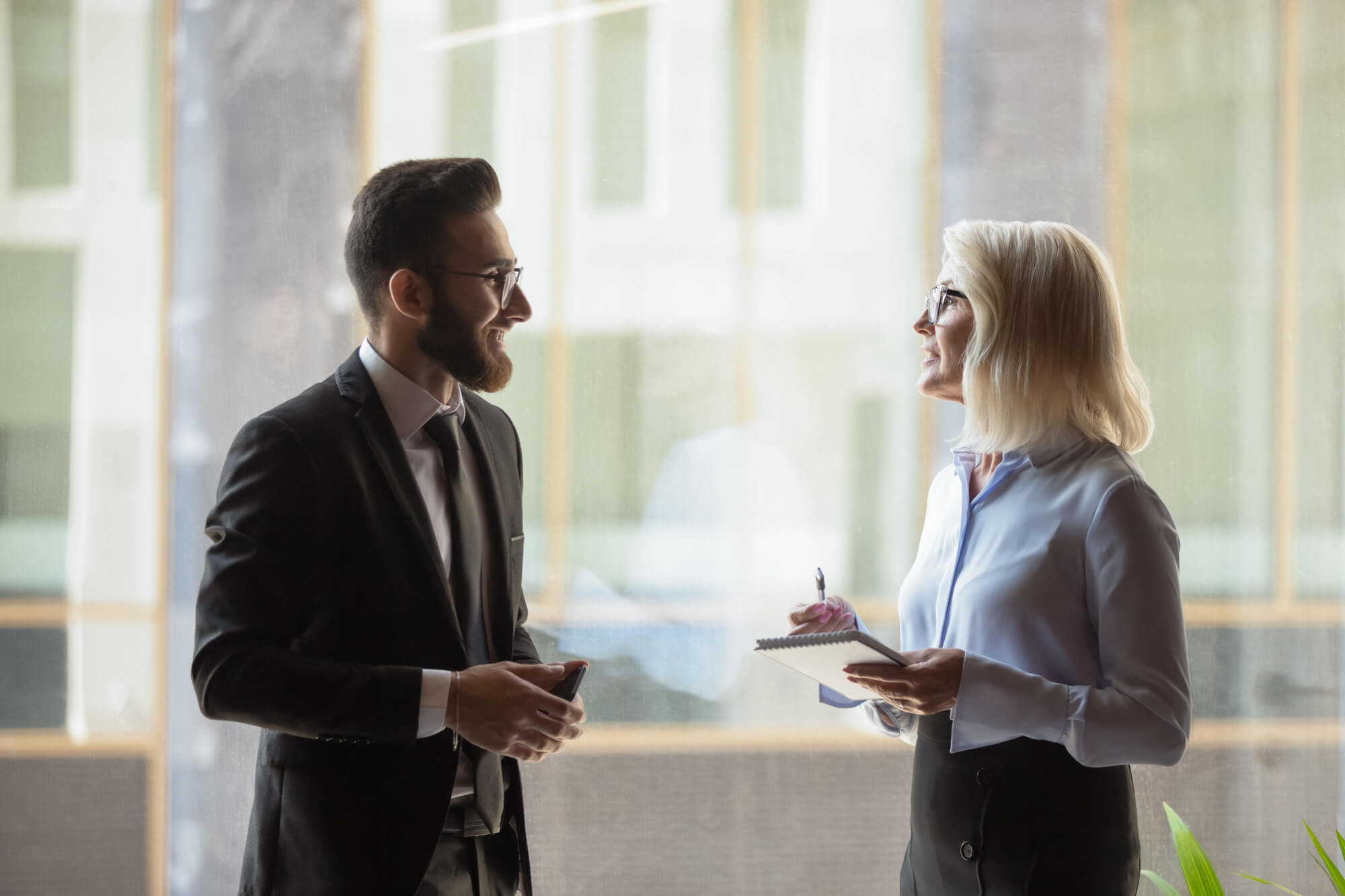 On average, we retain about 95% of our clients every year (greater than the industry average of 80-85%). We are passionate about people—yours and ours—leveraging our knowledge about you to more effectively advocate on your behalf in the market.
Speak with a knowledgeable advisor about your business or individual insurance needs.