Government Contracting Insurance
Doing business with the US federal, state, or local government presents unique legal, administrative, and regulatory risks. Yet, your insurance protections may not be as broad as you think.
Insurance Protection for Government Contracting
B. F. Saul Insurance understands the risks your government contracting company faces and has the experience to mitigate them.
In developing a customized insurance solution to meet your unique needs, we:
Structure an insurance program to help maximize the premium allowable as pass-through under Federal Acquisition Regulations (FAR)
Support your growth by helping your proposal teams review and price insurance requirements for new opportunities
Obtain policy wording specific to your human, liability, regulatory, and property risks
Work with you to achieve additional indemnification from the US government
Provide practical expertise and advocacy during the entire life cycle of the transaction, from insurance program marketing to claim management
Discover How We Can Help Protect Your Company
Deep Knowledge. Exceptional Service.
Independent Family Ownership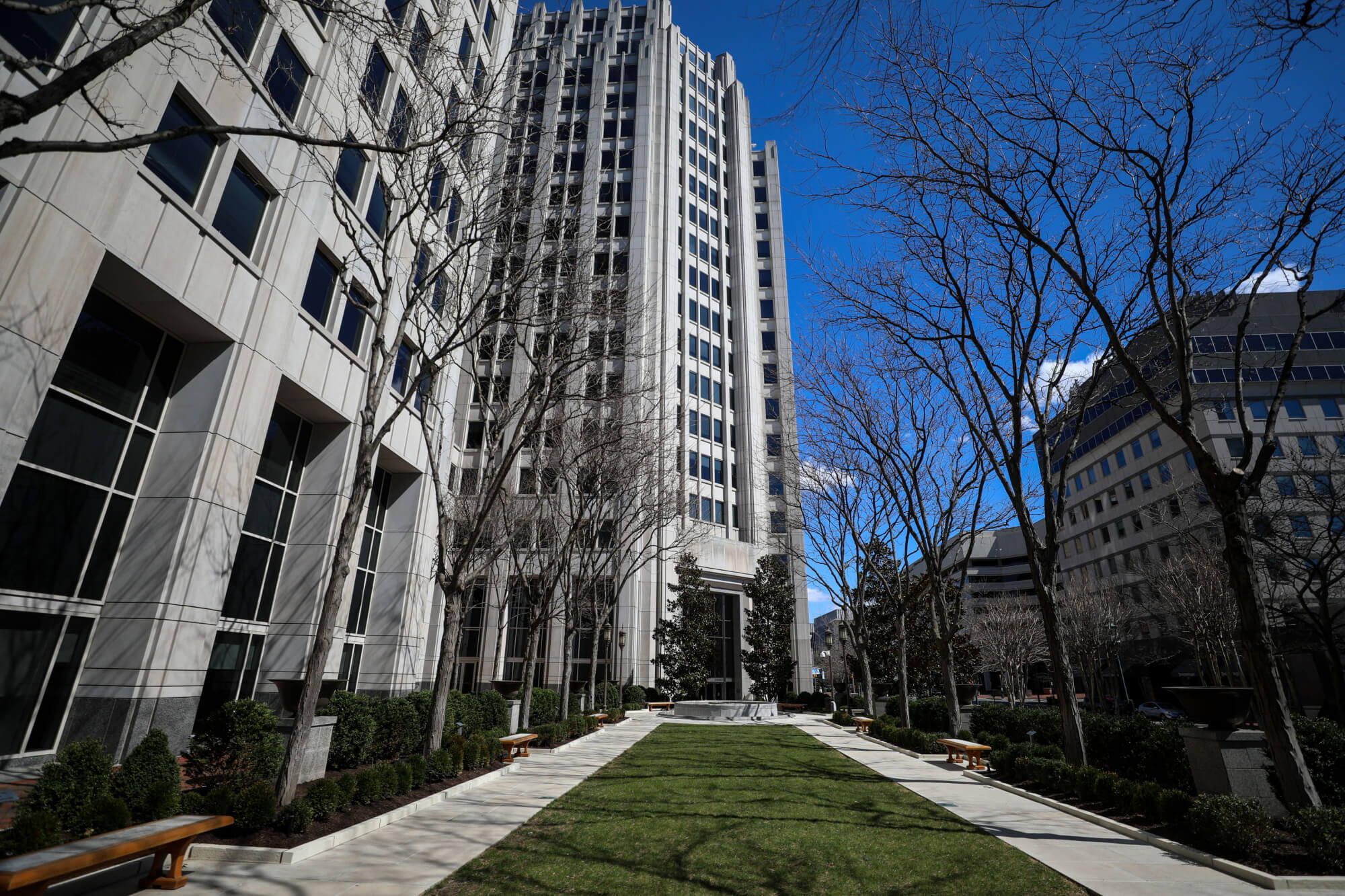 We believe that being privately held is essential to achieving growth—now and in the future. Retaining an independent ownership results in a long-term outlook and provides the financial means to invest in resources relevant to your needs.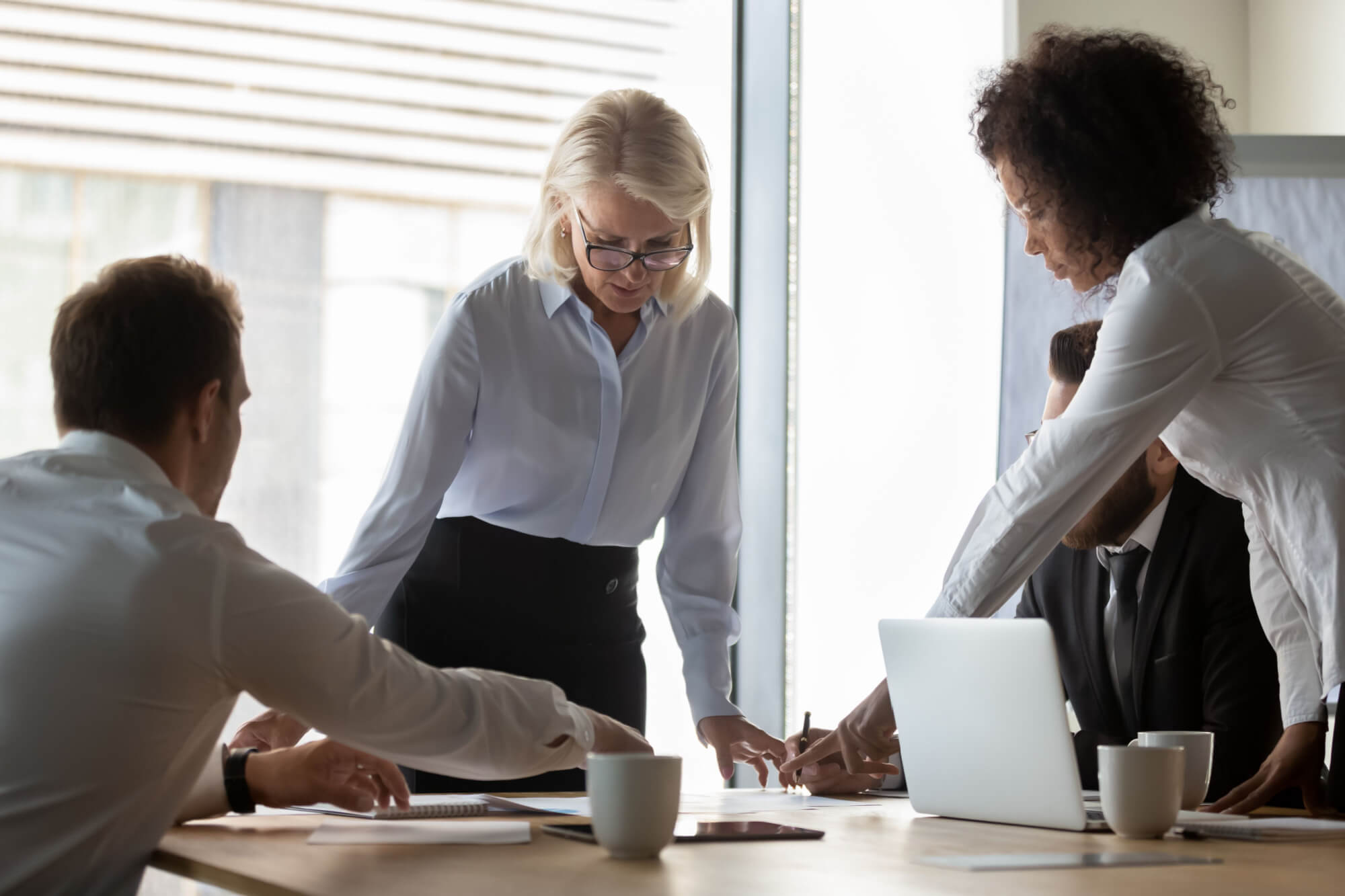 Your goals and priorities come first. With meaningful experience serving individuals, families, and businesses, we keep up on relevant exposures in order to customize the advice to you.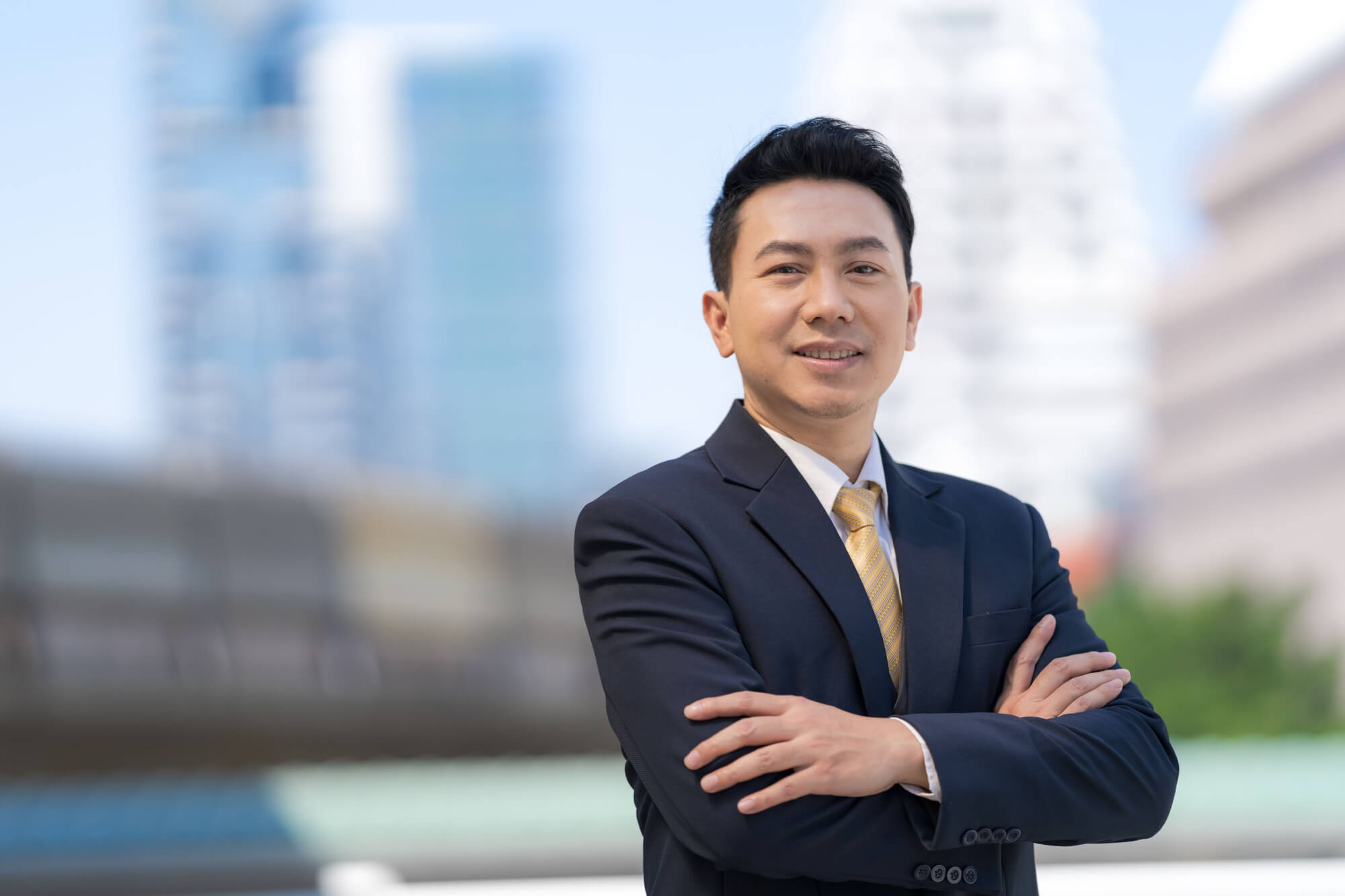 At B. F. Saul Insurance, the advisor that understands your risks and business priorities also negotiates and structures your program. Our direct access to the global insurance market affords you the best possible results.
We Develop Long Term Relationships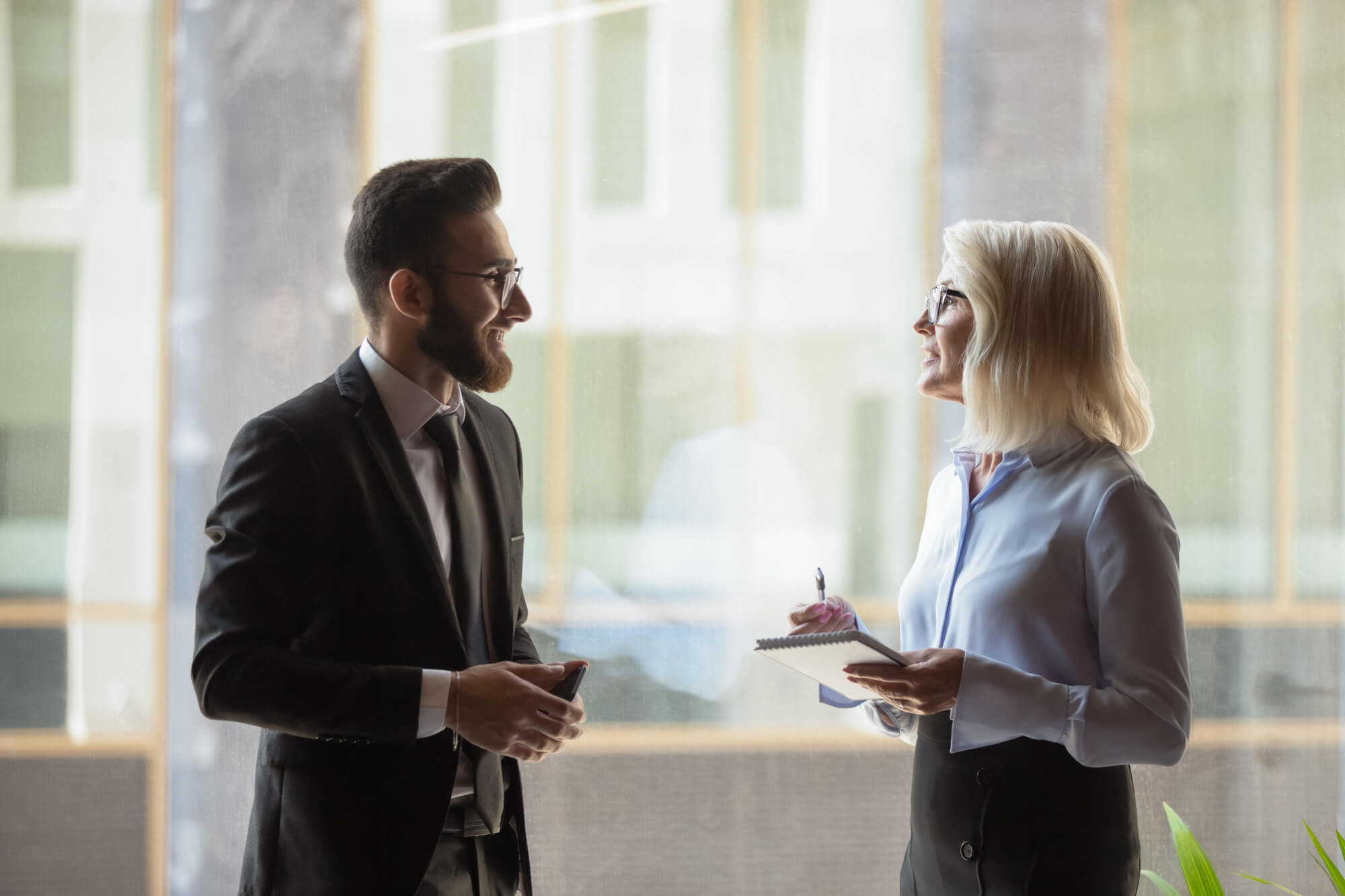 On average, we retain about 95% of our clients every year (greater than the industry average of 80-85%). We are passionate about people—yours and ours—leveraging our knowledge about you to more effectively advocate on your behalf in the market.
Speak with a knowledgeable advisor about your business or individual insurance needs.