Insurance for National Associations
From periodic events to everyday activities, your association faces growing risks that can threaten your financial health and operations if you are not properly covered.
Protecting your association in a volatile world
While every national association serves a unique purpose, most share some common challenges. From difficulty attracting and retaining top talent to ensuring your development efforts yield the capital to fund your operating expenses and strategic initiatives, your association is up against many obstacles. Ensuring you're properly protected against risk only adds to the difficulties—especially when lawsuits are increasingly likely, and awards and settlements are rising.
B. F. Saul Insurance is highly experienced in helping national associations reduce their risk and protect their assets. We understand the risks your association is likely to encounter, and we have the expertise to help you address them with the right coverage and risk management recommendations.
Along with the basic coverages most national associations purchase, like property and cyber insurance, B. F. Saul is well-versed in protecting against the most relevant risks for associations, like the following:
Event Cancellation
If a substantial portion of your revenue comes from an annual convention or other major events, the lost income and nonrefundable expenses resulting from a cancellation could devastate your budget. But any number of incidents can trigger a cancellation—from severe weather to terrorist threats to a major fire. And obtaining the right coverage is complicated, with many exclusions and limitations to watch out for.
B. F. Saul knows how to protect your association from the financial risks of an event cancellation, with a policy that covers revenue loss and commitment of expenses.
Event Liability
Any time you host an event, whether big or small, your association faces the risk that someone will be injured or cause damage. And if you serve alcohol or run activities that are considered high risk, your exposure rises dramatically. Yet, standard general liability policies often exclude or limit coverage for certain event types or activities.
Trust B. F. Saul to assess your event liability exposure and determine the best approach to ensuring you're covered, reducing the financial impact of an event-related lawsuit.
PAC Activities
If your association runs a political action committee (PAC), you might find it difficult to get proper insurance to protect the PAC from financial loss. While some carriers are willing to cover PACs, the policies are often riddled with exclusions and limitations that can leave you with less protection than you think.
Based on our extensive experience with associations, B. F. Saul can help you navigate the complexities of insuring your PAC and help you obtain the most comprehensive coverage feasible.
Accreditations, Training, & Standards
Offering training and accreditations and establishing industry standards are all ways to provide value to your members. But those activities expose you to liability claims stemming from problems like an error, omission, or even a technology issue. For associations that serve the medical field, the liability can even extend to patients.
B. F. Saul understands the risks that accreditation, training, and standard-setting activities can create and how to obtain the right professional liability coverage to protect against the possibilities.
B. F. Saul Insurance is also well-versed in the many other coverages your national association will likely need, such as D&O (directors and officers), cyber, employment practices liability, business travel accident, advertising/media (if you publish journals or other content), employed lawyers (for those with in-house counsel), commercial auto, and commercial property insurance.
Leading national associations turn to B. F. Saul Insurance
National associations of all types trust B. F. Saul to help protect against the many risks they might encounter in the normal course of business. With a deep understanding of the association world and experience working with a wide range of organizations, we can help identify your exposures, recommend best practices to prevent losses, and obtain coverages that match your specific needs.
If your association has a covered loss, our dedicated claims team and licensed in-house attorney will make a big difference in the experience. We help you navigate the claims process smoothly, advocate on your behalf, and minimize the financial impact. And as your trusted partner, we always provide the exceptional service your organization expects and deserves.
Discover How We Can Help Protect Your Association
Deep Knowledge. Exceptional Service.
Independent Family Ownership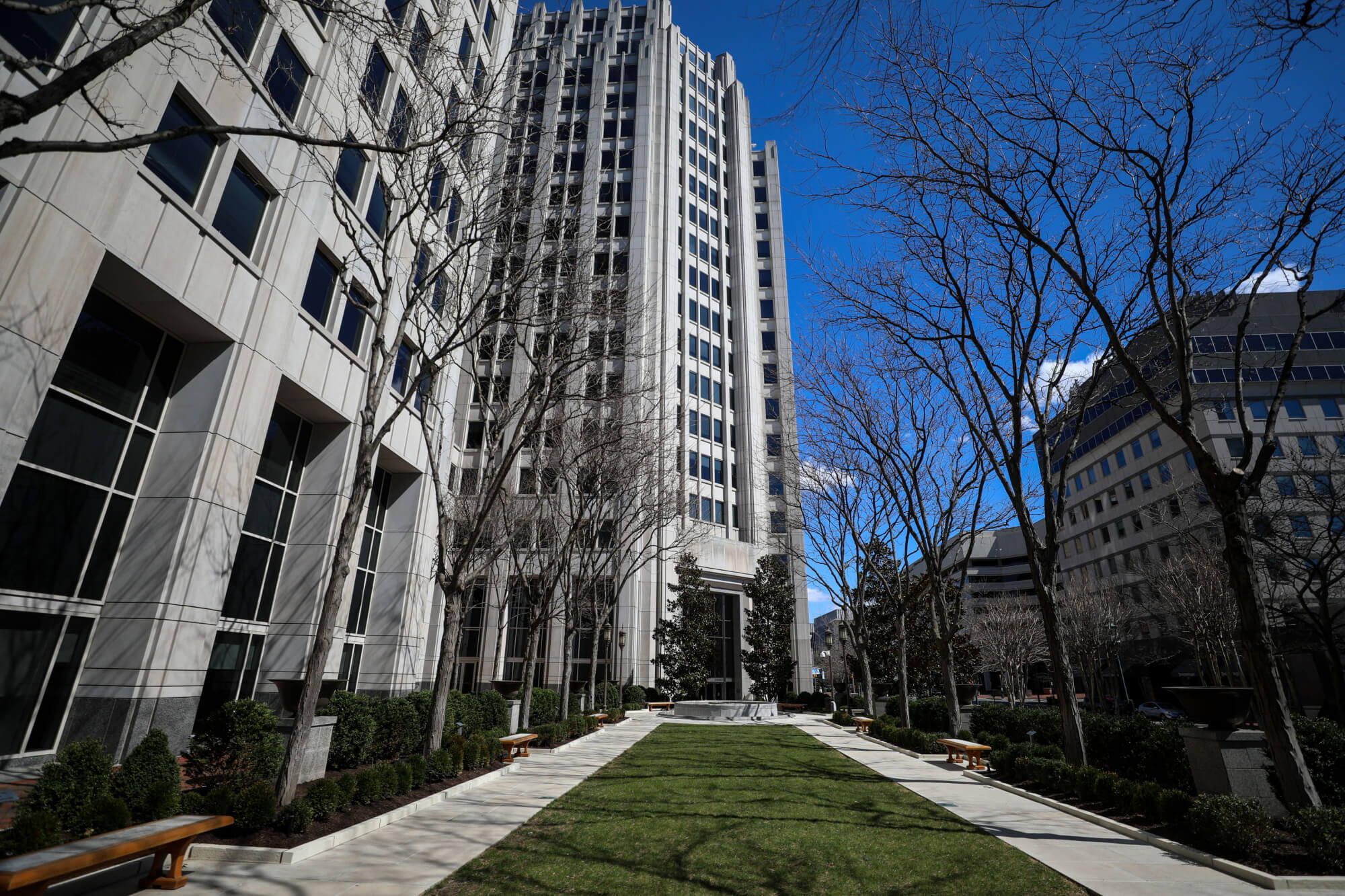 We believe that being privately held is essential to achieving growth—now and in the future. Retaining an independent ownership results in a long-term outlook and provides the financial means to invest in resources relevant to your needs.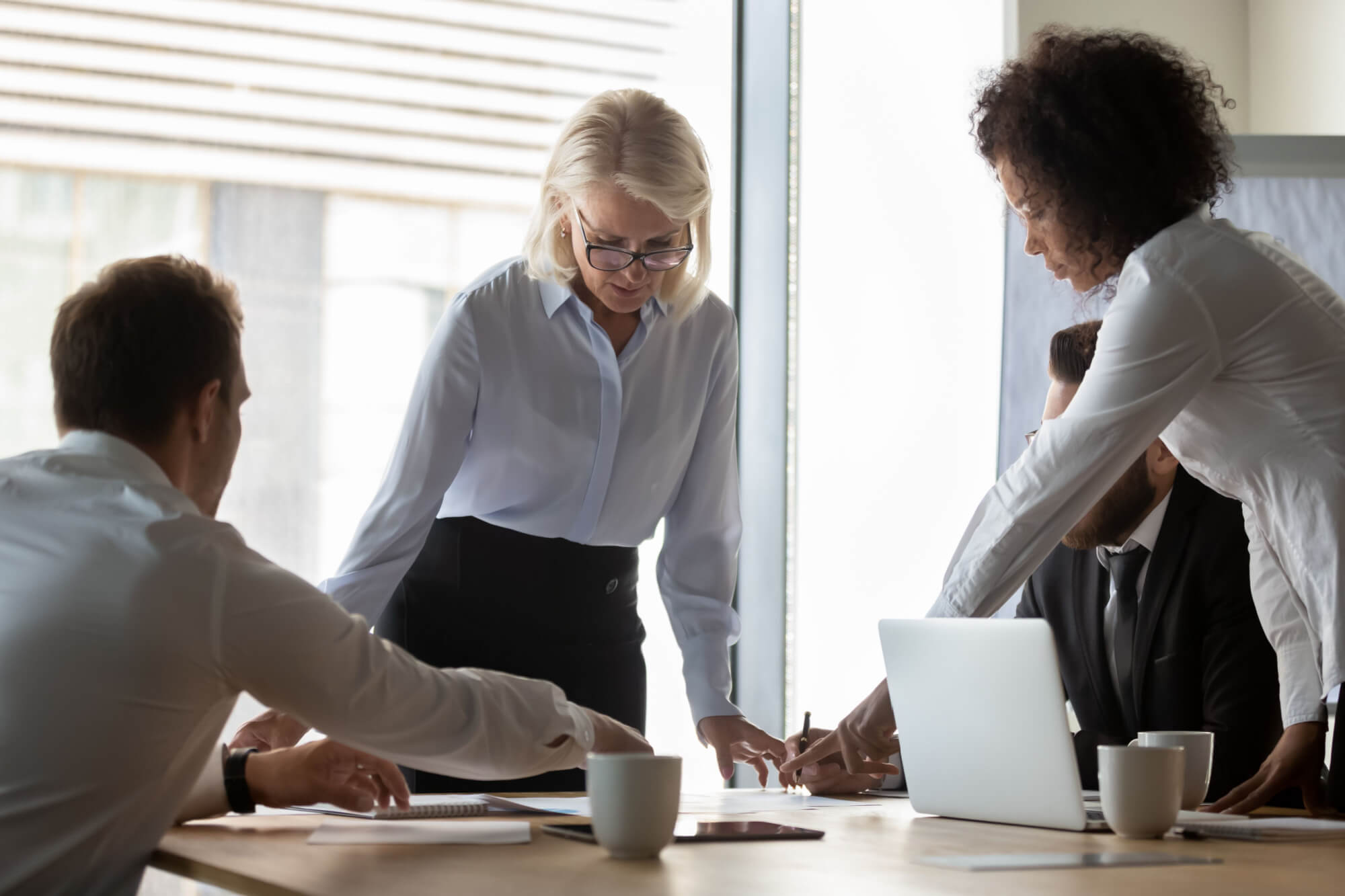 Your goals and priorities come first. With meaningful experience serving individuals, families, and businesses, we keep up on relevant exposures in order to customize the advice to you.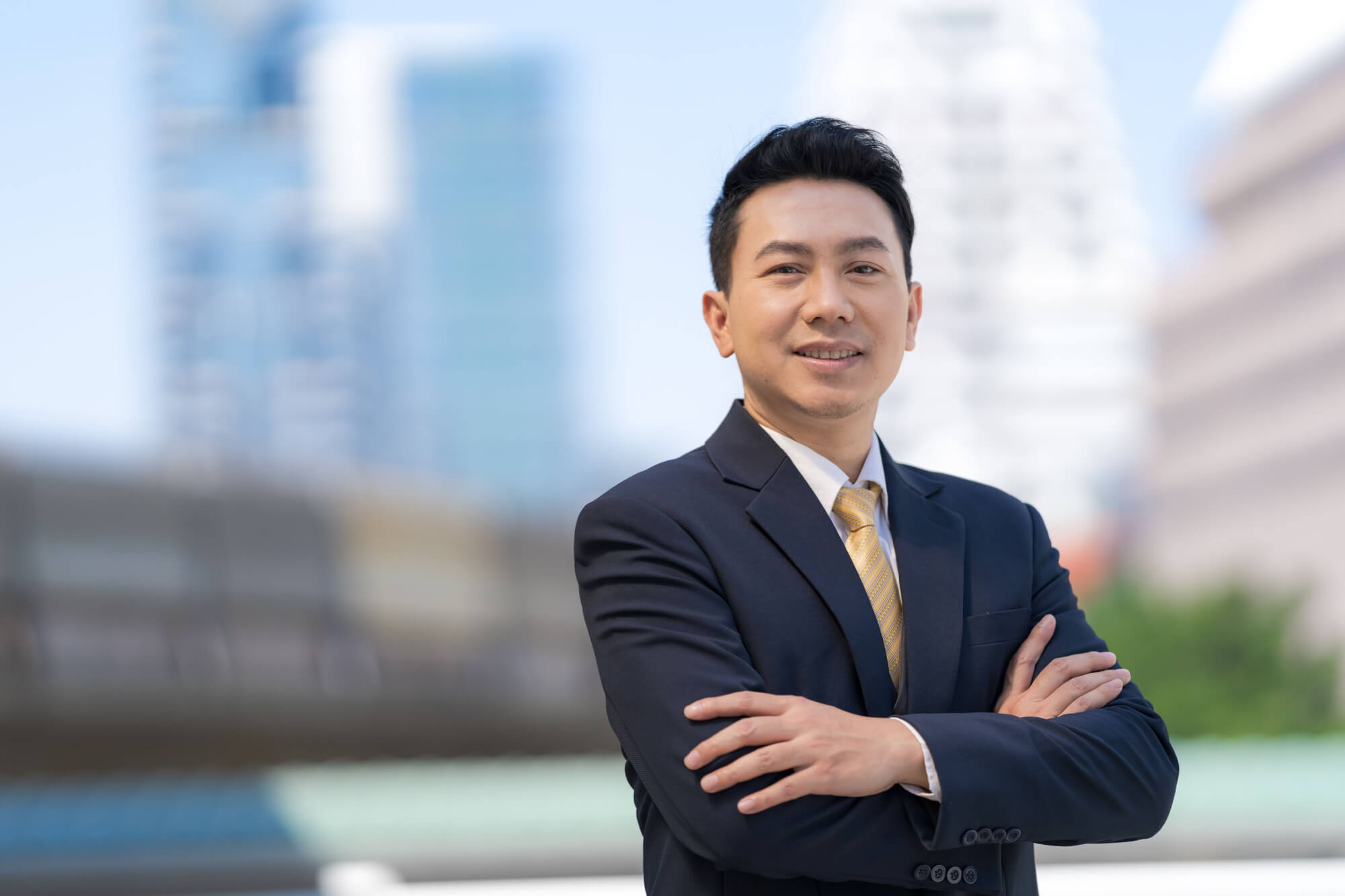 At B. F. Saul Insurance, the advisor that understands your risks and business priorities also negotiates and structures your program. Our direct access to the global insurance market affords you the best possible results.
We Develop Long Term Relationships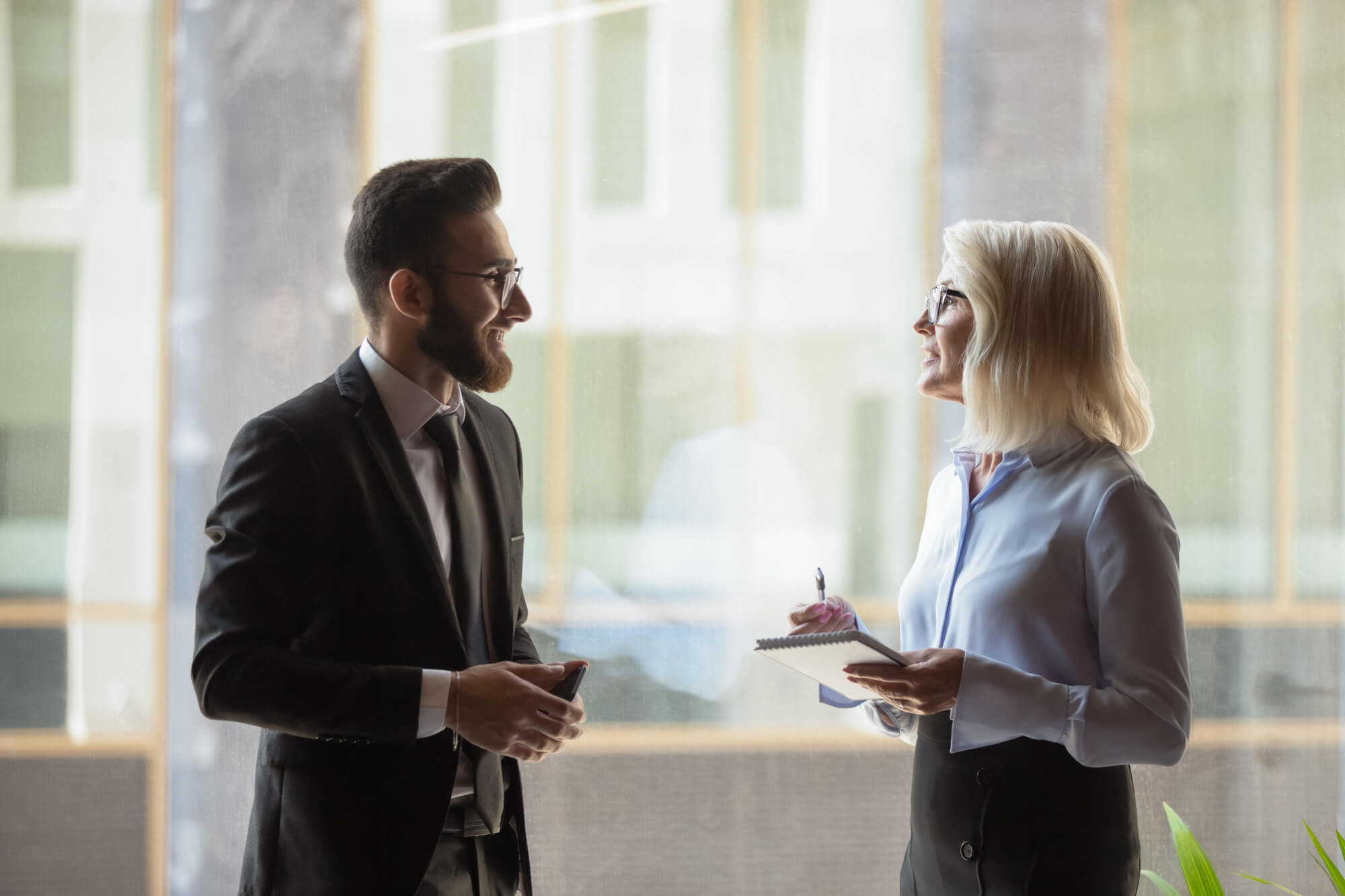 On average, we retain about 95% of our clients every year (greater than the industry average of 80-85%). We are passionate about people—yours and ours—leveraging our knowledge about you to more effectively advocate on your behalf in the market.
Speak with a knowledgeable advisor about your business or individual insurance needs.