Personal Travel Medical Insurance
Ensure you and your family are protected on your next international vacation.
Protection in the event of illness or injury while abroad
With travel on the rise, it's important to secure the right insurance to protect against the many things that can (and do) go wrong on an international vacation, both in transit and once you reach your destination. If you have robust auto insurance and a good health insurance plan, you might think you're covered sufficiently. But travel exposes you to risks that common insurance products like these don't necessarily cover.
B. F. Saul Insurance offers international medical insurance coverage through Wallach & Company, Inc. The policy is provided by International Sojourners Insurance Trust and re-insured by Lloyds of London.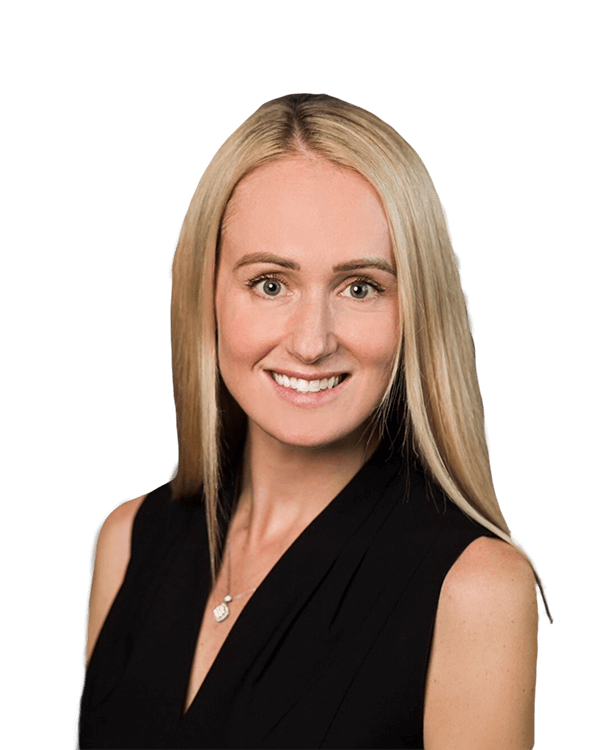 Deep Knowledge. Exceptional Service.
Independent Family Ownership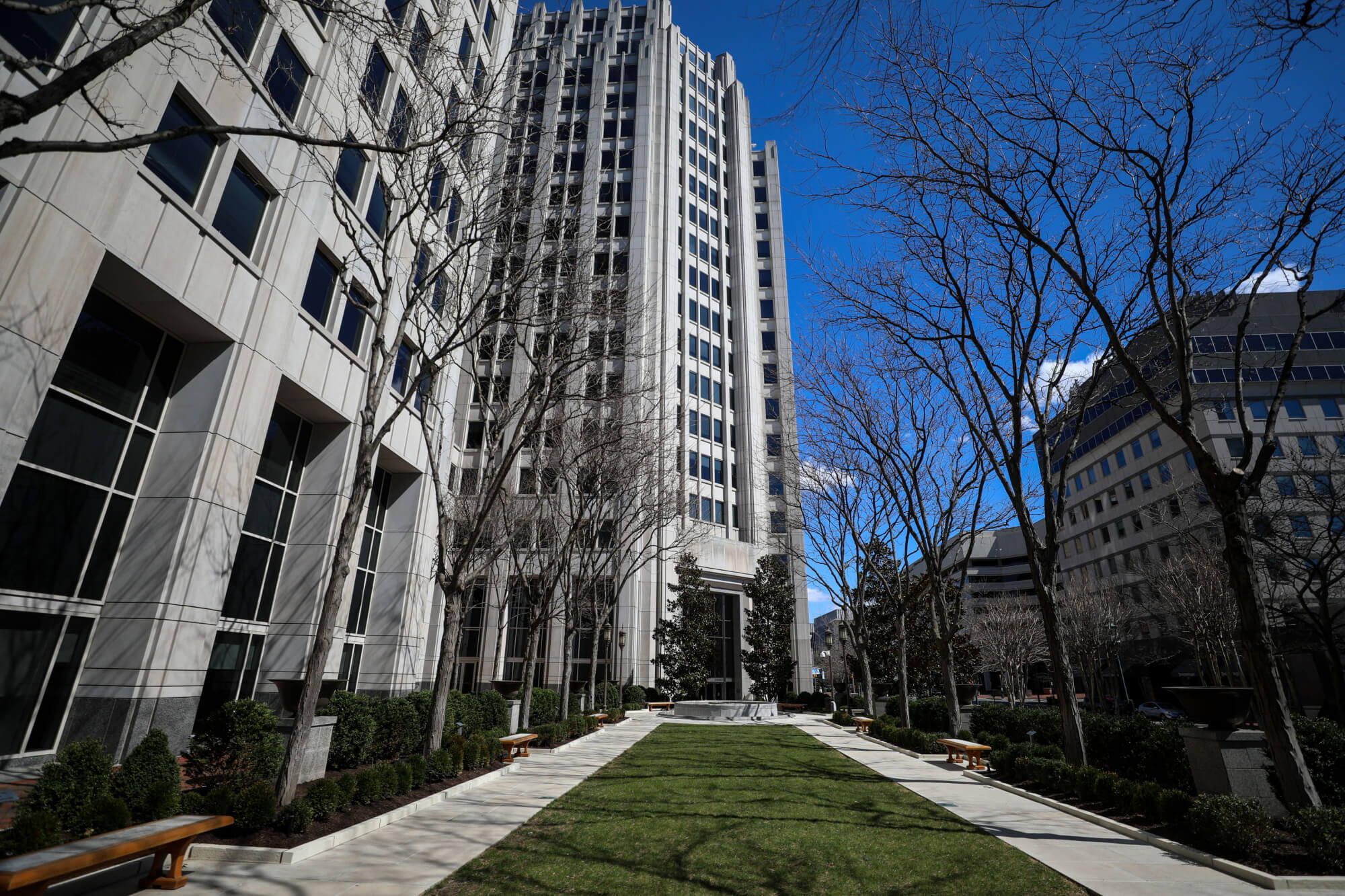 We believe that being privately held is essential to achieving growth—now and in the future. Retaining an independent ownership results in a long-term outlook and provides the financial means to invest in resources relevant to your needs.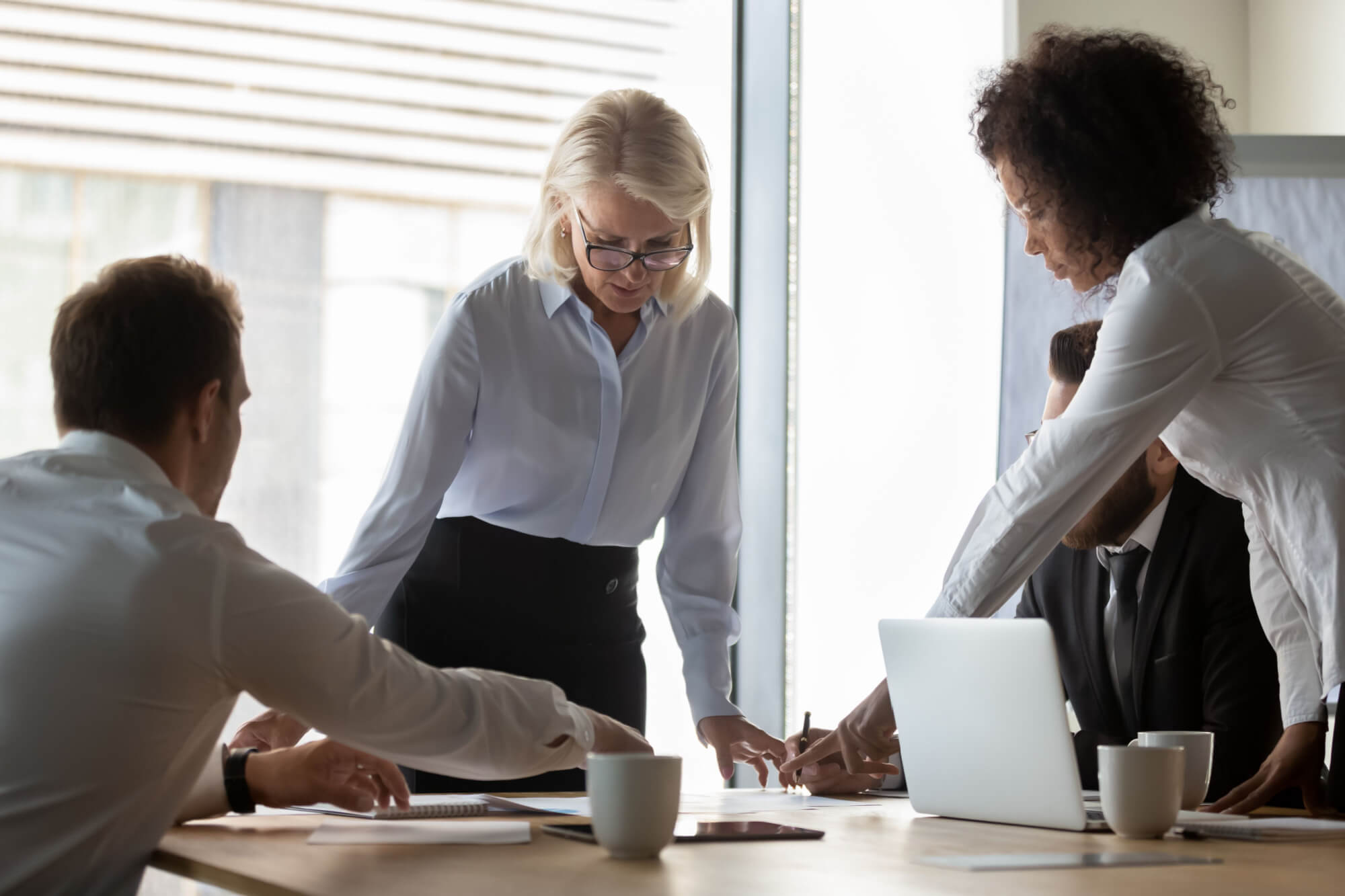 Your goals and priorities come first. With meaningful experience serving individuals, families, and businesses, we keep up on relevant exposures in order to customize the advice to you.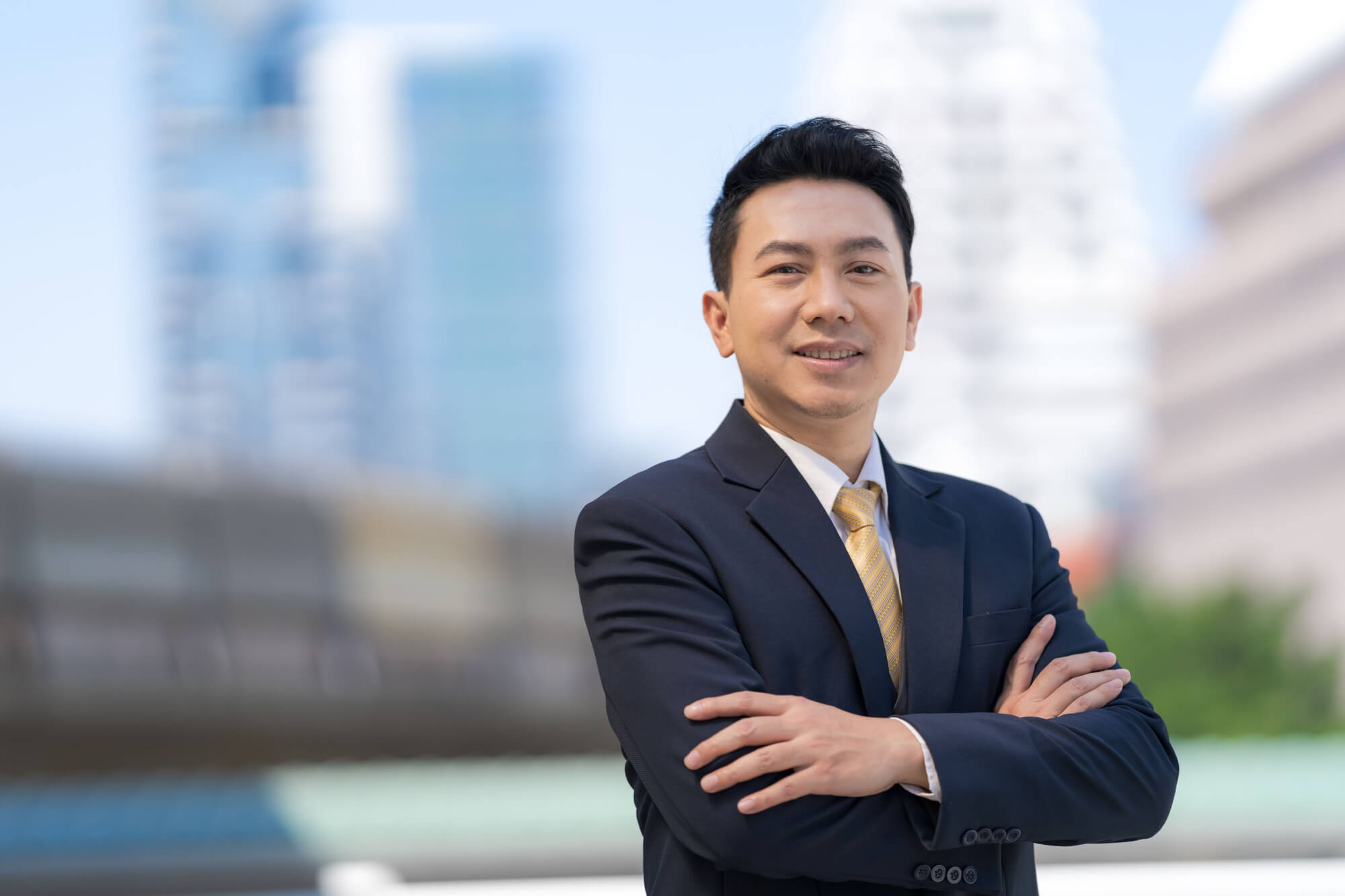 At B. F. Saul Insurance, the advisor that understands your risks and business priorities also negotiates and structures your program. Our direct access to the global insurance market affords you the best possible results.
We Develop Long Term Relationships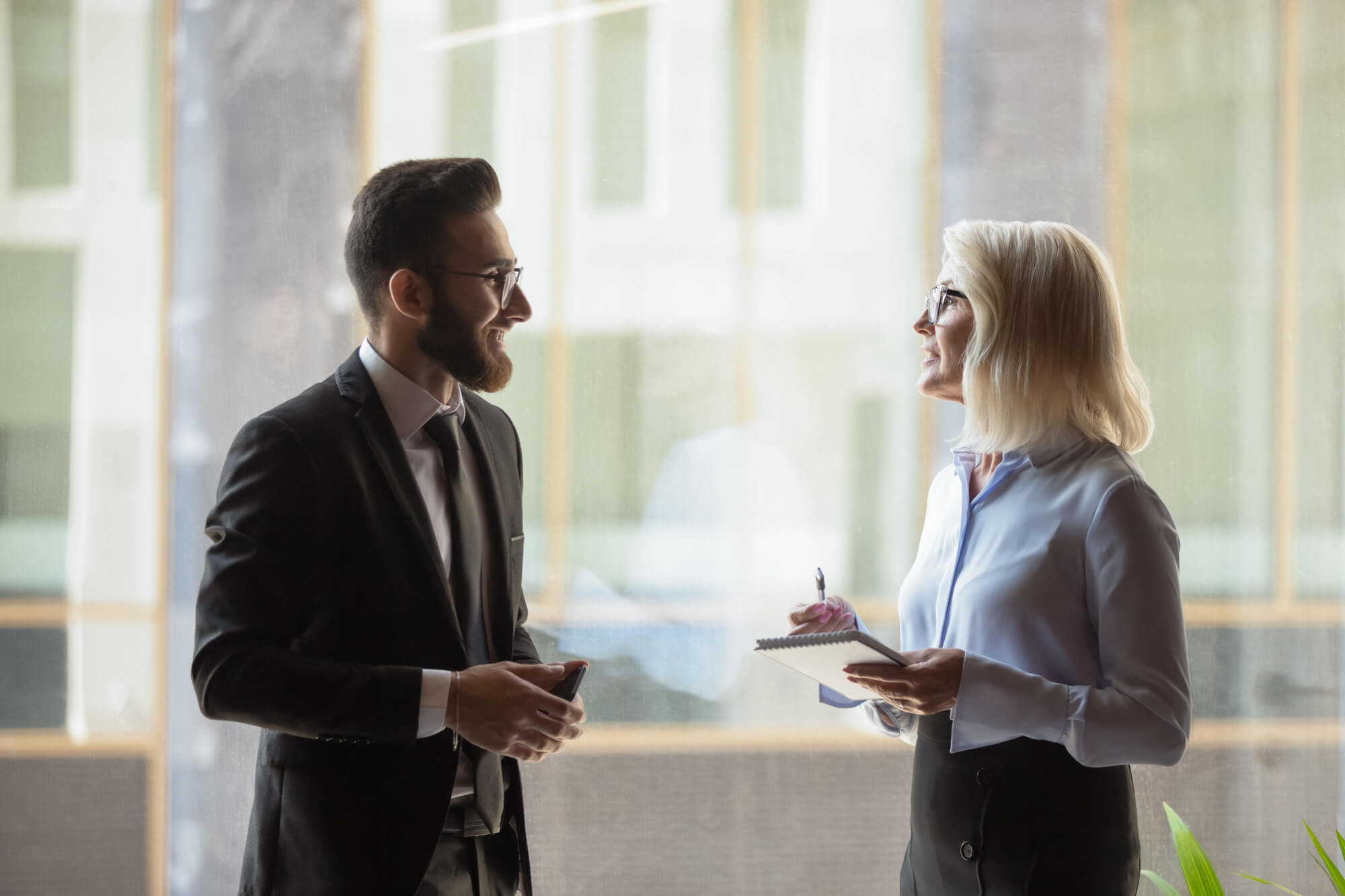 On average, we retain about 95% of our clients every year (greater than the industry average of 80-85%). We are passionate about people—yours and ours—leveraging our knowledge about you to more effectively advocate on your behalf in the market.
Speak with a knowledgeable advisor about your business or individual insurance needs.