Insurance for Private & Charter Schools
A litigious society makes it more vital than ever to ensure you are protecting your school's financial assets and reputation.
Protecting your educational institution from escalating risks
Private and charter schools face challenges on many fronts. While enrollment surged during the pandemic, it's never been more difficult to attract and retain teachers and staff. High interest rates and market volatility demand a strategic approach to funding major projects like facility upgrades and renovations. State and county regulations make it difficult to balance staying compliant while meeting each child's unique needs. Meanwhile, our litigious society increases the odds that schools will face a lawsuit from staff, parents, or other parties.
B. F. Saul understands what educational institutions are up against today. We bring the industry expertise and experience to help your private or charter school minimize risk in this challenging environment, protect your assets, and reduce the odds of reputational harm.
Along with the basic coverages most organizations purchase, we're especially adept at addressing risks that are especially relevant for schools, like the following:
Educators Legal Liability
Your teachers, staff, and board members could face allegations of breach of duty or neglect in connection with educating students—from failure to achieve certain educational milestones to improperly administering an Individualized Education Program (IEP), and more. Even within the tight-knit community of a school, the risk of a lawsuit and the financial consequences are both on the rise.
B. F. Saul understands the full spectrum of educators' legal liability risks your school could face and how to obtain the right coverage to reduce your exposure.
Sexual Abuse & Molestation
While no one likes to think about the possibility of a sexual abuse or molestation incident, and thankfully they don't occur frequently, when they do occur it's devastating to everyone involved. Your school could be sued for failing to provide proper oversight or accused of not conducting sufficient background checks, for example. Worse, insuring against this risk can prove challenging and confusing, since some carriers include it within an educator legal liability or general liability (GL) policy while others don't.
B. F. Saul can help you navigate the complexities of this critical coverage and help you obtain a policy that provides protection your school can't afford to do without.
Student Accident
Students can be injured during many school-related activities, including sports, outdoor recess, and in the classroom. But many GL policies exclude coverage for medical expenses associated with a student's injury. If the resulting medical bills exceed the family's health insurance coverage, or they're uninsured, your school could be left paying a large medical bill.
B. F. Saul can help you obtain affordable student accident coverage that protects the family and your educational institution from unnecessary medical expenses in the event of an injury.
Business Income & Extra Expense
While most schools have basic property insurance, few consider the downstream effects if the facility is completely unusable due to a catastrophic event like a fire, flood, or tornado. Your school will need to rent temporary space to continue operating, or you will risk losing income if students disenroll. A typical commercial property insurance policy won't cover either of those costs.
B. F. Saul has extensive experience helping private and charter schools determine their exposure to business income and extra expense losses, so we can ensure you're properly covered.


Along with these coverages that are vital for private and charter schools, B. F. Saul is well-versed in the many other coverages your private or charter school will likely need, such as D&O (directors and officers), cyber, employment practices liability, and commercial property insurance.
Private and charter schools turn to B. F. Saul Insurance
Throughout the mid-Atlantic region, some of the most well-respected private and charter schools trust B. F. Saul to ensure they're adequately covered. We have deep expertise and a history of experience working with educational institutions of all types and sizes. Our team is adept at assessing your risk, recommending risk management practices that can help prevent losses and reduce insurance costs, and obtaining the right coverage to protect your assets.
If your school experiences a covered loss, our dedicated claims team and licensed in-house attorney will help you navigate the claims process with ease, advocate for you, and minimize the financial impact. Best of all, you'll always enjoy an exceptional service experience, personalized to your needs.
Discover How We Can Help Protect Your Educational Institution
Deep Knowledge. Exceptional Service.
Independent Family Ownership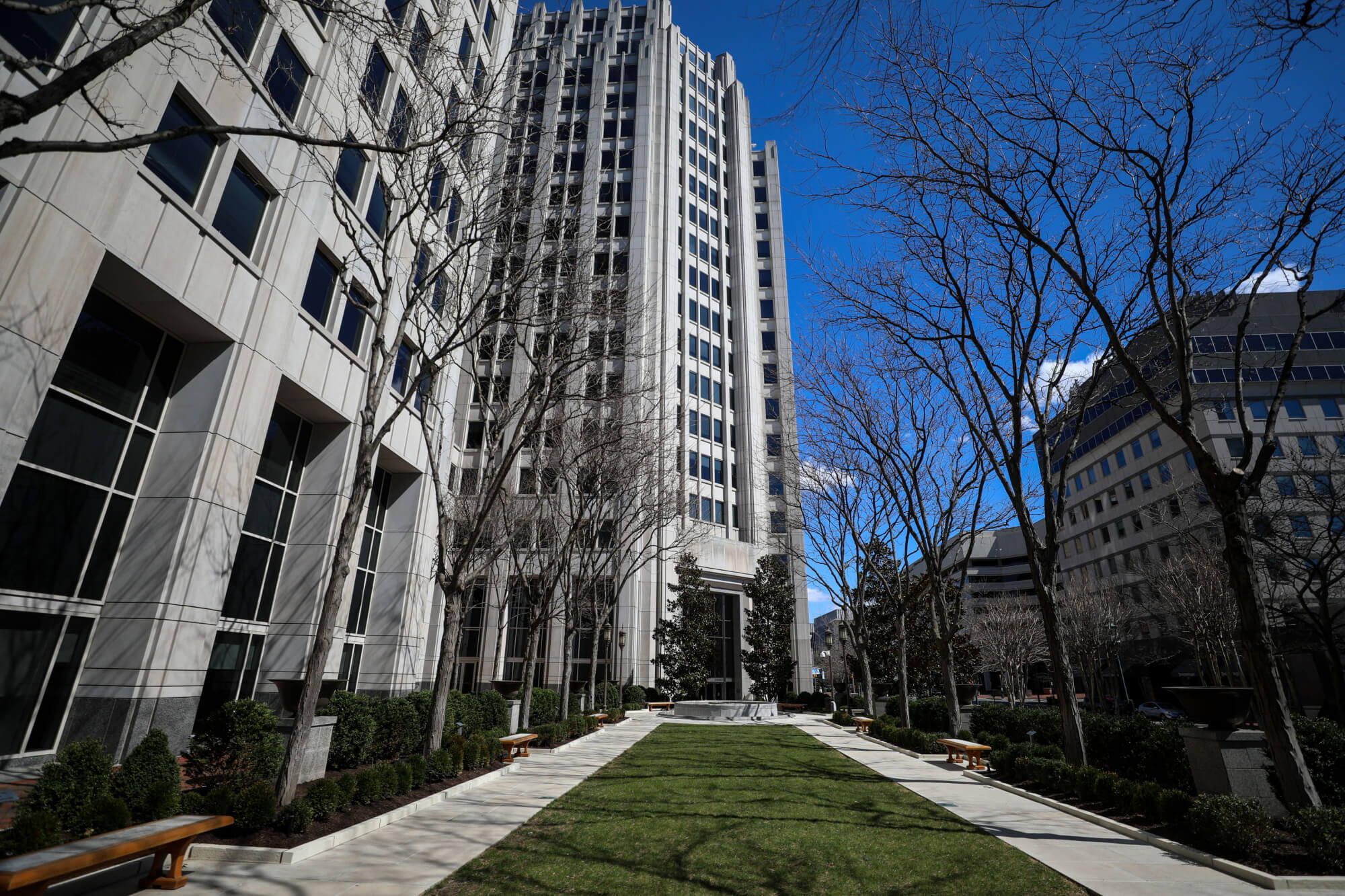 We believe that being privately held is essential to achieving growth—now and in the future. Retaining an independent ownership results in a long-term outlook and provides the financial means to invest in resources relevant to your needs.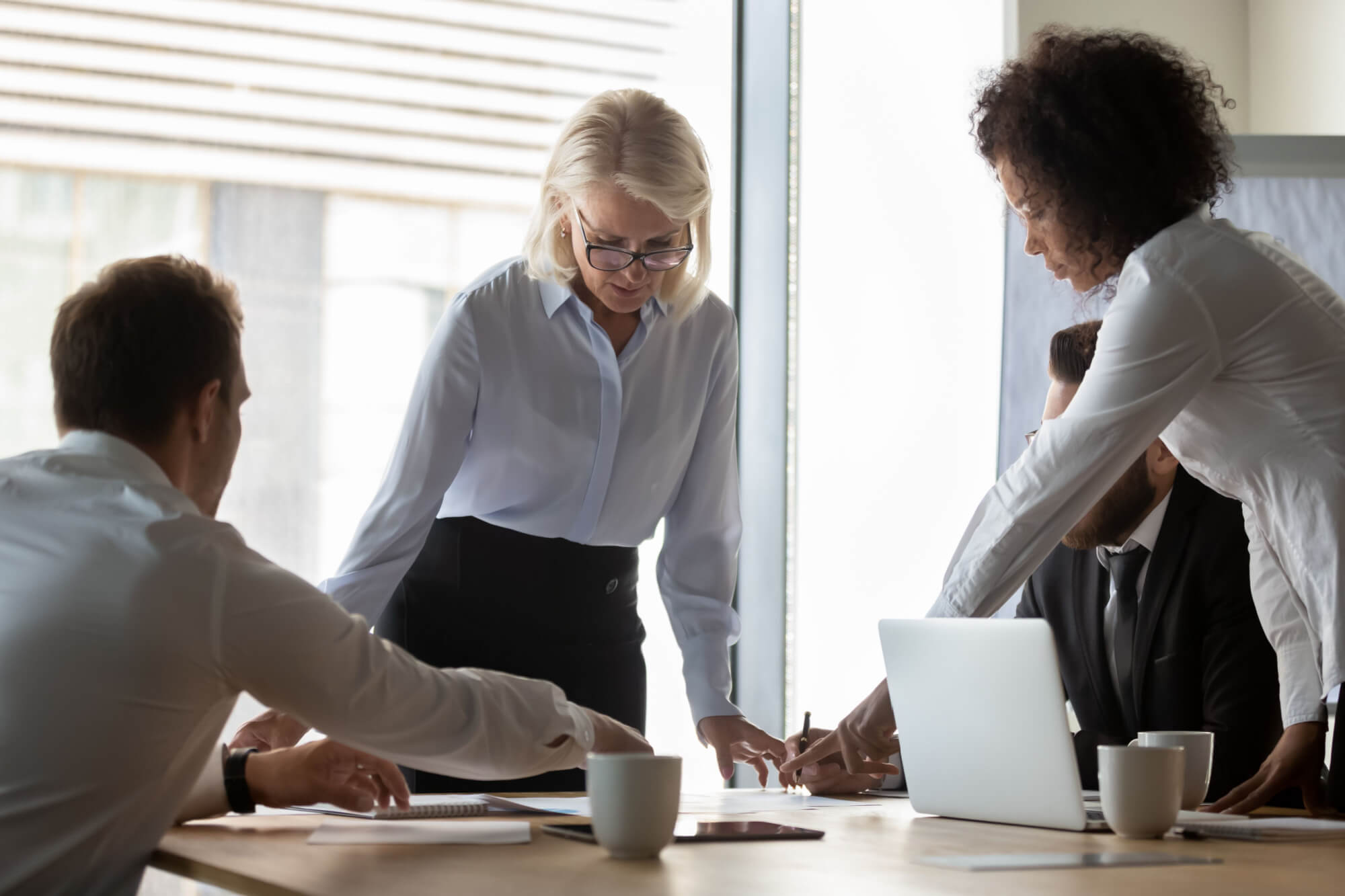 Your goals and priorities come first. With meaningful experience serving individuals, families, and businesses, we keep up on relevant exposures in order to customize the advice to you.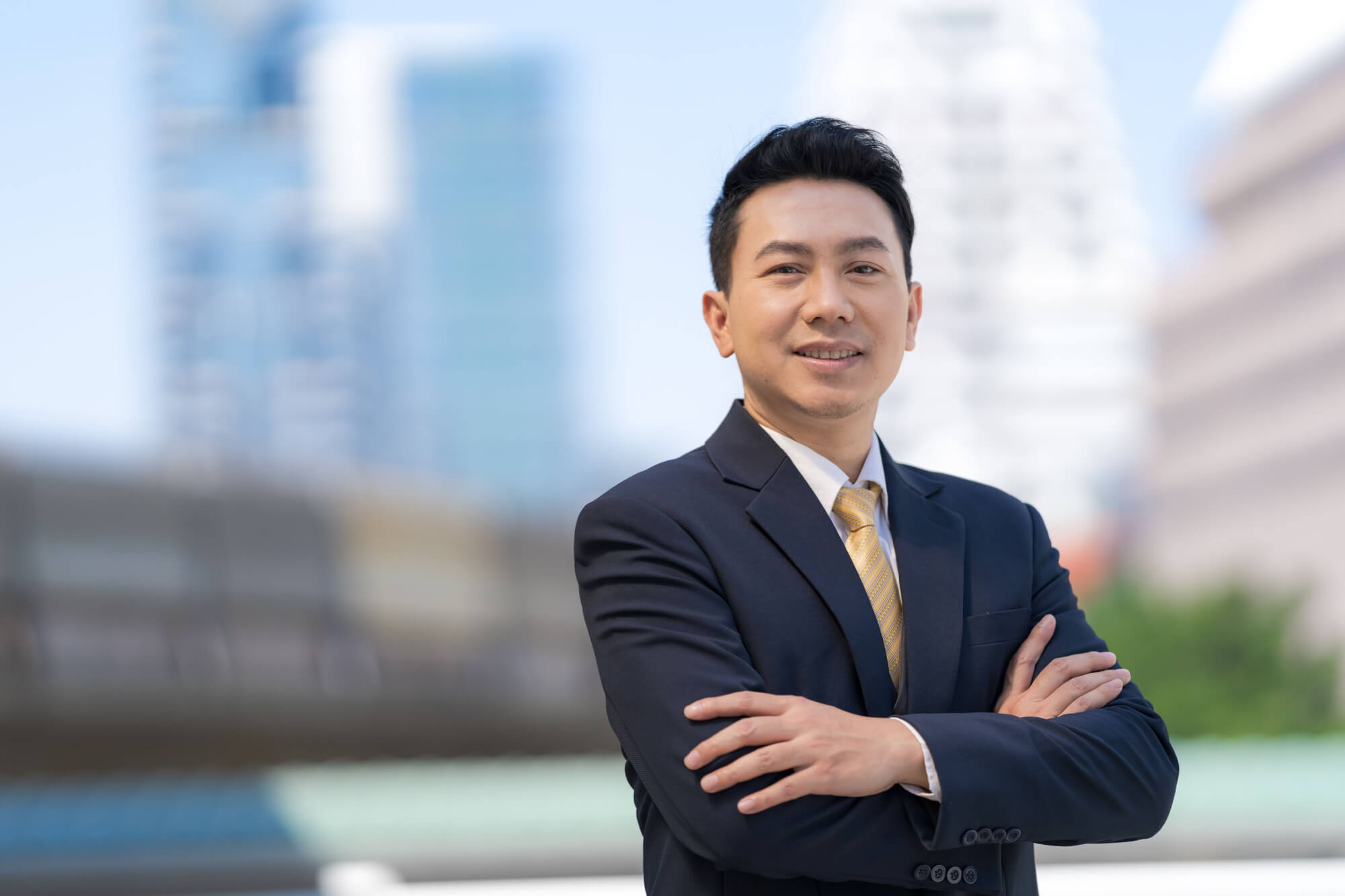 At B. F. Saul Insurance, the advisor that understands your risks and business priorities also negotiates and structures your program. Our direct access to the global insurance market affords you the best possible results.
We Develop Long Term Relationships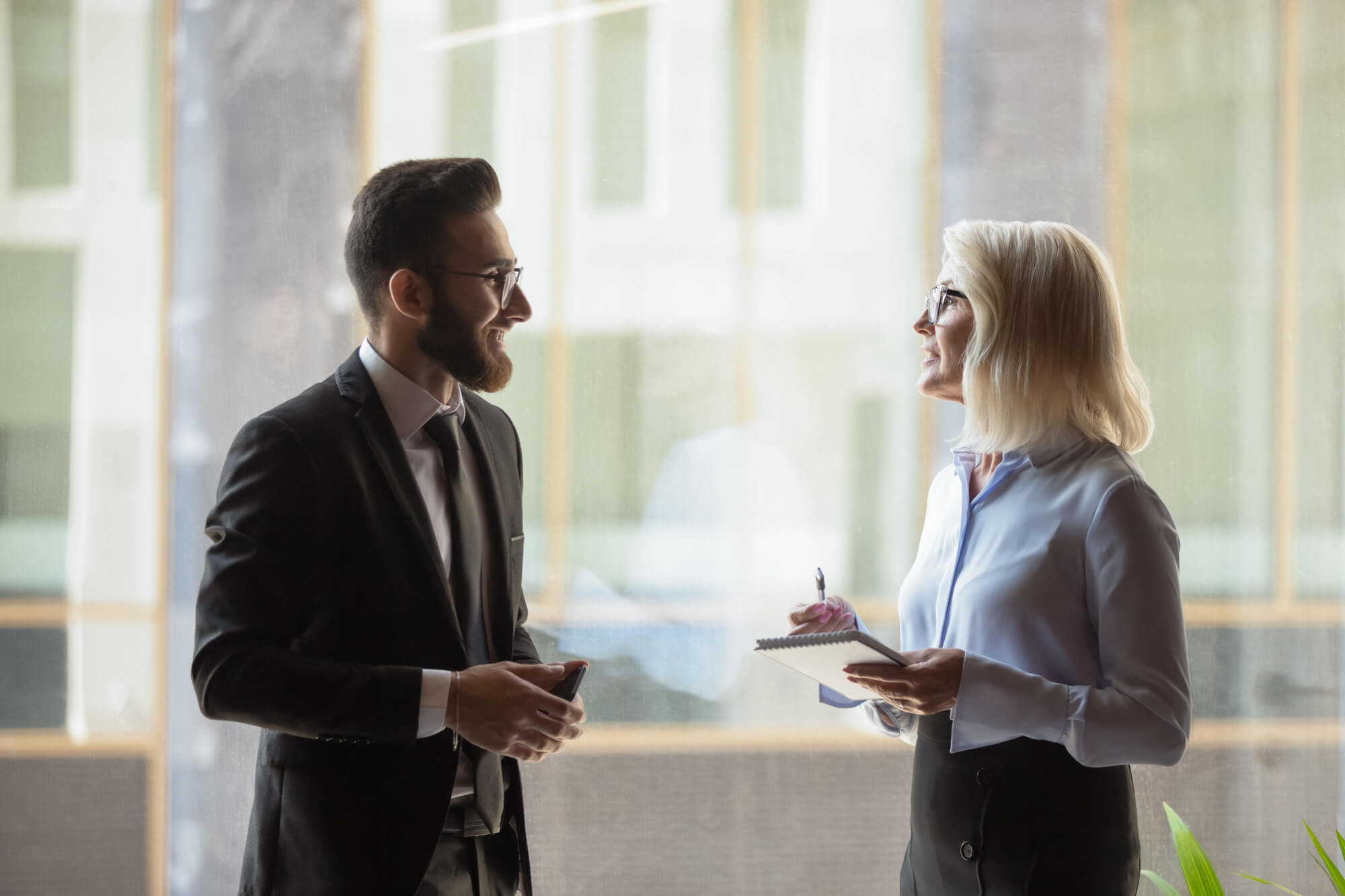 On average, we retain about 95% of our clients every year (greater than the industry average of 80-85%). We are passionate about people—yours and ours—leveraging our knowledge about you to more effectively advocate on your behalf in the market.
Speak with a knowledgeable advisor about your business or individual insurance needs.