Crime Insurance / ERISA Bond
Commercial crime insurance protects your business from losses resulting from a wide range of business-related crimes, including acts committed by employees and non-employees.
Any organization can be the target of crime
Employee theft, forgery, robbery, embezzlement, or cybercrime—even with strong internal protocols and security measures in place. The resulting financial losses can add up quickly.
B. F. Saul Insurance will recommend a commercial crime insurance policy that includes coverages like these, depending on your needs:
Dishonest employees and external fraudsters
Theft, damage, or destruction of money, securities, or other property on your premises or in transit
Forgery or alteration of negotiable instruments, including signature forgery on business checks
Fraudulent computer system manipulation, including transferring funds to an outside account
Receipt of counterfeit currency
Social engineering fraud
We often add Employee Retirement Income Security Act (ERISA) bond coverage to a crime policy to ensure that employee benefit plans—such as 401(k), profit sharing/pension, medical, dental, life, and disability plans—aren't ignored as entities with a crime exposure, in keeping with ERISA requirements. This is critical since the employee benefits liability coverage within a general liability policy or ERISA fiduciary liability insurance (also called pension trust liability) do not satisfy the ERISA requirements for crime insurance.
Discover How We Can Manage Your Company's Risk
Deep Knowledge. Exceptional Service.
Independent Family Ownership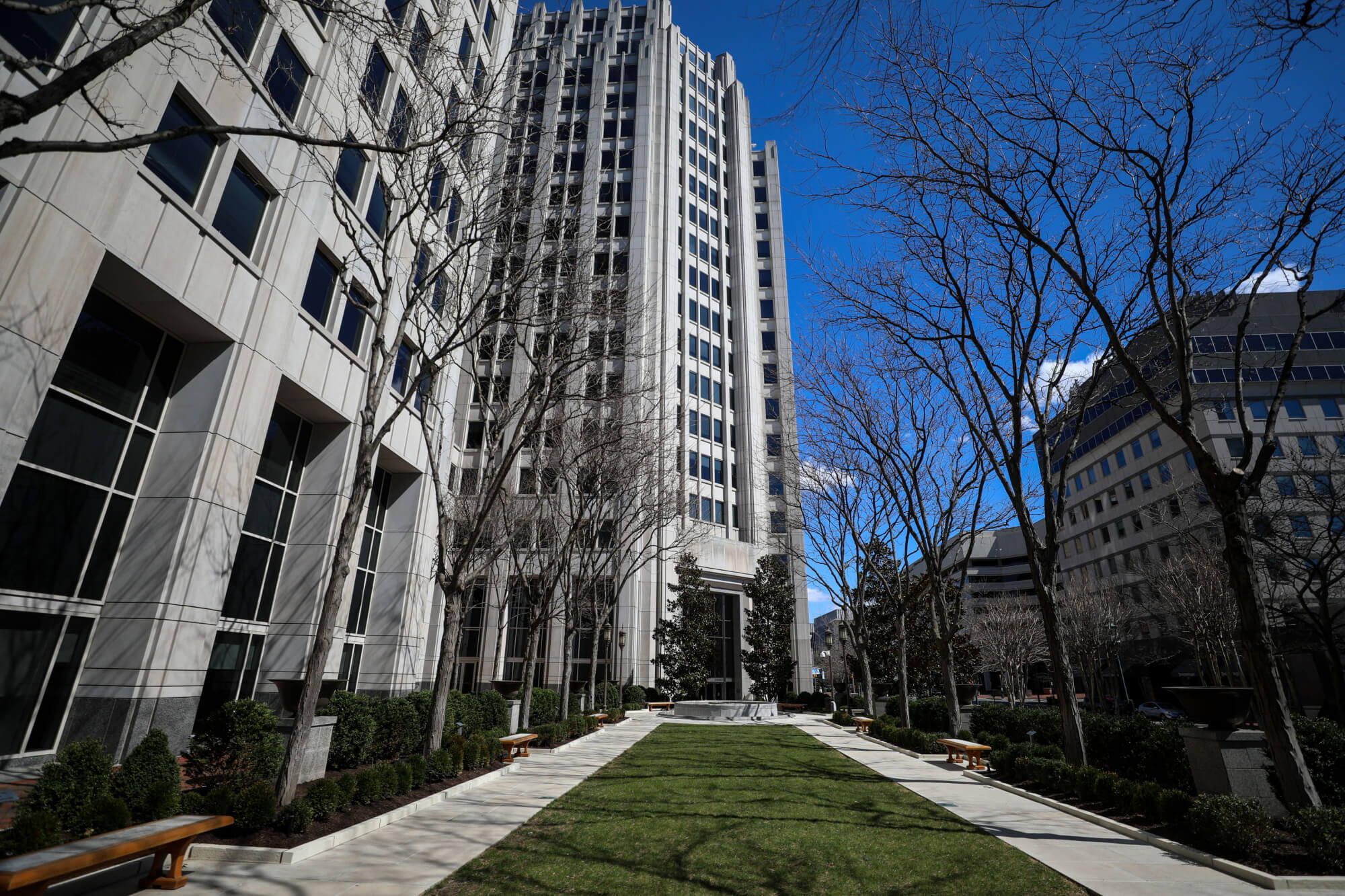 We believe that being privately held is essential to achieving growth—now and in the future. Retaining an independent ownership results in a long-term outlook and provides the financial means to invest in resources relevant to your needs.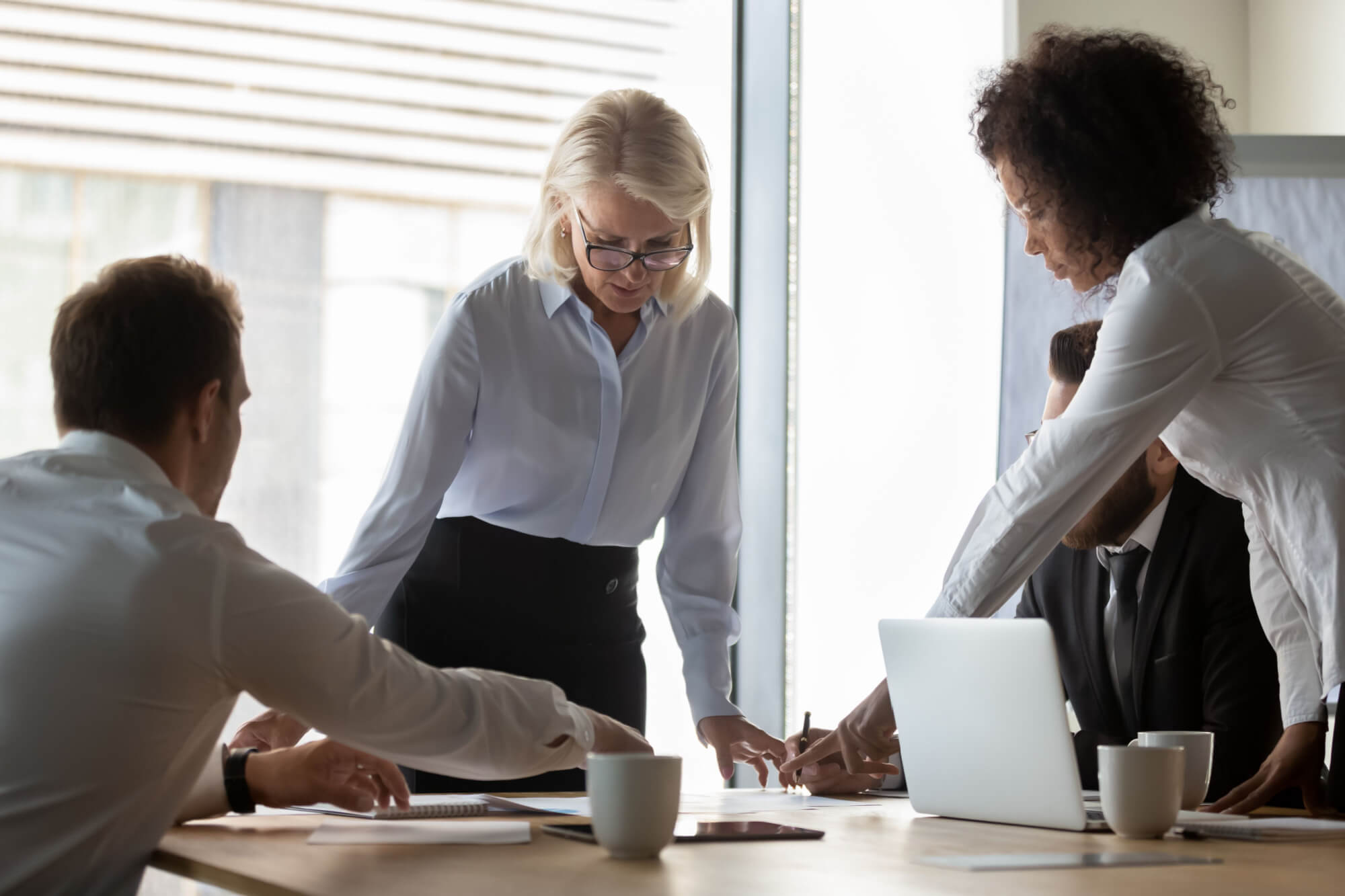 Your goals and priorities come first. With meaningful experience serving individuals, families, and businesses, we keep up on relevant exposures in order to customize the advice to you.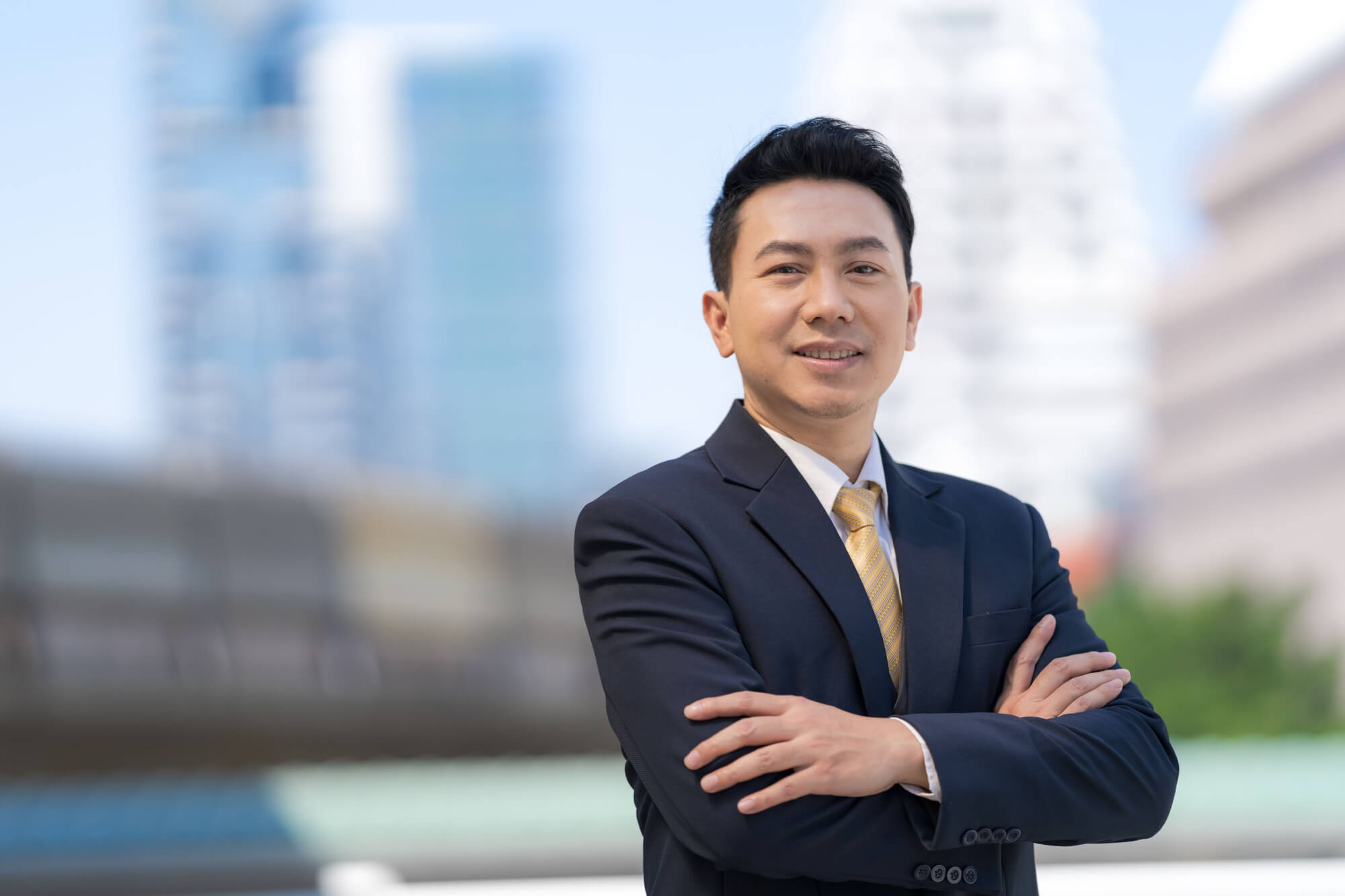 At B. F. Saul Insurance, the advisor that understands your risks and business priorities also negotiates and structures your program. Our direct access to the global insurance market affords you the best possible results.
We Develop Long Term Relationships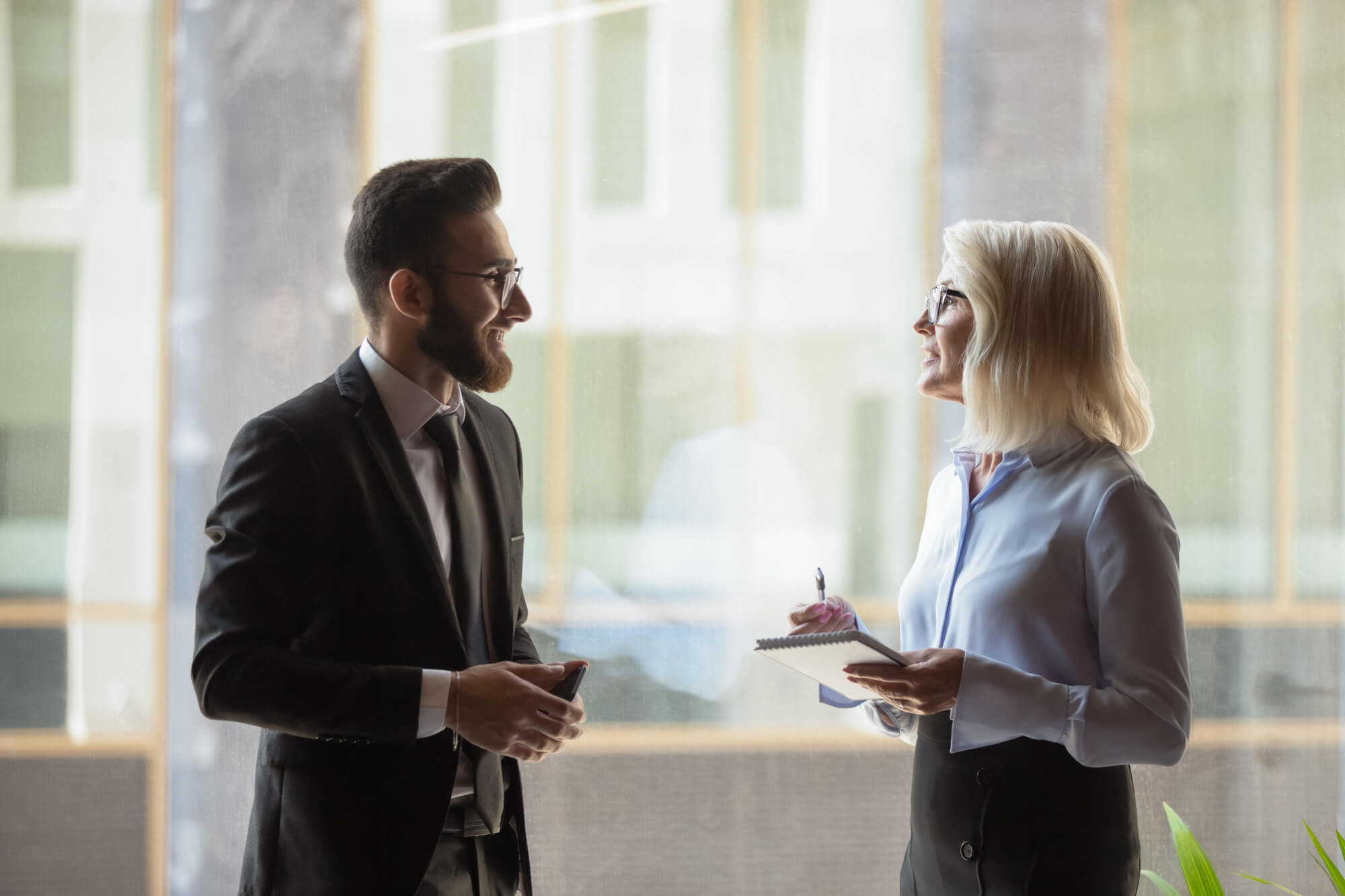 On average, we retain about 95% of our clients every year (greater than the industry average of 80-85%). We are passionate about people—yours and ours—leveraging our knowledge about you to more effectively advocate on your behalf in the market.
Speak with a knowledgeable advisor about your business or individual insurance needs.