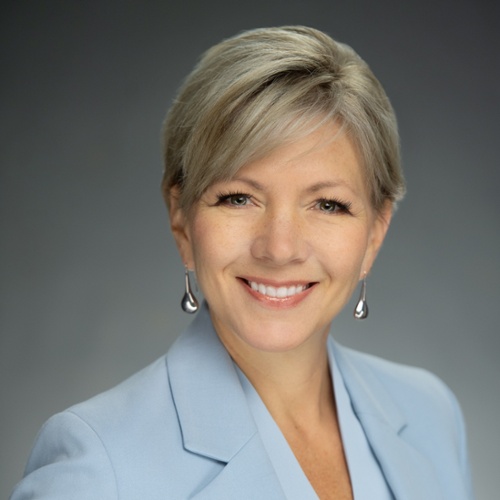 Lanie Raphael
Senior Vice President, Practice Leader for Business and Personal Insurance
Lanie Raphael is a seasoned insurance professional with over 30 years of experience in the industry, with experience in both commercial and high-net-worth insurance. Throughout her career, Lanie has held executive-level roles at prominent insurance companies such as Fireman's Fund, AIG, and ACE Private Risk Service in a variety of disciplines including risk management, product development, operations, and marketing. In the past decade, she transitioned to the independent agency side, assuming leadership roles that involved direct client interaction and working closely with referral sources. At B. F. Saul Insurance, she oversees both the personal and commercial insurance practices.

Throughout her career, Lanie has learned the importance of adaptability. While the insurance market may seem slow to change, in reality it is evolving rapidly, and staying current is vital. This valuable lesson has shaped her approach to the industry, ensuring she remains agile and up to date with the latest trends and innovations. Lanie's passion for her work stems from her dedication to finding solutions for the complex needs of her clients.

Looking at industry changes and innovations, Lanie anticipates challenges in finding property insurance in certain regions, such as Florida, California and several other western states. She recognizes the need for non-traditional insurance approaches to fill this void in the market and is actively preparing for these shifts.

Lanie holds a bachelor's degree from Cedar Crest College and a master's from Seton Hall University. She also has an ARM designation (Associate in Risk Management) and earned a CAPI designation (Certified Advisor in Personal Insurance) from Wharton.
You have complex needs. The advisors at B. F. Saul Insurance have the experience and passion to ensure you're covered.
With a history that spans over 100 years, we help businesses and non-profits as well as families and individuals with complex needs protect their most important assets at levels customized for their risk tolerances and goals.
Smart, data-driven decisions and superior customer experiences are always a given, whether you need an advisor for a new insurance program or a claims advocate who can make the process seamless.
What truly sets us apart are the frequent conversations, trusted relationships, and genuine care for our clients. Insurance is our business, and we take it personally.