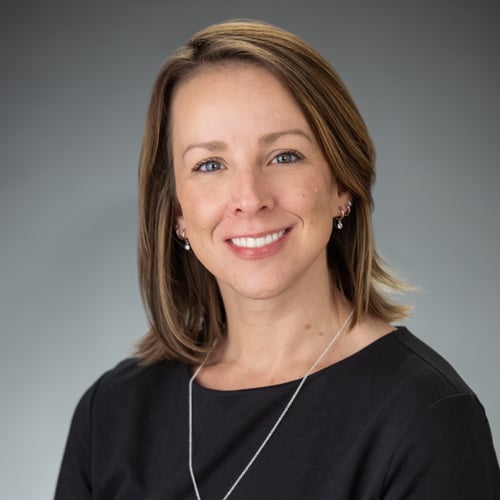 Jennifer Neal
Vice President & Account Executive, Business Insurance
Jennifer Neal is a Vice President and Account Executive in B. F. Saul Insurance's Commercial Lines practice. With over two decades of experience in the industry, Jennifer oversees and manages the commercial book of business and assists with agency policies and procedures. She has spent most of her career balancing the producer and account executive roles, working in commercial lines, employee benefits, and personal lines.

As a problem solver and expert at "getting things done", Jennifer specializes in property insurance and is dedicated to finding solutions for even the most complex needs. She enjoys working in an industry that is so vital and yet so unique compared to other industries. Throughout her career, she has learned the importance of putting clients' needs first and always being honest with them, even if it's not what they want to hear.

For Jennifer, success means personal satisfaction, keeping her clients happy, and making thoughtful contributions to her team and agency. She handles changes and innovations in the industry by staying up to date and maintaining open lines of communication with her clients.

Jennifer has an Accredited Adviser of Insurance (AAI) designation and is working towards becoming a Certified Risk Manager (CRM). Originally from a small town in the Shenandoah Valley, she holds an associate degree in business administration. Outside of work, she enjoys spending time with her husband and two daughters, reading, working out, watching sports, and attending concerts.
You have complex needs. The advisors at B. F. Saul Insurance have the experience and passion to ensure you're covered.
With a history that spans over 100 years, we help businesses and non-profits as well as families and individuals with complex needs protect their most important assets at levels customized for their risk tolerances and goals.
Smart, data-driven decisions and superior customer experiences are always a given, whether you need an advisor for a new insurance program or a claims advocate who can make the process seamless.
What truly sets us apart are the frequent conversations, trusted relationships, and genuine care for our clients. Insurance is our business, and we take it personally.