About CPIM
Capital Professional Insurance Managers (CPIM) was established in 1992 to provide professional liability insurance program management services for the members of select affinity marketing groups and professional associations. In 2004, CPIM became a wholly-owned operating subsidiary of B.F. Saul Insurance.
Title Industry Assurance Company (TIAC)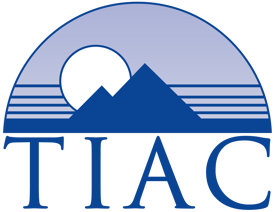 Since the time of establishment, CPIM has served as the underwriting manager for Title Industry Assurance Company, RRG (TIAC). Created by the American Land Title Association (ALTA) as a source of professional liability insurance for its members, TIAC is uniquely positioned to understand and support the needs of its members as the industry's own E&O provider.
TIAC is proud to be endorsed by the major title underwriting companies:
You can obtain premium indications by simply completing the Expedited Premium Estimate form. You can also contact TIAC toll free at 1-800-628-5136 with any questions on the program.